As far as I can remember, I have had a good life. Although I was born in Karachi, we lived in Juhu, Mumbai in a mansion that overlooked the sea. So I went to sleep with the sound of the waves lashing against the walls of our house. Maybe that's the reason I have always been fond of the sea. From Juhu, we moved to Warden Road where we had a flat in a place called Nanik Niwas. Although the flat was on a lower floor, it still overlooked the sea. This is where I was brought up and went to school and college. After I graduated, I had three passions in life – one was advertising, another was publishing and the third was to go abroad and see the world. To this end, I got a job at Ranjit Sales and Publicity, a small advertising agency that was situated on Mahatma Gandhi Road and quite close to the Passport Office. Whenever I got a break, I went to the office to try and get a passport. In those days, it was not easy to get a passport. One had to give all sorts of guarantees and somebody had to sign a statement taking responsibility on your behalf in case I was stranded abroad.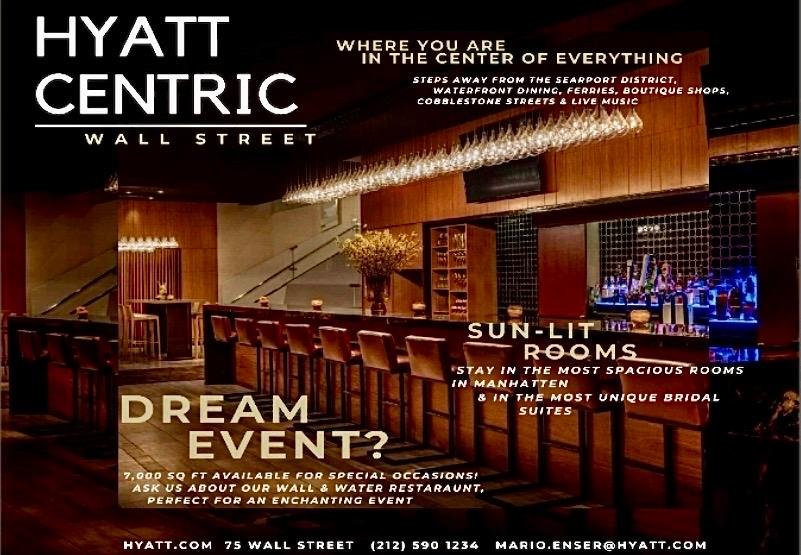 I managed to fill all the requirements and got my passport. It was while walking on Mahatma Gandhi Road that I met Lalu Bajaj, which made a big difference in both my professional and personal life. We became good friends. And since all the people in his office and my office were much older than us, I was barely 18 at that time, we used to meet at an Irani restaurant and have our lunch, while he smoked two Red and White cigarettes. Then every evening without fail, we took our towels wrapped around our swimsuits and ran all the way to Flora Fountain to catch the bus at 5 o'clock which would take us to the NSCI where we went swimming every evening. At the pool, we parted ways where Lalu went his friends (girls). I went with all my friends – both boys and girls back to Breach Candy. Here we spent our evenings till 7 p.m. walking up and down at Breach Candy chatting with all our friends. There was Ratna, Savi, Sheila, Gul, Shirin and there were many boys too, there was Chander, Narayan, Sundry, Nandu and of course, my closest friend Vijay Ramchandani. We would end up at the bhelpuri stand where we used to share dahi batata puri and kebabs. After that, there was a curfew so we went home around '8' tish to have my dinner and start fresh for the next day.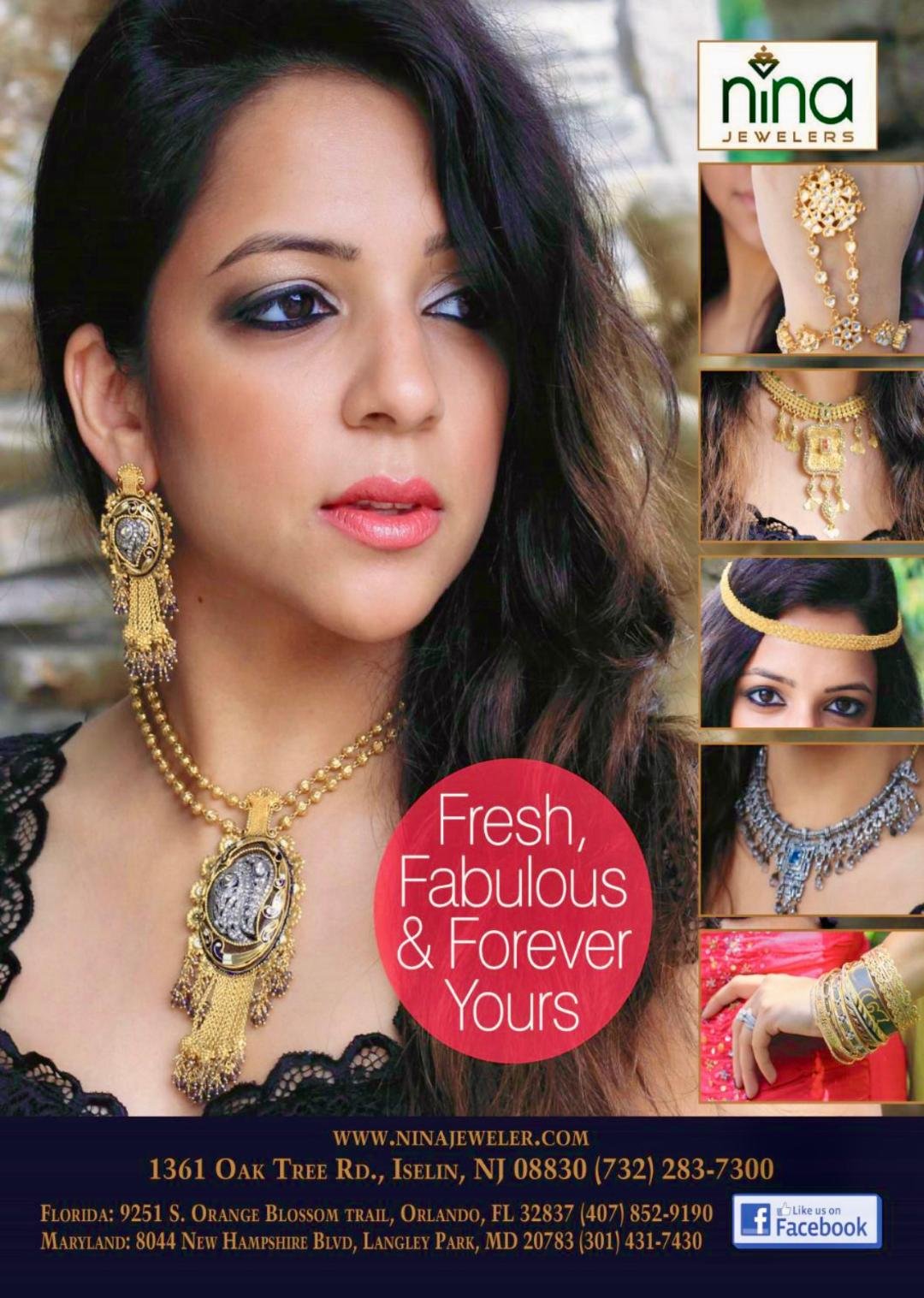 At that time, I had three close friends – Chander, Rajender, and Mohan. Mohan was going to get married in Chandigarh. I had also applied for a job at Benson's. My interview was conducted by some of the stalwarts in advertising including Bal Mundker who went on to start Ulka Advertising, George Figrado, Hira Malani, the Deputy Managing Director Wally Olins, Henry Campbell Baronman, and of course the Managing Director Robert Hardcastle. One of the questions they asked me was: If I had a Philishave, that was an electric razor, where would I advertise in Punjab? Brimming with confidence, I mentioned a lot of publications that included The Tribune. To which Wally asked me, why will you advertise in the Tribune and in Punjab, when there are mostly Sardar jis who do not shave? To which I replied, well 52.2 % of people do shave so it would be the right thing to tap a virgin market. After my interview, I went back to Ranjit and from there to Chandigarh for Mohan's wedding. It was there that I got a telegram that I had got the job and had to come back immediately. So from Chandigarh, I caught a train to Delhi and then from Delhi to Bombay – and I joined Bensons. Advertising seemed to be in my blood. I took to it like a duck takes to water.
I was handling some of the major accounts. Initially, I was Bal Mundkars's assistant and he gave me a lot of responsibility. Fullforts was one of the clients that we handled, also Roche who made aspirin, and Rennell, the digestive tablet. Our Art Director was Peter Cardos and our copy chief was Frank Simoes. Ahmed Ibrahim was one of the Senior Executives and all of them went on to make a name for themselves. At this stage, the bug of going abroad kept on bothering me so I did a bit of modeling for British Airways – I was a student, for OCM, I sat on a carpet and was a flying Maharaja, for Wisdom, I held a toothbrush and for Rennell, the digestive tablet. Like that, I managed to collect enough money to pay for a ship's passage to London. Getting a UK visa since I was working for Bensons was not a problem. Lalu also got his visa as he was a National Aquatic Champion and together,  we set sail for London and to new adventures.
To be continued……watch out for this space