Actor Rahul Sharma celebrated his first Karwachauth with his wife, Neha, and says it was a special experience for the two of them. The actor, who is currently seen in the show Yashomati Maiyya Ke Nandlala, also fasted for his wife.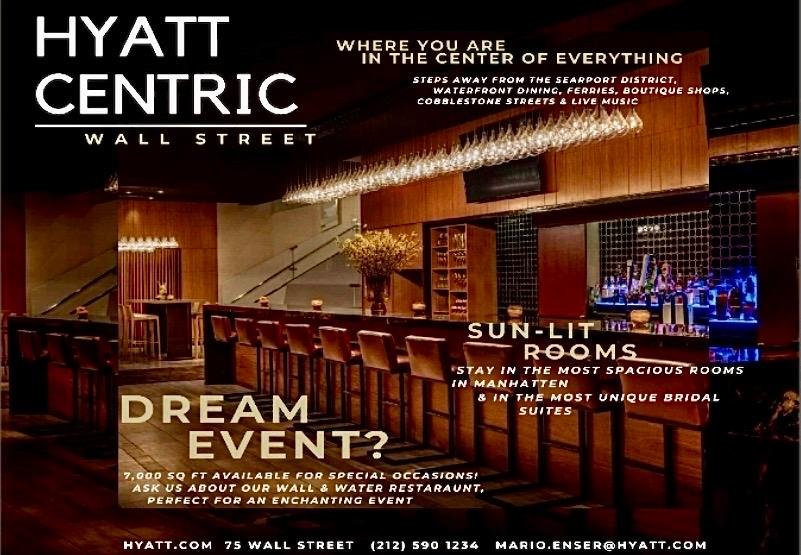 "My first Karvachauth was very special. I was working and she was in Mumbai at home, so she was waiting for me the whole day. I worked for half day and since I am shooting in Gujarat, it took me 3-4 hours to reach my home in Mumbai. I reached home around 10 pm. So, though the moon was out, she couldn't eat for 1-2 hours, till I reached," he says, adding, "I bought some flowers, cakes and ice cream for her. We celebrated Karvachauth in Rajasthani style. Neha kept the fast and did all the rituals. She made halva by herself as well."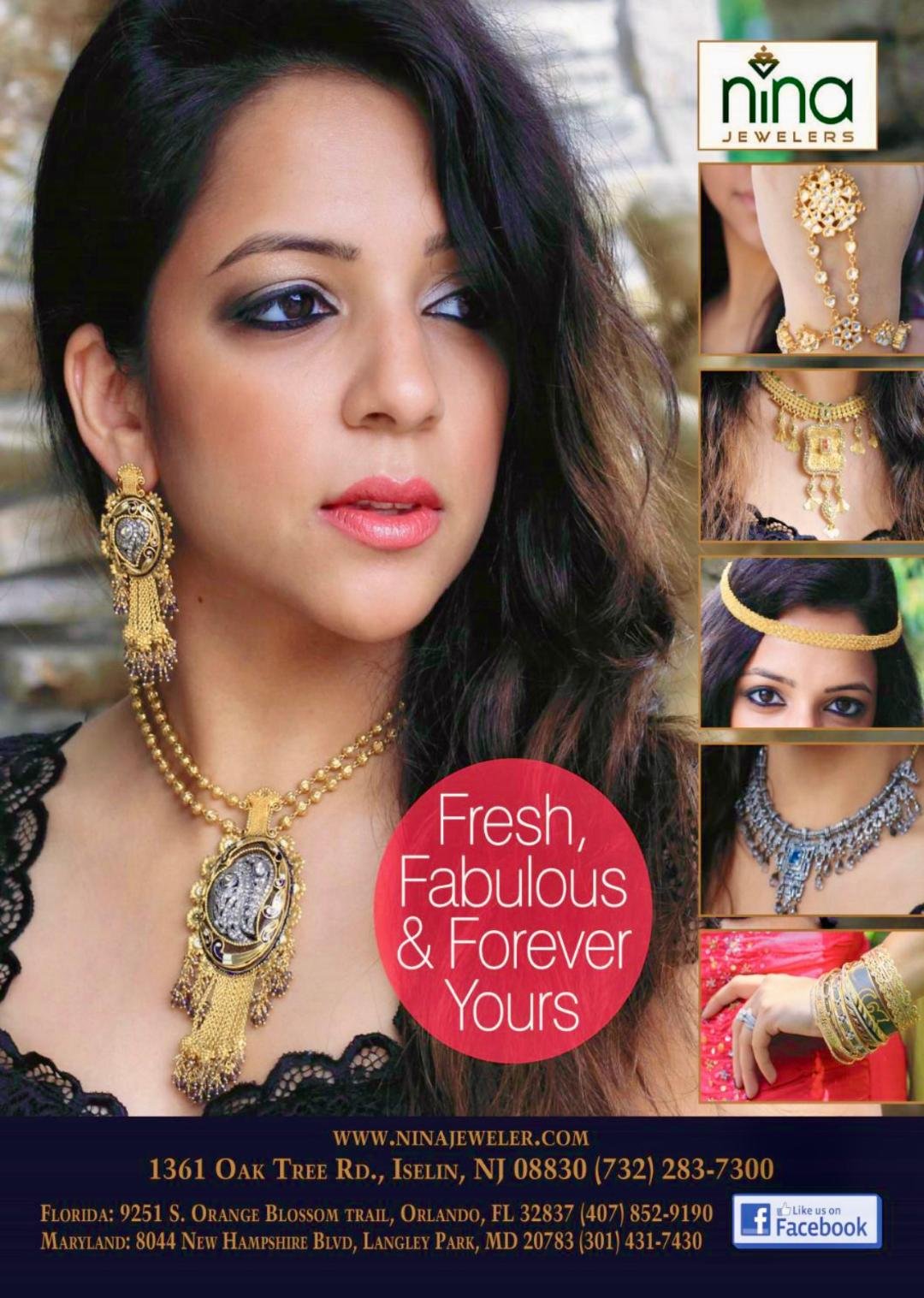 He adds, "The major difference in the way we celebrate, and how it's shown in movies is that we don't see the moon and the husband's face using the sieve, rather we see the moon normally and worship the water and then we make each other drink water. Rest everything is the same."
 Talking about how their day went, Rahul says, "In the evening, the story of Chauth Mata is told. Later, you see the moon and do all the rituals. All these small things are very special. Even I kept the fast but it was just without food so that even I can feel what she feels. I was tired and felt dizzy since I was working too but it was an experience that gives you a special feeling. It was special for both of us and I am happy that I made it today and met her and we both opened our fast."
.
.
.