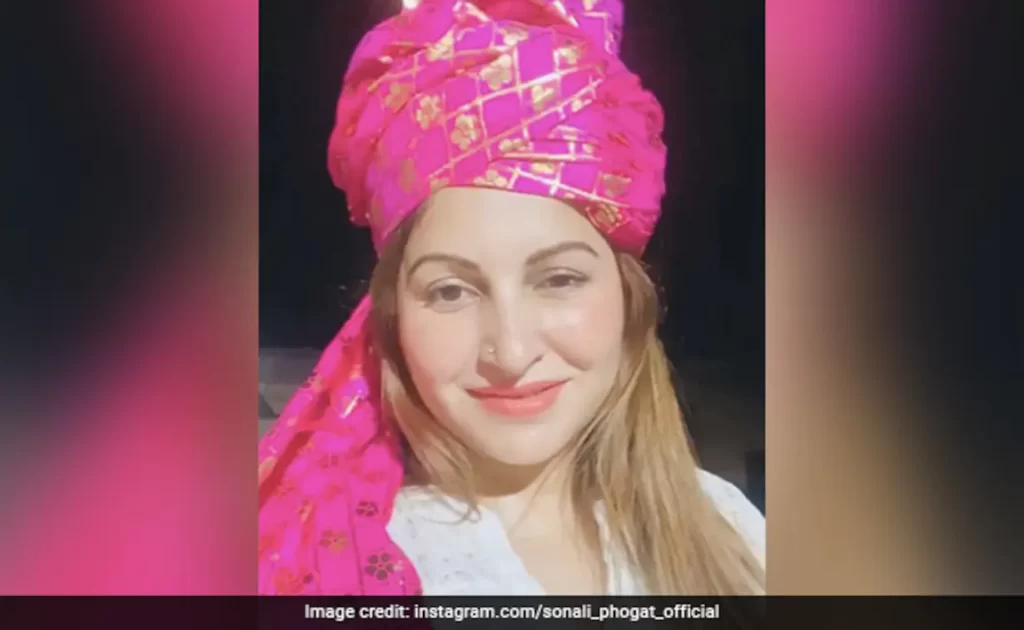 Bigg Boss 14 contestant and Tik Tok star SonaliPhogat, Bharatiya Janata passed away yesterday after suffering a fatal heart attack in Goa.Supposedly, she was in Goa for a shoot. That fateful day, she complained of uneasiness and was rushed to the hospital where she was declared dead. Just before her untimely demise, Sonali had posted smiling pictures of her in a pink turban on instagram. Supposedly, before she collapsed, she had called up her mom and had complained about the food.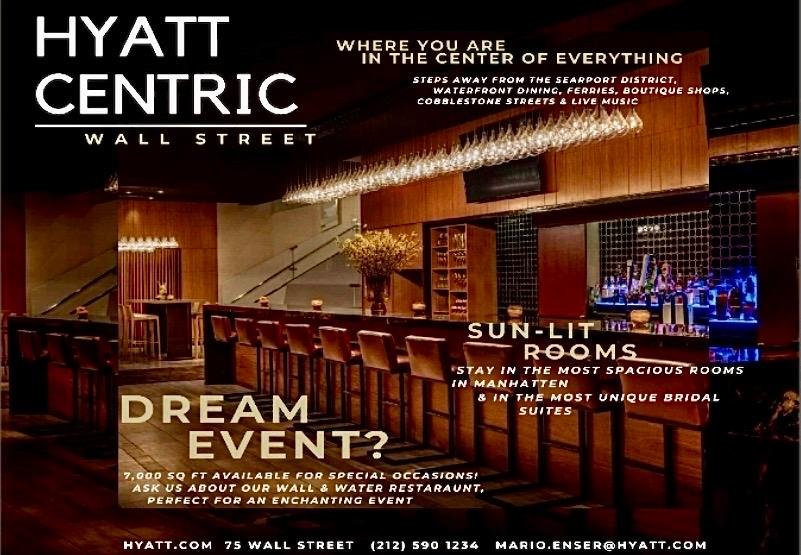 Sonali started her acting career in 2016 with the TV serial 'Ek Maa Jo Laakhon Ke Liye BaniAmma', after which, she appeared in many Haryanvi and Punjabi films and music videos.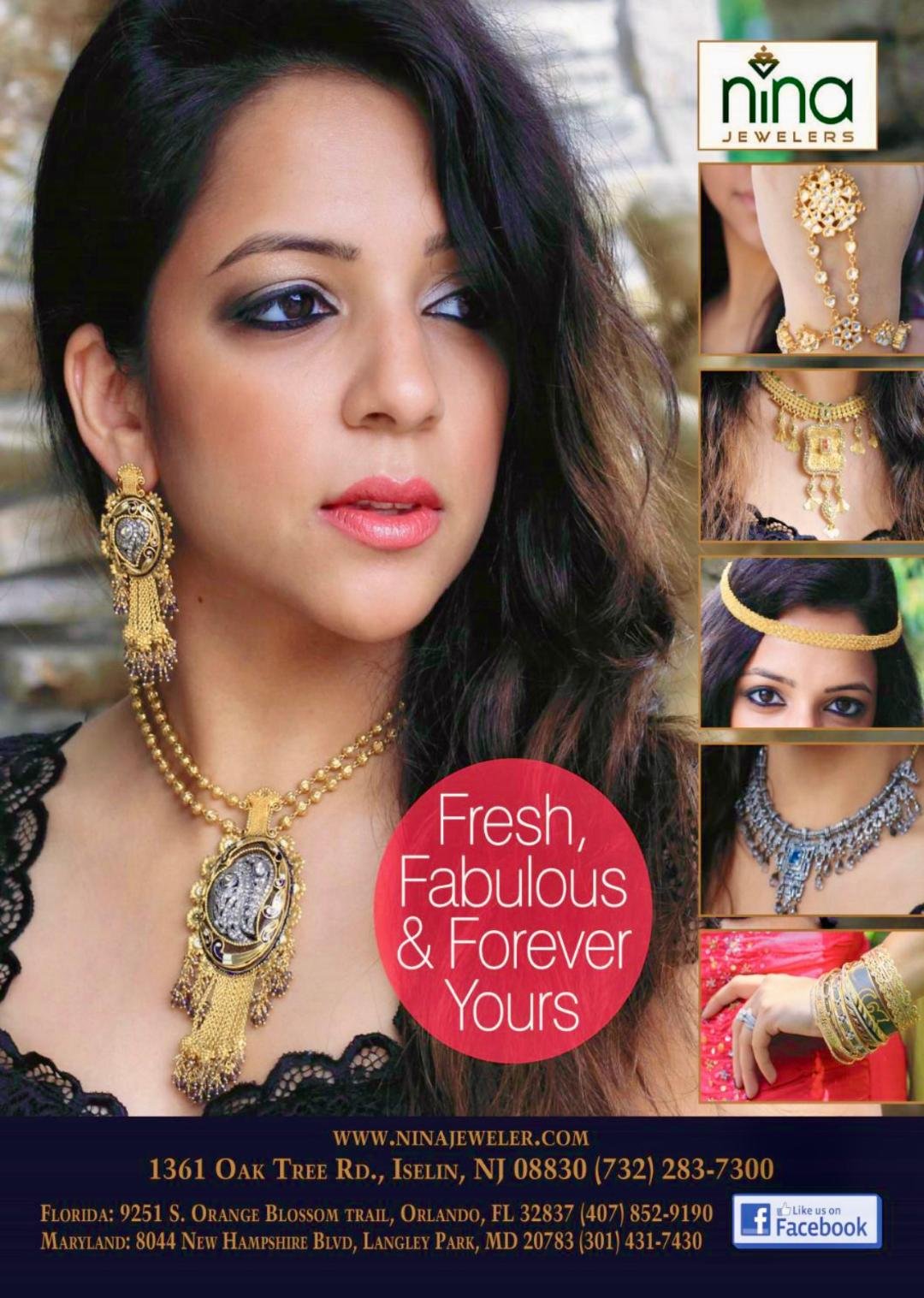 Sonali was married to politician Sanjay Phogatwho was found dead under mysterious circumstances in Hisar, Haryana in 2016. The actress is survived by her parents, three siblings, and a daughter named Yashodhara Phogat.
.
.
.