Amit Koushik is all praises for the title of his show Sindoor KiKeemat. The actor plays the role of Pratap Awasthi in the Four Lions Production. He talks about the show and more in detail.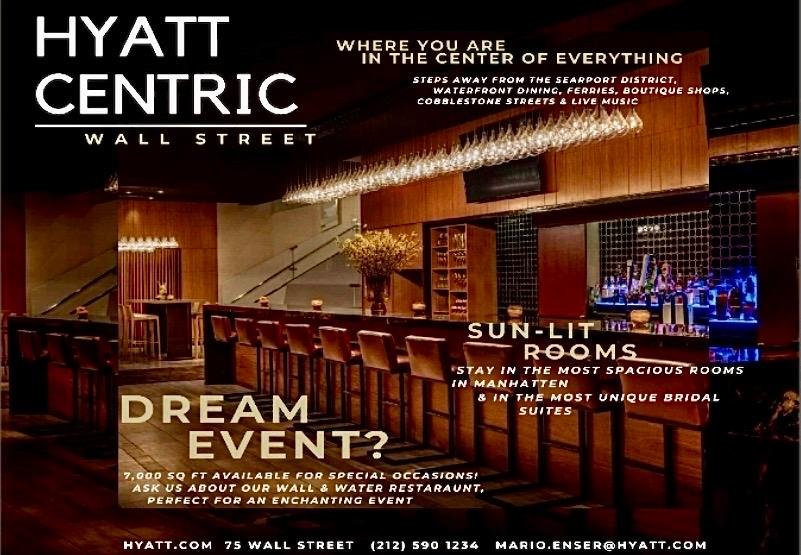 "Sindoor Ki Keemat is not a statement for only women but it has a meaning for men as well. The only difference is that sindoorapplied by women is visible whereas men don't apply it. The worth of this sindoor can't be weighed, it can only be felt because a relationship cannot be purchased, it has to be nurtured," he says.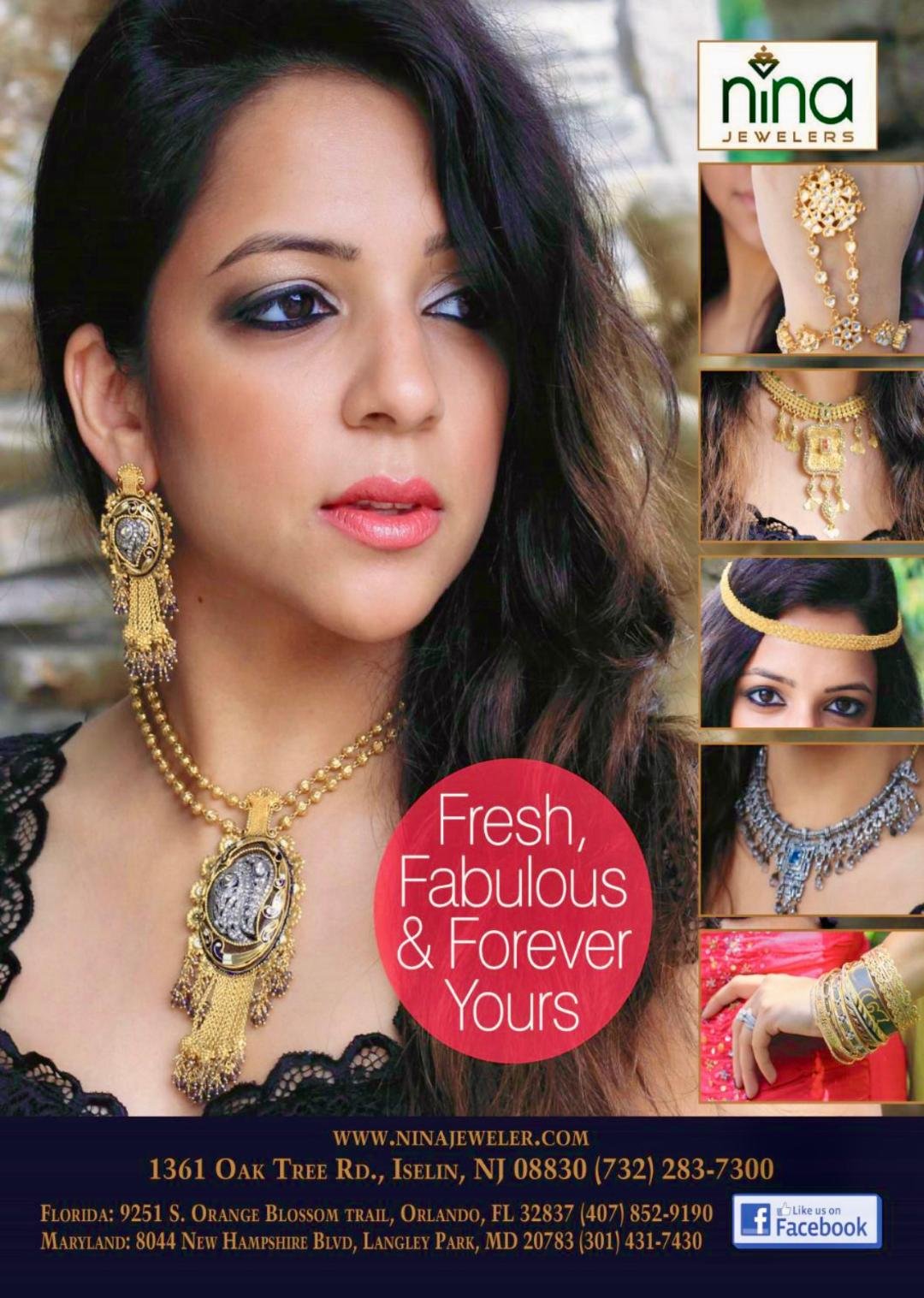 The actor says that it's along with him, the audience too relates to the character. "Not only me but men in India follow these traditions that are shown in our serial Sindoor Ki Keemat. The love, respect, tradition that is there in a family is also highlighted in the show. Especially in the north, everyone follows whatever our ancestors used to say. So, when PratapAwasthi does the same, he becomes a relatable character," he adds.
The actor bonds with everybody on the set. "I bond well with my co-actors as well as the production, and direction teams too. But if there's someone who I bond the most with then I will take Shehzad Shaikh and Jaswinder Gardner's name. Jaswinder is a dear friend," & we really gel well on set,which really helps both, to portray the amazing chemistry on screen we share a superb bonding on and off screen.
The best thing about the entertainment industry, according to Amit, is that its main job is to entertain people. "It lets us portray so many different emotions and personalities. I feel this is one of the best industries. Be it an actor, spot dada, direction team…, everyone is driven towards delivering the best to the audience.
About his experience of working with Dangal TV, the actor says, "It's absolutely amazing working with this channel. The creative team, production is supportive and caring. I wish everyone great success and luck here and must add that I would love to work with them again and again."