There are some special songs that instantly draw you in through their beautiful composition and powerfully soulful vocals and Sheykhar's 'Oo Saahiba' is one of them.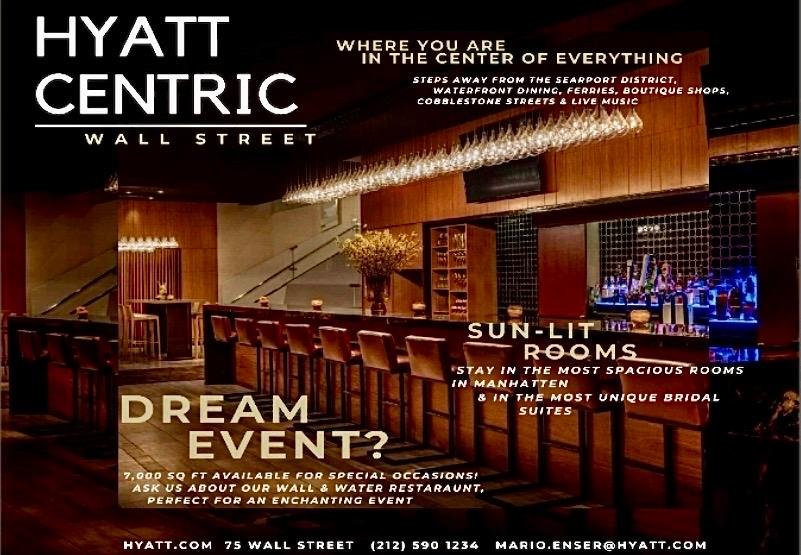 Sheykhar Ravjiani along with his partner Vishal Dadlanihas composed the music for Vikram Vedha and lent his voice to this stunning track which is picturised on Saif Ali Khan and Radhika Apte.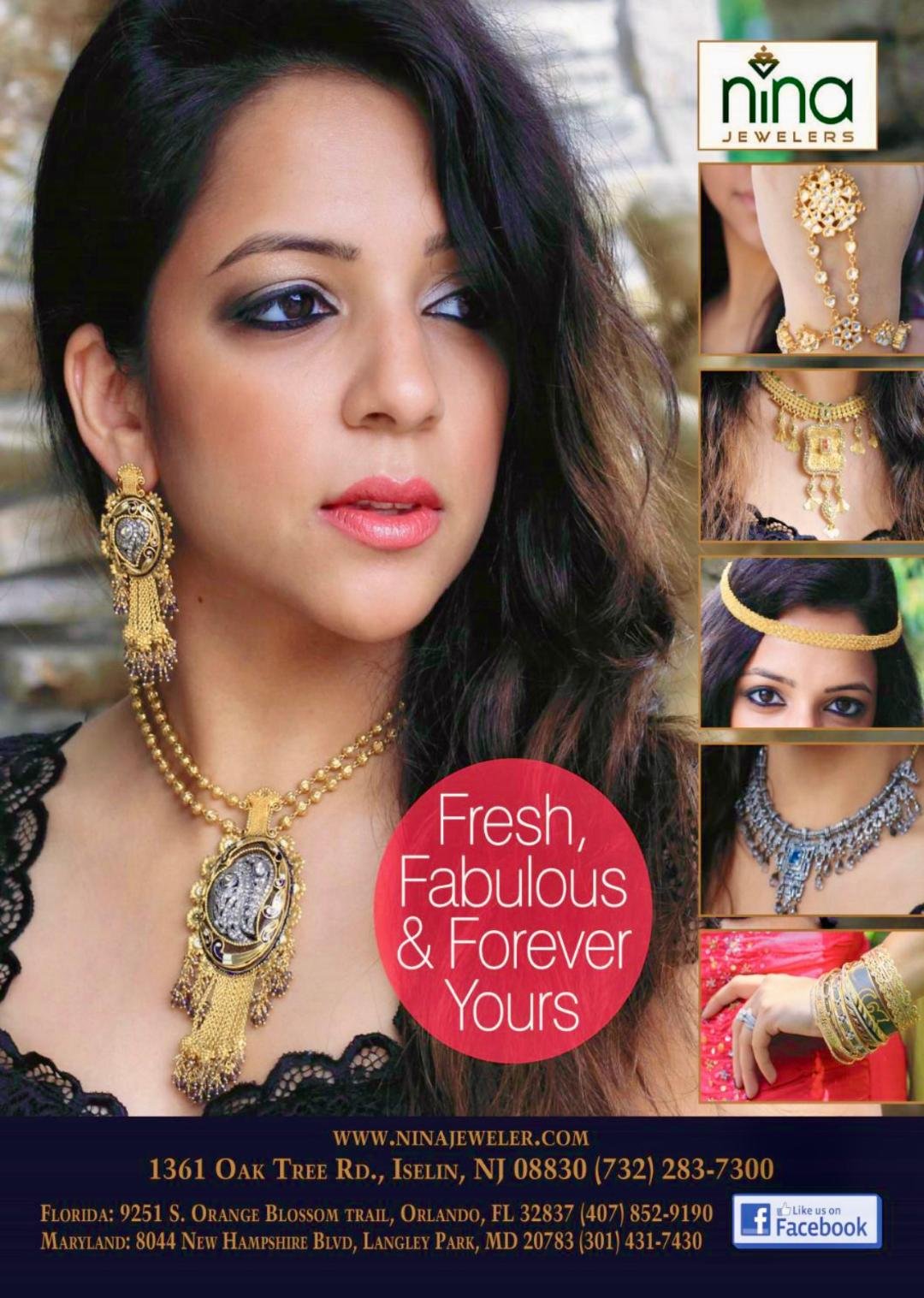 Sheykhar Ravjiani's well-known vocal versatility shines brighter than ever in "Oo Saahiba" His pitch-perfect voice exudes romance and holds you spellbound in its lyrical embrace.
Everything about "Oo Saahiba"from the beautiful lyrics by Manoj Muntashir to Sheykhar's impeccable vocals makes it a work of art with great depth and meaning that resonates deeply with all audiences.
Even Hrithik Roshan, who plays the role of Vedha in Vikram Vedha was effusive in his praise as he tweeted "What a beautiful voice you have @ShekharRavjiani !Love the lyrics. Adding to my playlist"
A singer and composer par excellence who is every bit as gifted (and dare we say, sexy) with his vocals as he is with his looks, Sheykhar's voice elevates the entire experience of what is easily one of the most romantic songs of 2022, and Sheykhar's "Oo Saahiba" is sure to be on every playlist.