It's been a week since Shahid Kapoor starrer Jersey hit the screens and the film has carved a special place in everyone's hearts across the length and breadth of the country! Critics and fans have been gushing about Shahid Kapoor's performance bringing out the best in this emotional drama.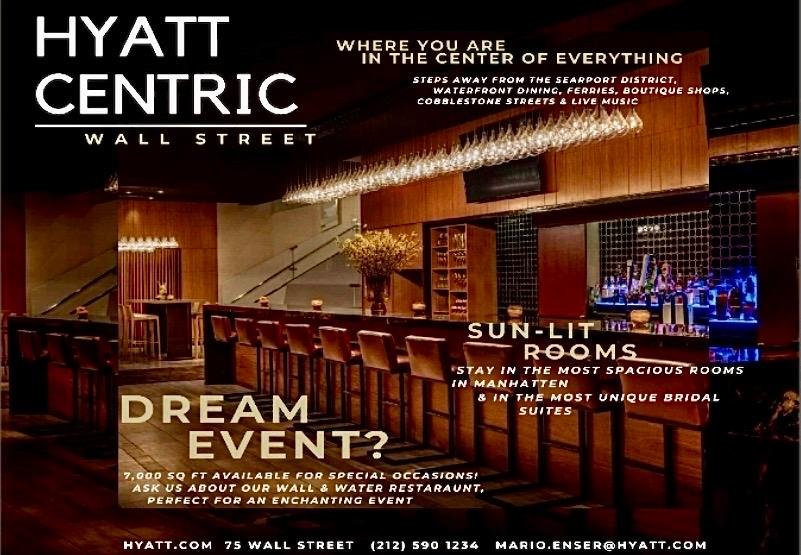 Critics have touted his performance as his 'career-best'. Many are certain of Shahid walking away with multiple awards this season! Perfectly wearing the face of his character, Shahid brings out Arjun Talwar so well that you forget that you are watching a superstar in action. Gripping you with Arjun's story of triumph, Jersey has left fans with a feel-good factor.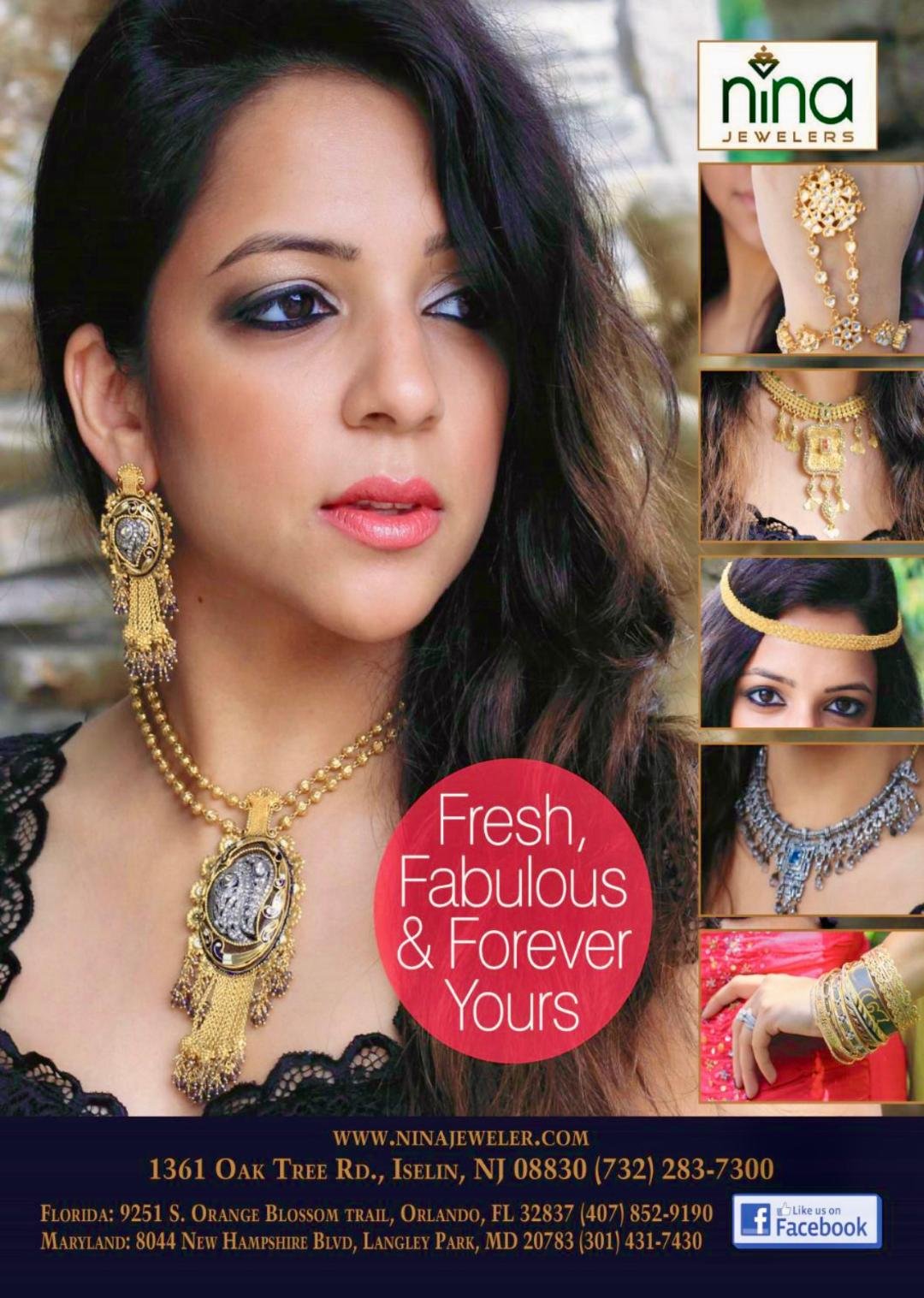 A film that stays with you long after you leave the theatre, another performance that steals the show is Mrunal Thakur's nuanced character of Vidya Talwar. Seen opposite Shahid for th first time, Mrunal Thakur and Shahid Kapoor's onscreen chemistry has been much spoke about. Mrunal Thakur's performance brilliantly complements Shahid Kapoor and fans can't stop raving about how Mrunal brings out the various shades of her character convincingly.
Jersey has been smartly budgeted and trade analysts are already talking about how the film has already recovered its costs even before its release! Fans have been talking about the film being the most heartwarming story of the year that makes you feel every emotion in the book. No wonder all the love has Jersey recovering costs at the speed of light!
.
.
.
.