It's Legend Amitabh Bachchan's birthday. And wishes are pouring in from across the industry. Singer Megha Kishore, whose latest music video Birthday song with Kaka WRLD the famous Hariyanvi singer has been released, pours her heart out while wishing the superstar. She says, "I wish him a very happy birthday and pray for a healthy and beautiful life ahead.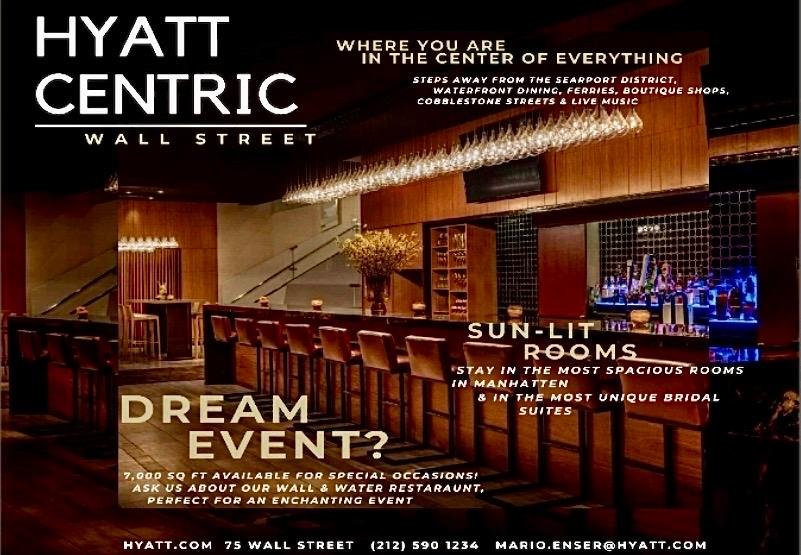 He started his career somewhere in 1969 and has contributed so much to Indian cinema. It's been 53 years since he has been entertaining us through his wonderful work and movies. The whole universe loves him." She also adds,"Film heritage foundation is organising a four-day festival of 11 of Amitabh Bachchan's most iconic films. And what a great tribute to an actor like him. Since I am a musical person I would love to watch "Abhimaan" as this movie is based on a singer's life. Apart from the strong storyline the songs by S D Burman are my favourite. Like "Tere Mere Milan Ki Ye Raina" and "Ab Toh Hai Tumse HarKhushi Apni"
I love singing these two songs from the film Abhimaan. It will be a great experience to see his films on the big screen. I am also an avid watcher of Kaun BanegaCrorepati. The show is running over two decades now and what a great knowledgeable show for all of us. From kids to senior citizens everyone watches it. The way he has been hosting the show no one can match his caliber. I would be blessed if I get a chance to sing for his film one day."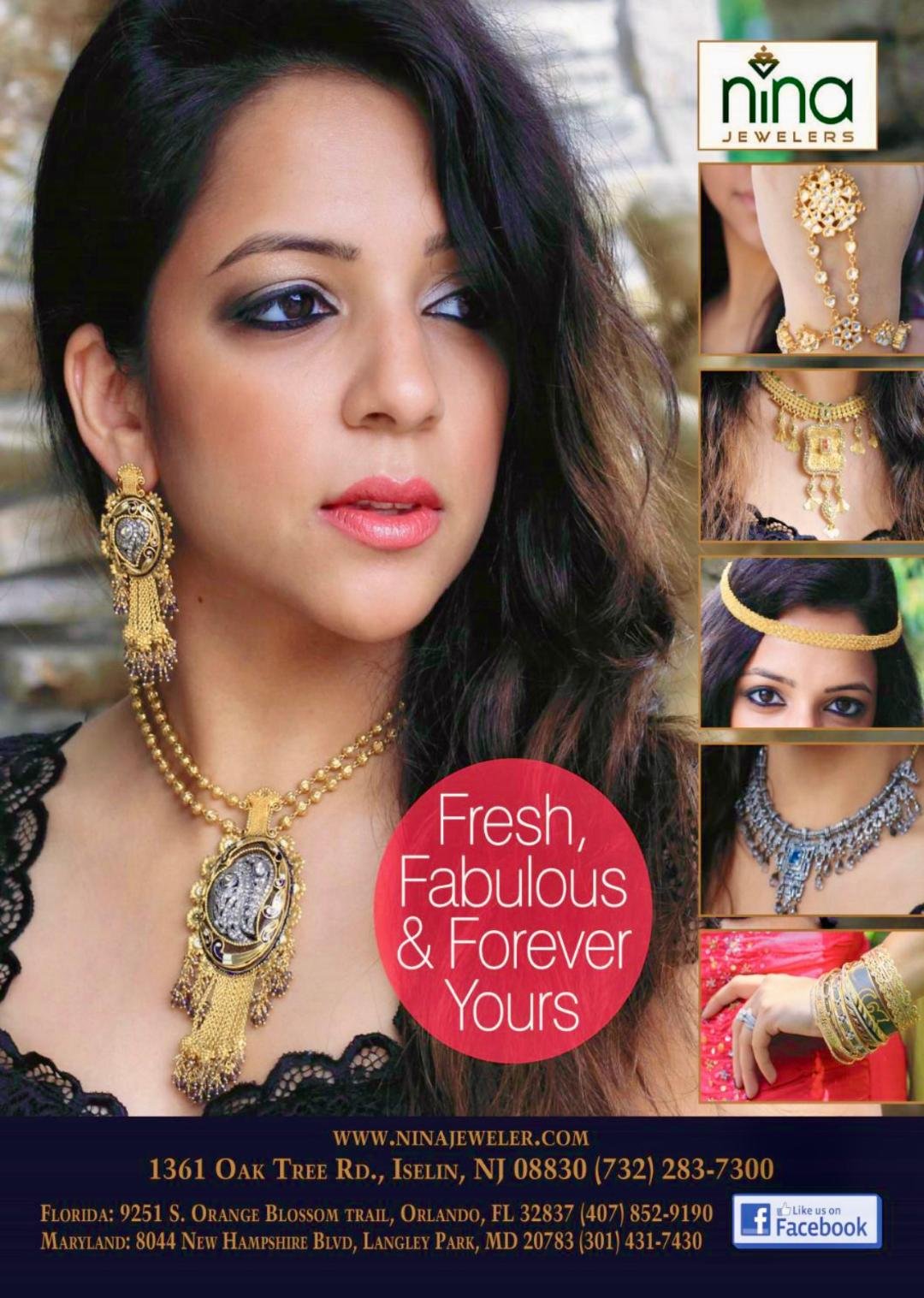 .
.
.