India's leading music sensation Shaan has teamed up with EEG Talent / X3 Ent & Media to release a ground-breaking global music collaboration featuring artistes from around the world. This collaboration comes about as the brainchild of Nick Rajsakha, Producer & Founder of X3 Ent & Music and Nawaz Modi Singhania, Executive Producer, Leading Industrialist & Founder of Body Art Fitness Centres. Nawaz Modi Singhania incidentally brought the power team of Shaan, Delsol and Grammy Winner Jason Goldstein together.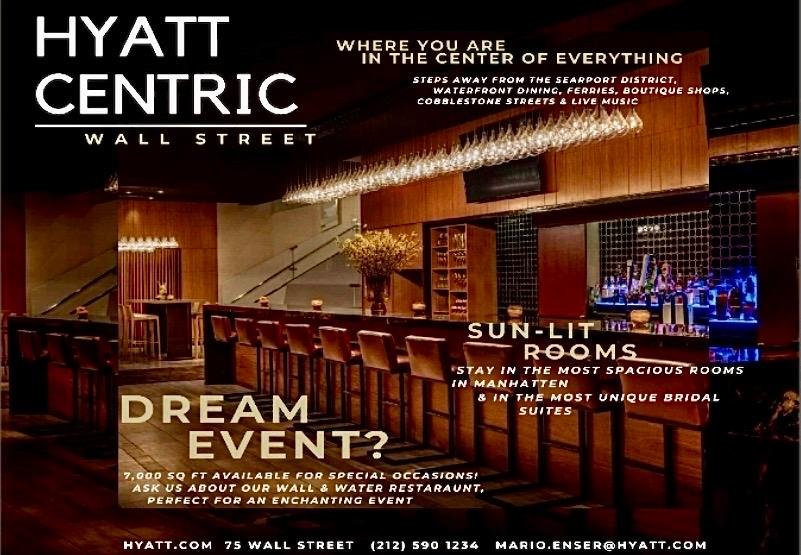 Create Music Group India will be handling the digital distribution and monetization of the tracks on all major global platforms. The first single, 'Bom Billi' was released on 1 February, and within its first 2 days of release, it crossed one million views!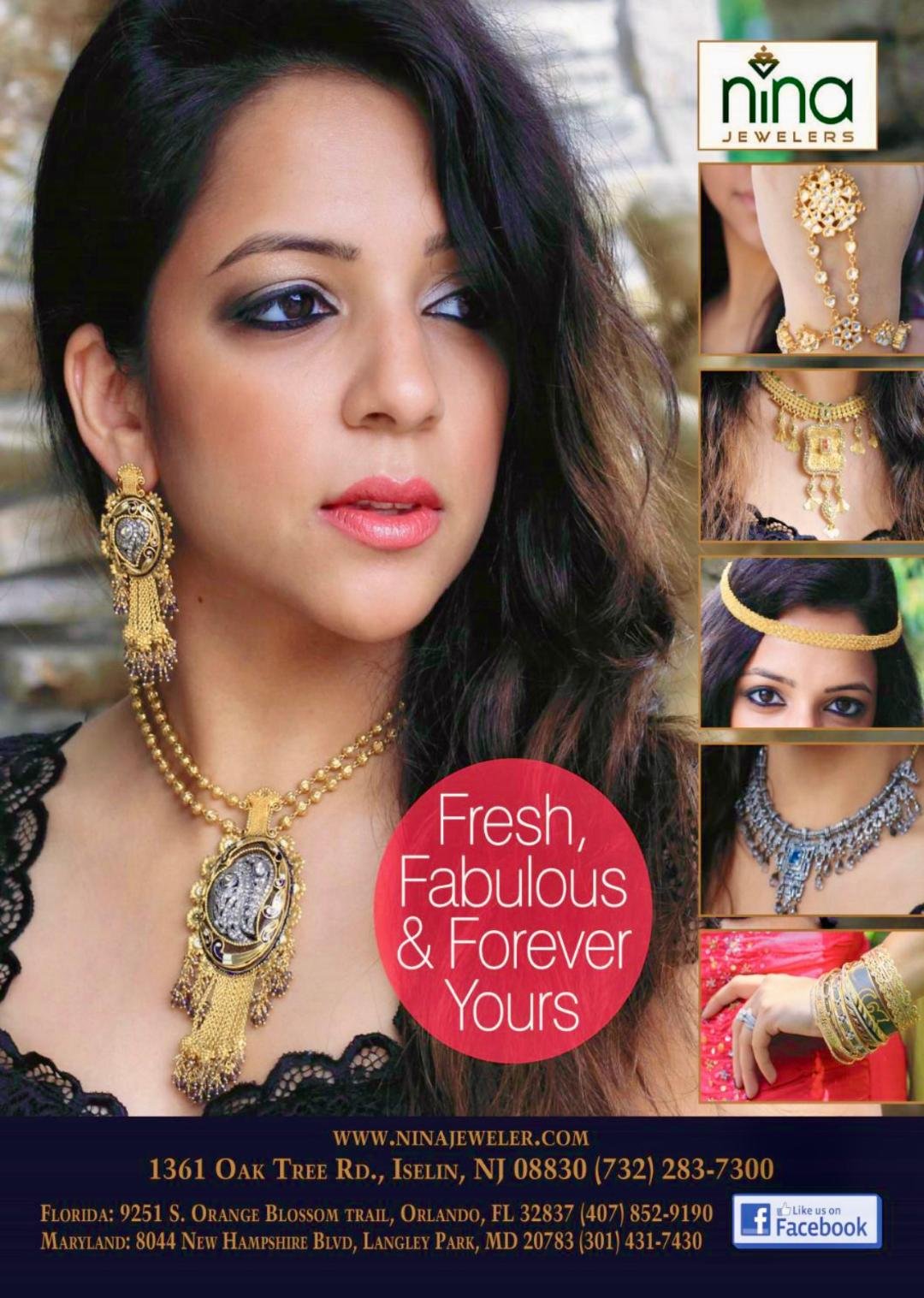 So what's in the agenda? Well, you'll see Shaan teaming up with Nick Rajsakha's X3 and EEG talent to create ground breaking music with global talent from Delhi, Argentina, and America. Shaan will for the first time feature in an 'East meets West' fusion, as the tracks will release in English, French and Spanish, showcasing different styles of Shaan's unique vocals.
With reggaeton and Latin versions to follow over the course of the next eight weeks, there will be 4 versions along with 4 videos, all shot by an award-winning music director Les Gaddis, based in the US.
The music is the work of multi-talented music producer, singer and writer Delsol, along with Grammy winner Jason Goldstein and debuting as a music producer is founder of X3 Nick Rajsakha. The music videos were shot by US based award-winning movie director, Les Gaddis and inspired by Andy Warhol.
Shaan avers, "I'm so excited about Bom Billi. The Dancehall vibe. The Punjabi/ Hindi/ English mix. That Earworm Hook. This song will give the audiences a completely different experience, which I am sure they would love. Bom Billi is an exciting international collaboration with Nick Rajsakha's X3 Ent& it's Music Team. I thoroughly enjoyed working with the super talented Delsol and the artists and rappers from across the globe."
Nick Rajsakha/ Romain Kapadia of X3 Ent & Media says, "It was a pleasure to work with Shaan for the first five singles."
Nawaz Mod Singhania says, "Music has always been an integral part of my fitness career and journey at Body Art. My passion has now led me into venturing in to this new role and I'm grateful that Nick brought that to pass. I'm very excited about the way the whole project has come together. The team has been fantastic."
Delsol avers, "It is an honour for me to be launching with one of India's foremost and accomplished singers Shaan via X3. This project is a special one for me as I feel like I'm working with the "super trinity". I also got to work with my close friend Nick Rajsakha, producing and creating music with me, and to get on a team with Jason Goldstein, a Grammy Award winner."