….And so the much awaited Stardust February issue is out and it has none-other than the Greek God Hrithik Roshan looking super hot on the cover. But hang on a minute: the headline says' Is Hrithik Roshan In Love Again?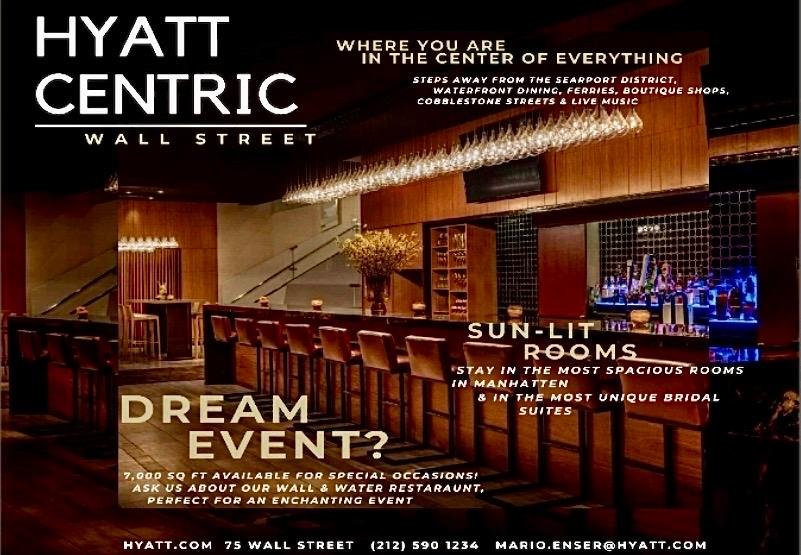 OMG, is the best looking actor in Bollywood in love? Who is the mystery gal who has conquered the man and made his heart beat for her?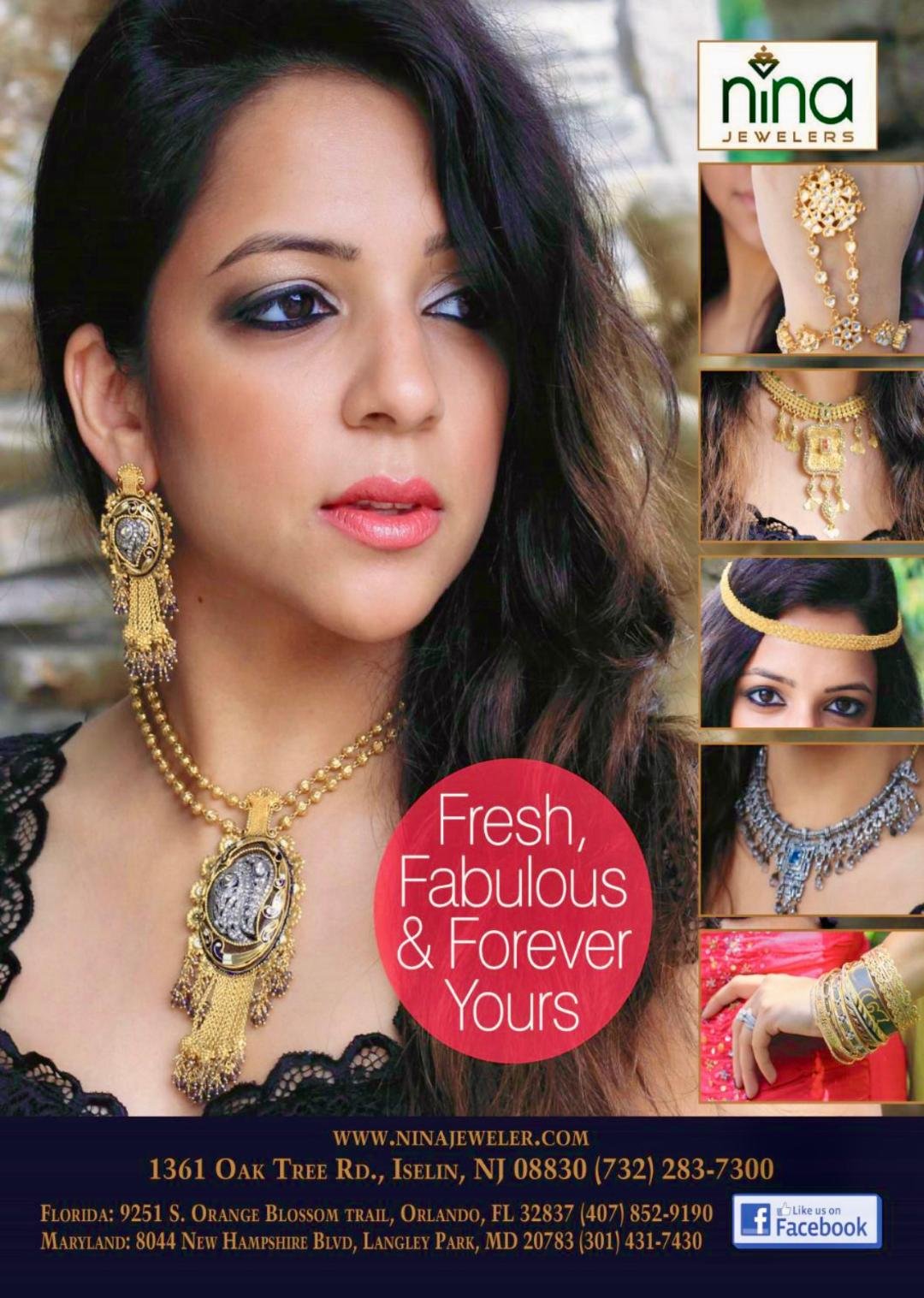 Is she Sussanne? Is she Saba, the girl in the news? Read all about it in the scorching hot Stardust February 2022 issue.