They came, they saw and they conquered. That's right, we are talking about the newest power couple Vicky Kaushal and Katrina Kaif. This Lohri – their first after marriage, Vicky Kaushal and his newly-wed bride Katrina had a blast in Indore. Love was definitely in the air and the two love birds just couldn't get their hands off each other.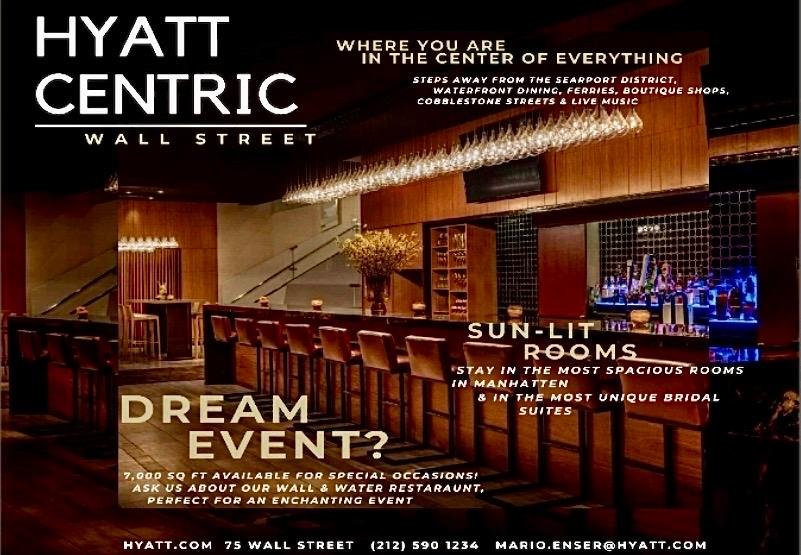 https://www.instagram.com/p/CYr9wCVoUAF/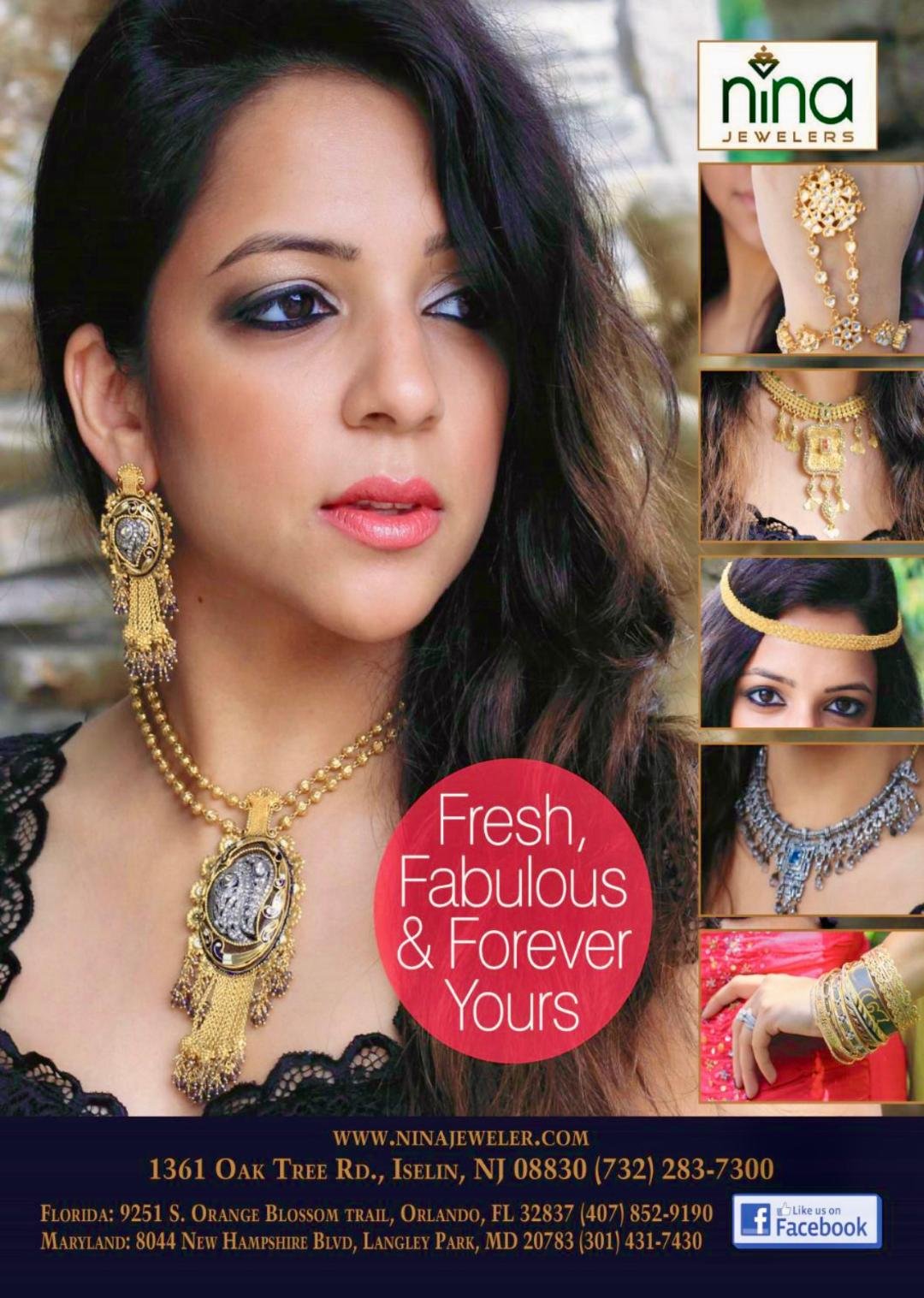 In front of a crackling bonfire, Katrina dressed in a gorgeous trad suit in red with golden sandals and a bomber jacket to ward off the cold, cuddled against Vicky who was dressed in track pants and a thick hoodie jacket. This was 'Vikat's first Lohri as a married couple. Lohris for Punjabis is a time to give as well as to celebrate the milestones which have happened in one's life over the year.
Kat never looked so beautiful or happier as she beamed at all and sundry. Incidentally, she had also posted on her social media their first month anniversary pictures of them hugging each other captioning it with a big heart. Awww! May their new married life then continue on the lines of ascension from this moment forward.