Unfortunately, there have been times when we cats have flexed our claws a tad too sharp… and poor Mahima Chaudhary has the scars to prove it. That poor girl had an accident and her face was scarred rather badly. Unfortunately, one of the fledgling photographers caught this poor actress at a bad moment on the sets and snapped her pictures with a caption 'scar face'.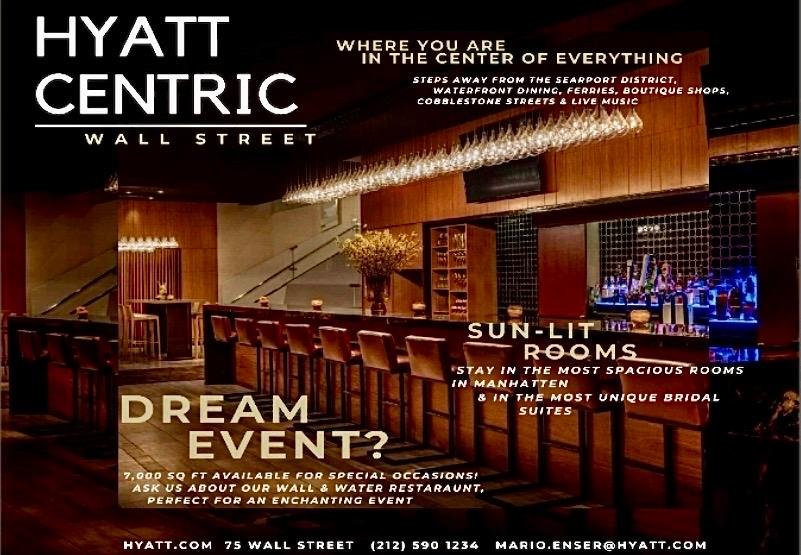 https://www.facebook.com/watch/?comment_id=7161502990534076&v=3147180938859535&notif_id=1642247541167992&notif_t=comment_mention&ref=notif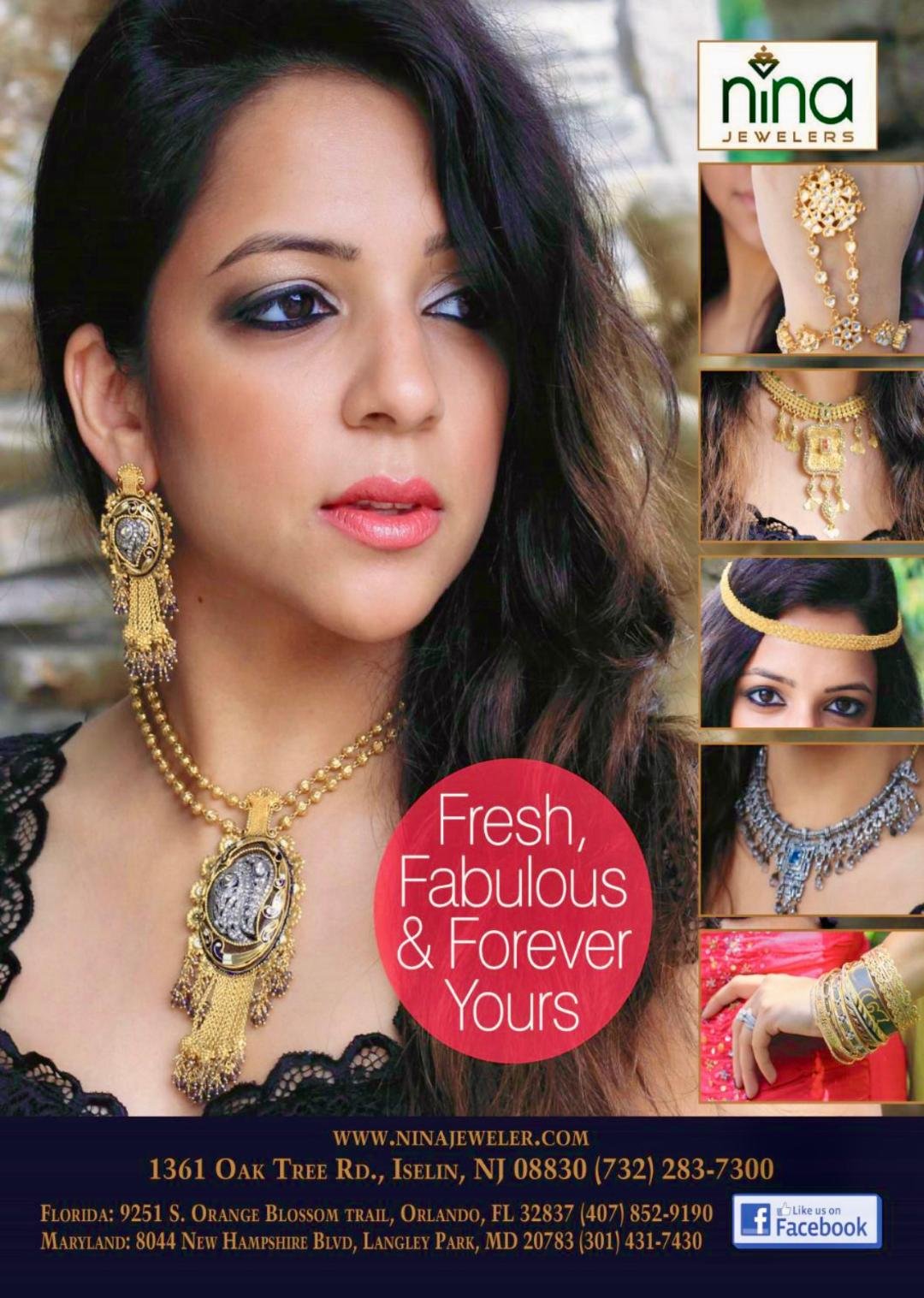 Mahima in an interview insists, "It still hurts." At that point, she was shooting for Ajay Devgn and Kajol for one of their productions and in a freak accident, a doodhwala truck hit her car leaving her badly injured. Mahima recalls her face was so badly scarred and she was so traumatised by the accident that she felt that she would never heal and would always have a scarred face. Ajay tried to make her feel better by telling her that 'Look at me, every day I have some accident or the other and get scarred. The scars always heal.' But to no avail. Mahima was sure that her career was over thanks to her wounds. …And her picture in Stardust with the caption made her feel worse.
However, Mahima also insists that Ajay and Kajol were extremely caring and took her to the best doctors in Mumbai. At that point, she was new – she had just done one film and knew nobody in Mumbai but Ajay sent his manager with her everywhere. Mahima recalls gratefully that he really made her feel cared for.
Of course, the scars healed and the beautiful Mahima acted in several films after that. And yes, she was featured in Stardust too.