Bigg Boss 14 contestant and Tik Tok star SonaliPhogat, Bharatiya Janata passed away a few days ago in Goa. She was in the land of the sun and sand for a shoot and was accompanied by her PA Sudhir Sangwan and his friend SukhwanderWasi. That fateful day, she supposedly complained of uneasiness and was rushed to the hospital where she was declared dead – the first report claimed she had died of heart attack. However, the post-mortem result now reveal that "there are multiple blunt forces on her body" and the police has deemed it as "unnatural death". Sonali's brother Rinku Dhaka has leveled serious accusations on her PA Sudhir Sangwan and his friend SukhwinderWasi claiming Sudhir had raped Sonali multiple times and her entire property was handled by him. Rinku claimed Sonali was murdered for her property.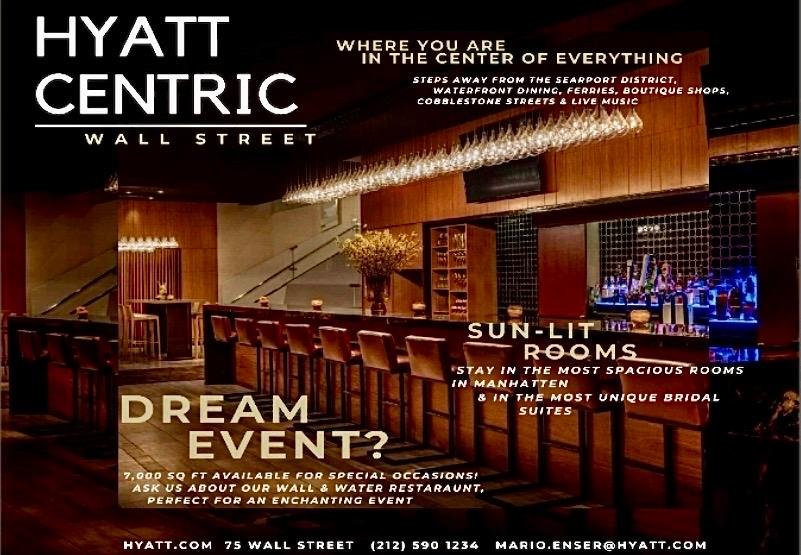 Just before her untimely demise, Sonali had posted smiling pictures of her in a pink turban on instagram. Supposedly, before she collapsed, she had called up her mom and had complained about the food.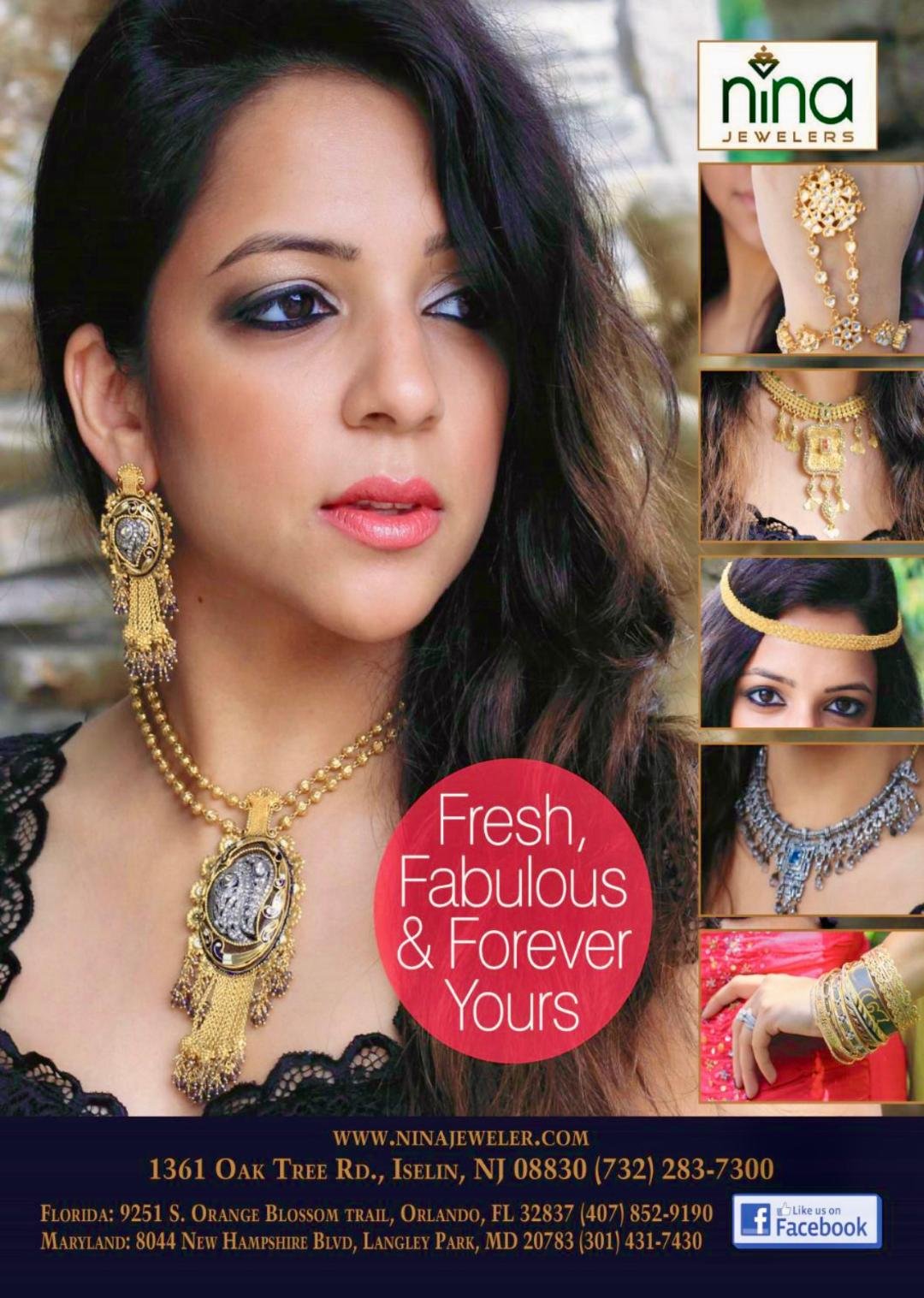 Sonali was married to politician Sanjay Phogatwho was also found dead under mysterious circumstances in Hisar, Haryana in 2016. The actress is survived by her parents, three siblings, and daughter Yashodhara Phogat. 15-year-old Yashodhara too has demanded justice for her mom.
.
.
.