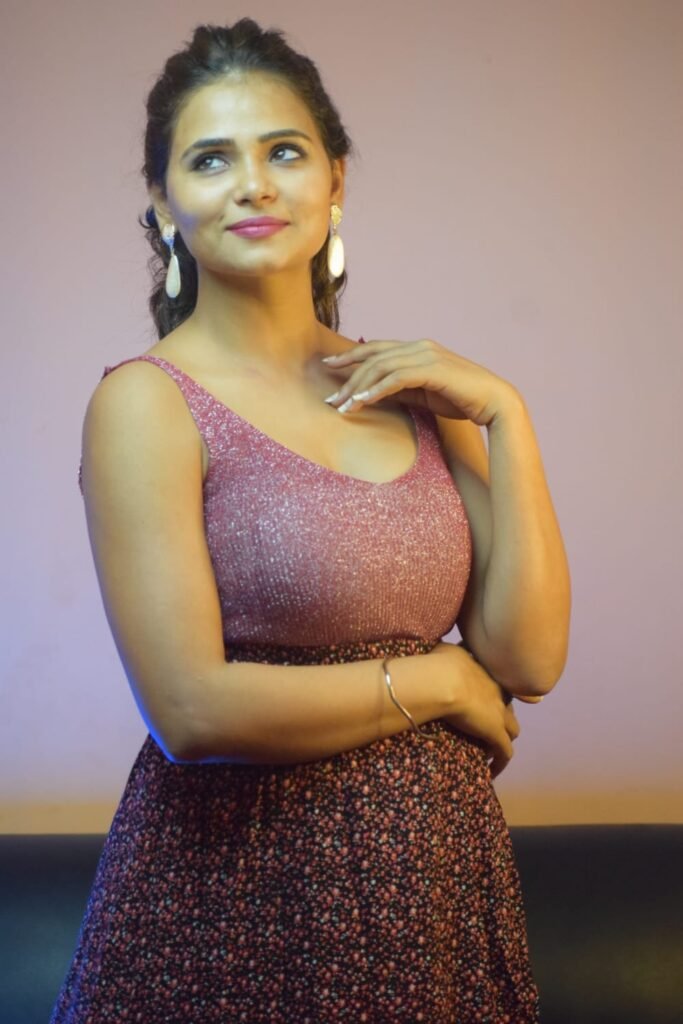 Ankita Dubey was seen in Shivankar Arora and ShipraArora's short film Wedding Night. She plays the role of Masoom in it. The film will be streamed on Content Ka Keeda. The actor talks about her background and the experience of making this film.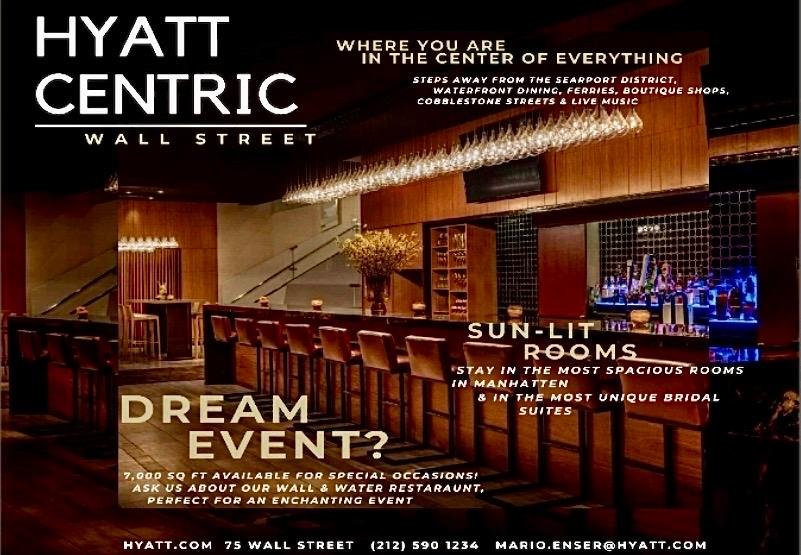 Born and raised in a Brahmin family in Lucknow, Ankitaalways dreamt of becoming an actor. While doing her bachelor's degree in commerce, she started doing theatre at Sangeet Natak Academy. "The experience made me happy and gave me a lot of confidence. While doing this, I got an offer from a reality show on Mahuaa TV. I participated in it and also won the show. I have also worked in the movie, Mehrunisa which won the best film award in Germany at the Indian film festival at Stuttgart. Then I got an opportunity to work in the movie Tanu weds Manu," she shares.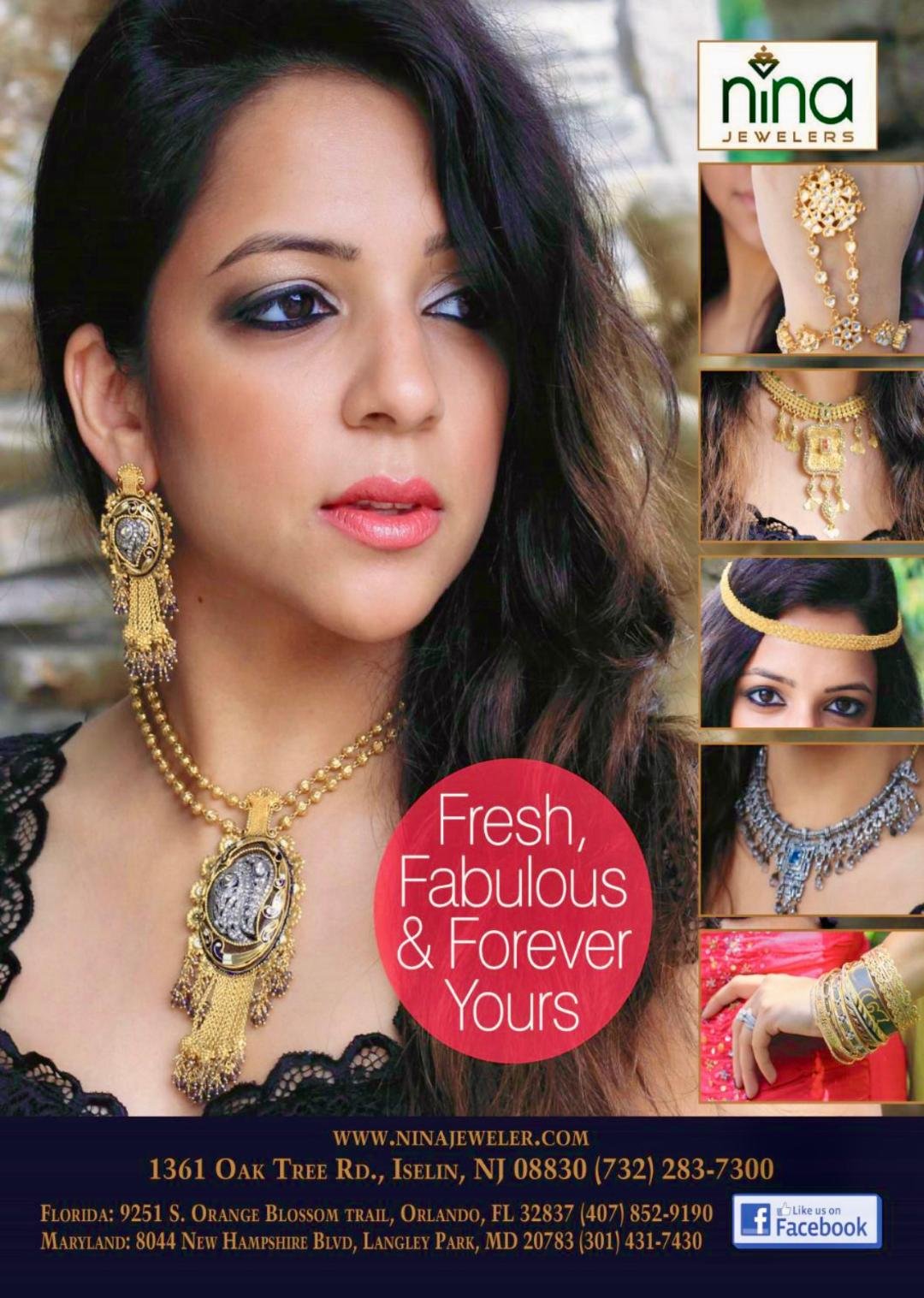 This was just the beginning. After the film, Ankita did a number of plays, worked in Doordarshan. "After my graduation I came to Mumbai and worked in some more TV shows, Films, Ads and also some plays in Prithvitheatre," she says, adding that along the way ca,e the offer for Wedding Night.
"It was fun to work on this short film. I love the whole team of Content Ka Keeda. Manmohan [Tiwari; actor] ji is my friend and a brilliant actor. He knows how to lift the mood of his co-stars and supports them to do well. He always had suggestions as to how we can improve and what more we could do. He is a very kind soul and so I couldn't really miss this opportunity. It doesn't feel like we were shooting, things happened with so much ease. I also liked the topic and felt such issues needed to be highlighted. I really want to thank Shipra for highlighting such a topic through this story," she adds.
Ankita clarifies having no apprehensions with the subject. "I was not fearful of such a concept, rather felt the need to start discussion around the same so that we can reach a solution in future. It's all about education, and the idea is to help in educating the society for the better," she says.
Short films are in these days. Every actor is doing short films. "People don't have time and are really busy with their own work nowadays. It's a very nice thing when you can share a message within a short span of time and in a very simple but impactful way. Like, the ads convey the same message in 30 seconds and the same thing can be conveyed in a three-hour film. It really enhances the creativity of the artists and people involved in it. Everybody doesn't have the resources to mark a 2–3-hour movie. So, in a short film it's feasible for everyone, including the audience," she explains.
Ankita also praises the Arora brother-sister duo. "I really like the way Shivankar and Shipra work. I am proud of them as friends too. You need courage to work on such topics and they have that. They are extremely professional and talented," she says.
So what kind of work are you looking for now? "I'm looking for work that will challenge as well as help me expand my skills — be it films, short films, ads, plays, photoshoots, TV shows or web series. I don't want to get stereotyped, rather I want to do new things and push my limits. I did comedy with Content Ka Keeda and now something serious. I enjoy versatility and the way they treat different subjects," she ends.