Deepika Padukone and Ranveer Singh have been married for almost four years. In all these years, they have wowed their fans individually and together on screen as well as off screen. What thrills their fans even more is that they not only set couple-goals, but are the biggest cheerleaders for each other. Spiritual healer and life coach Dr Priya Kaul throws light on what to expect from the much-loved pair in the future. Taking guidance from the angels, here's what their message is for DeepVeer…

Angel reading for Deepika Padukone : A new opportunity at the door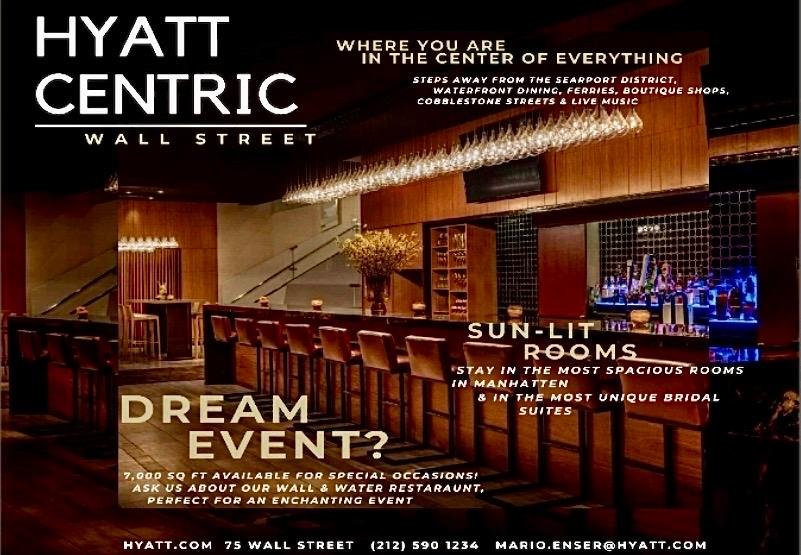 Personal
Angels are guiding her to be original as the words they have used is: Blaze your own trail. She has been someone who has always been original and unique, but this time she needs a little bit more motivation to maintain that streak.
Career
A new opportunity is about to knock on her door, so she has to keep her eyes and ears open as it will open up a period of bliss. I have a strong feeling that she should wear a crystal (orange carnelian). For instance, an outfit in orange carnelian will energize her and make her powerful again.
General
Angels are asking her to start believing in magic as that will bring good fortune for her and her family. She should start practising manifestation and LOA (Law of attraction).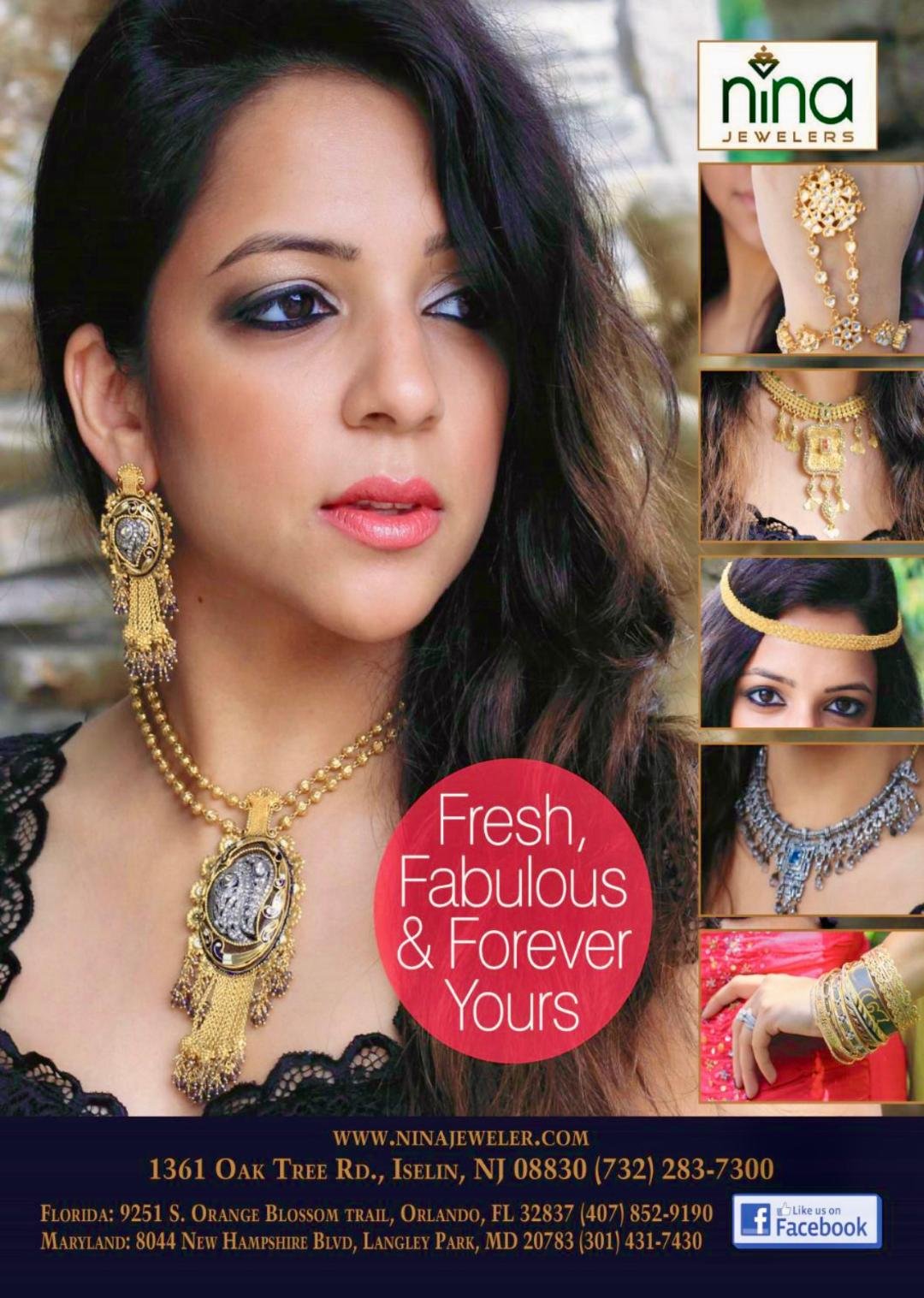 Angel reading for Ranveer Singh: Gear up for competition and a new member
Personal
Angels are guiding Ranveer to follow the same path that he is on as it will take him towards enlightenment and spiritual growth.

Career
It's competition time, so he has to summon courage and work on his confidence. I am also getting a strong feeling that he should wear a yellow crystal like citrine.

General
Angels are guiding him to seek knowledge as that will help him in many ways. When we say knowledge, it could be any new form, language or work, something that will add to his skills. I am also getting vibes that he'll soon welcome a new member in his life, one who will help him to reach a different level of consciousness.