Look at Alia Bhatt, isn't she gorgeous? Well, she takes care of her skin just the way we do, more so during the monsoons. While this romantic season has a good share of admirers, there is one aspect to be a little cautious about – the skin. Monsoons are a host to several skincare problems like rashes, dermatitis, eczema, itchiness, acne, etc.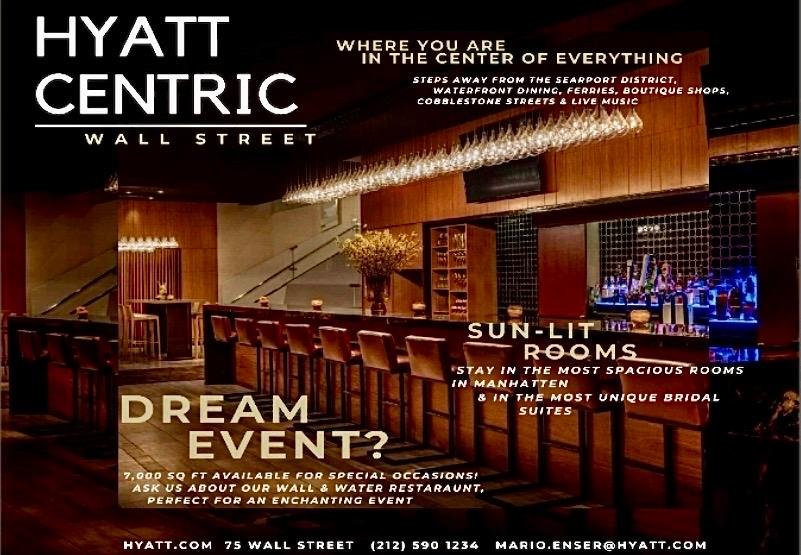 To share a quick fix for your skin, Stardust magazine caught up with Umashan Naidoo, Head of Customer and Beauty at Trent to give you some 'skin' tips to follow this rainy season.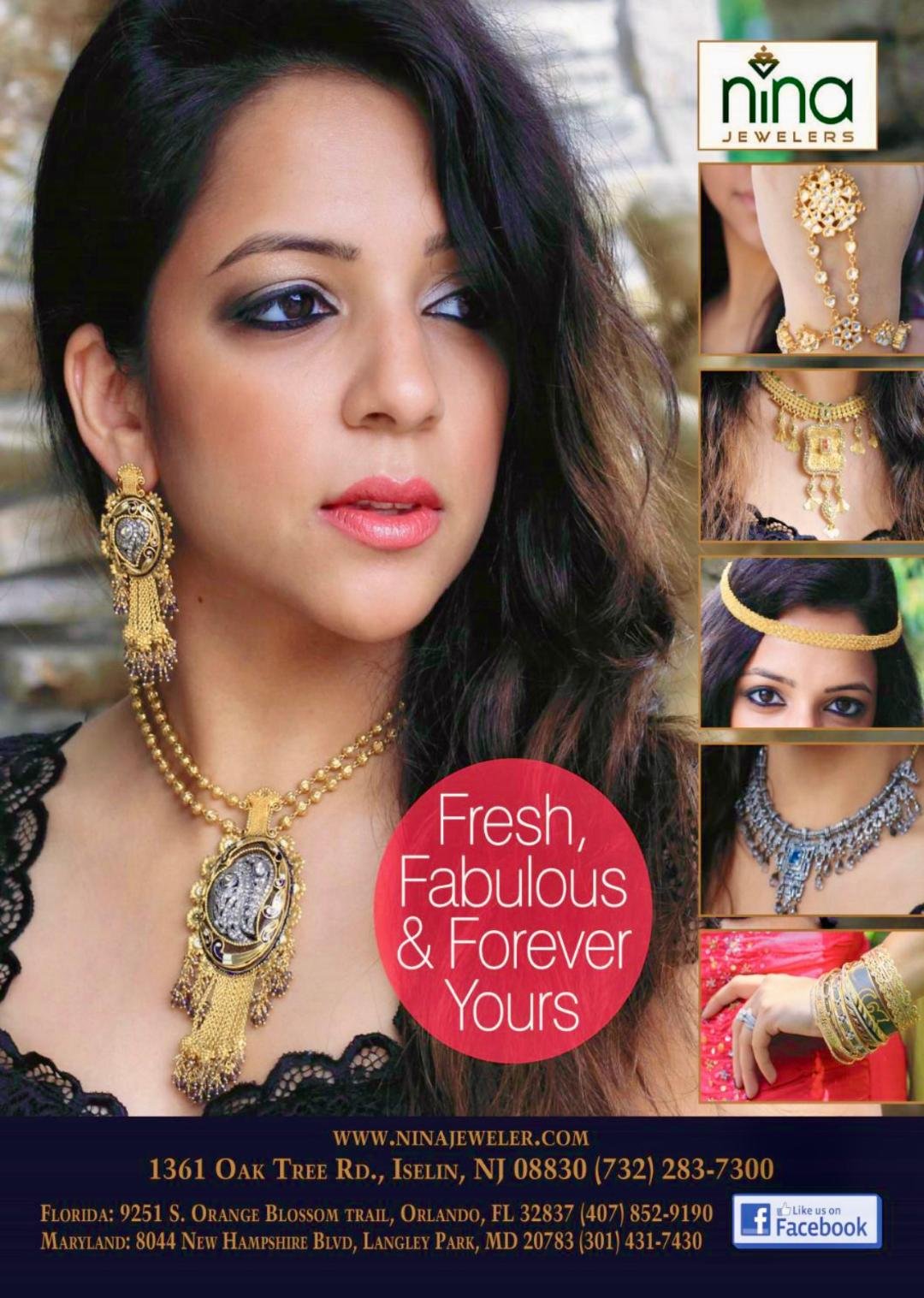 Hydration remains key:
Be it chugging down three litres of water a day or lathering your face with a moisturiser, hydrating is crucial. Often we do not realize how thirsty our skin is – hence, always include a lightweight intense hydrating solution to your skincare routine. Try finding a product that has seaweed, as themarine extract also improves the skin tone, helps with oil balance, and increases collagen production. For extra hydration and glow, having a moisturizer that is fortified with botanicals like Bamboo, Orange peel, Green tea, Grapefruit or Watermelon can help.
Routinely cleansing but with the right cleanser:
Your skin inadvertently comes into contact with a variety of external aggressors, such as sweat, cosmetics, and environmental pollutants. Every tiny bit of debris, excess oil, pollutants and dead skin cells are removed from your face with daily facial cleansing. However, you don't want a rough cleanser that takes off your natural oils – a facewash enriched with seaweed and green tea can benefit the skin by keeping it soft, glowing, and hydrated. Cleansing is the first best step of all skincare routines.
Give your skin the customized care it needs with a serum:
From time to time, your skin needs that extra something – serums are the best way to satiate that need! Dehydrated skin can look and feel rough, wrinkled or dull. Using hydrating face serum that has hyaluronic acid in it, will make your skin look plump and fresh throughout the day, the hyaluronic acid will help relieve inflammation and reduce fine lines.
If you're looking to brighten and enhance your natural glow, a serum with Vitamin is your best bet! When Vitamin C is applied on the skin, it can encourage collagen production, thus, giving you a youthful look. By shielding skin cells from the damaging effects of the sun and treating hyperpigmentation for a more even skin tone, the formulation improves the texture of your skin.
Adding a Salicylic infused serum to you routine is great for a fresh look. Salicylic Acid gently exfoliates the skin and helps control sebum production. It leaves the skin smooth and clear while reducing the visibility of pores and blackheads. Once your face is thoroughly cleansed, applying a serum after will give you best results.
Regardless of the weather, Sunscreen with SPF 50 is a must!
Applying sunscreen will significantly lessen the impact of the sun's damaging rays. You can help prevent skin cancer and ageing of the skin by wearing sunscreen every day. Make sure the sunscreen provides protection against the harmful effects of both UVA and UVB rays. A nice gel sunscreen with SPF 50 will sit lightly on the face without the greasy feeling.
Now that you know all the tips for the season, don't let the season intimidate you, go ahead and enjoy the rains!