Roshan Sethi's debut romantic comedy during Covid times makes a stiff arranged date turn into an unexpected love story that bashes convoluted stereotypes.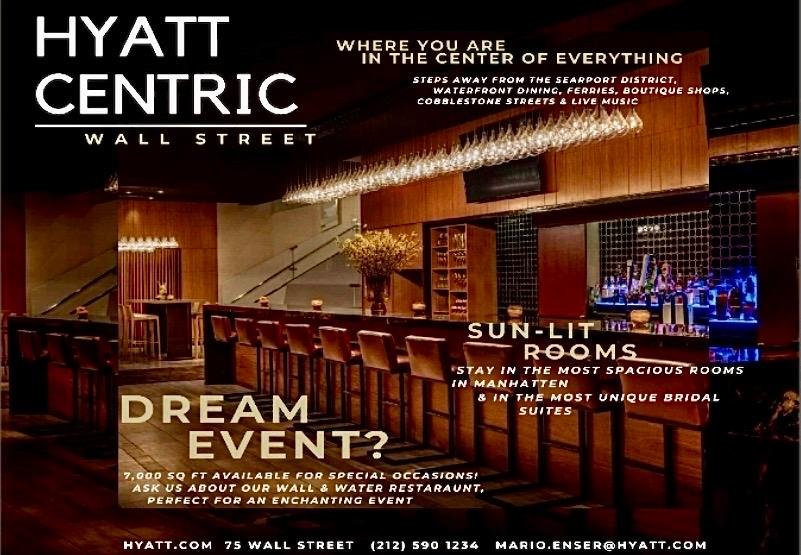 Co-writer Karan Soni and Geraldine Viswanathan are Ravi and Rita – two contemporary Indian Americans whose traditionalist parents set up an arranged date for them via a picnic in an empty reservoir.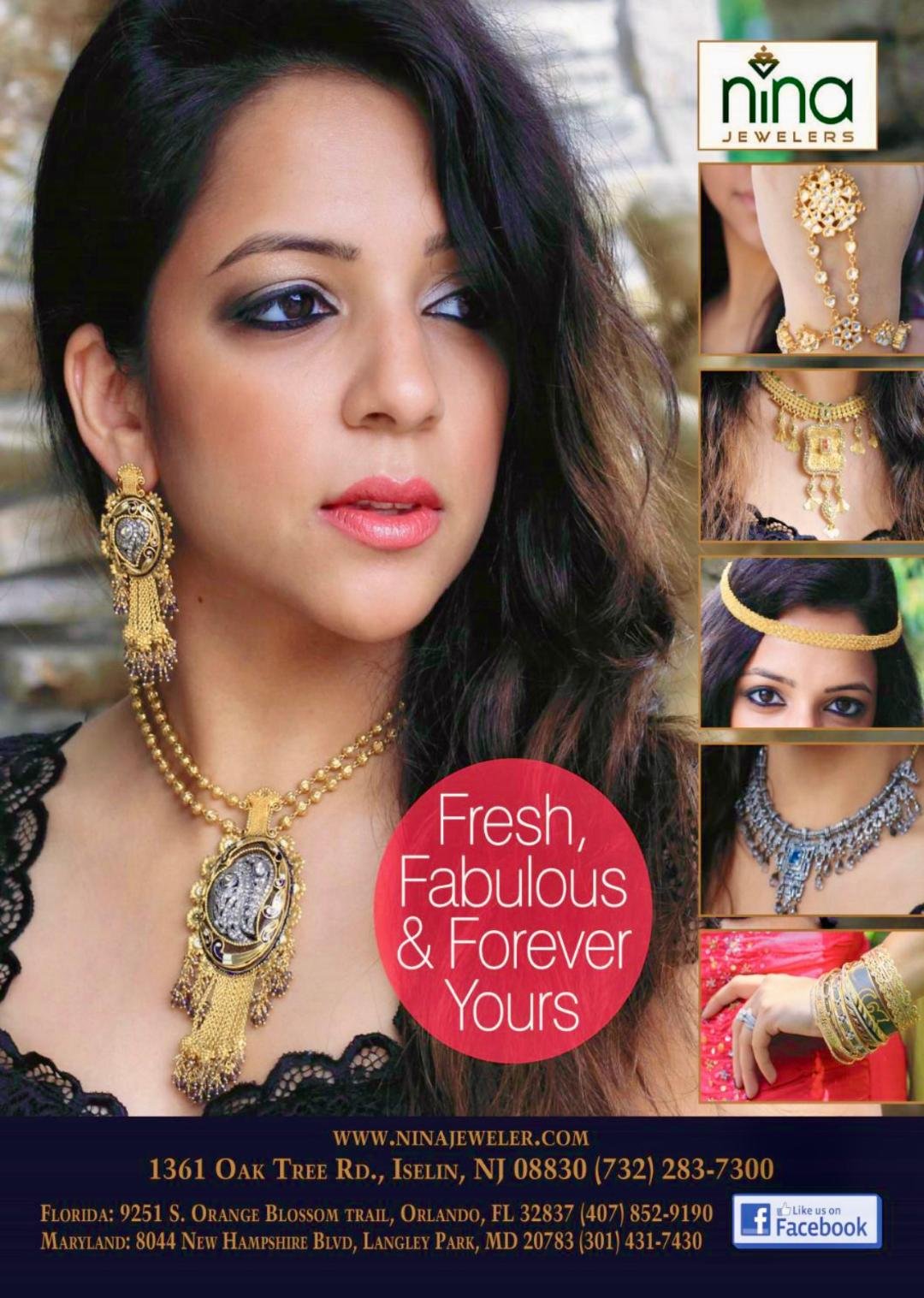 Ravi is of course no match for the feisty Rita who makes it clear that she would prefer to be elsewhere rather go through this silly facade.
However a dram of whiskey skewers the stereotype perceptions and the chaos and confusion that ensues develops into a sexual latent love story between two opposites, Watch it, it's interesting, well-made, and is laced with acerbic humor.