Be it shoot day, or be it a day off; be it rain or bright sunshine – if there's one thing that Bollywood actresses would never compromise on, it would be their workout! One such actor is Giorgia Andriani, who continues to wowher followers with her amazing physique? So what does she do? Hot PILATES! The actress never misses a workout session to maintain her toned physique and stay in shape. Let's take a look at the actress's top 3 Pilates outfits that will instantly motivate you to work out.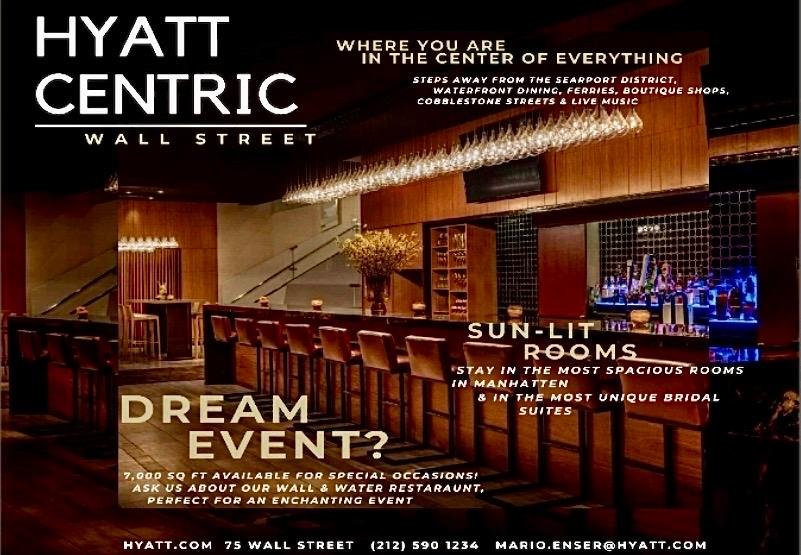 https://www.instagram.com/p/CjClEGJqn-K/
In this look, Giorgia was spotted wearing high-waistedgrey yoga pants with a blue sports bra and a jacket tied around her waist. The actress kept her look sporty and simple with a yellow bag and sandals.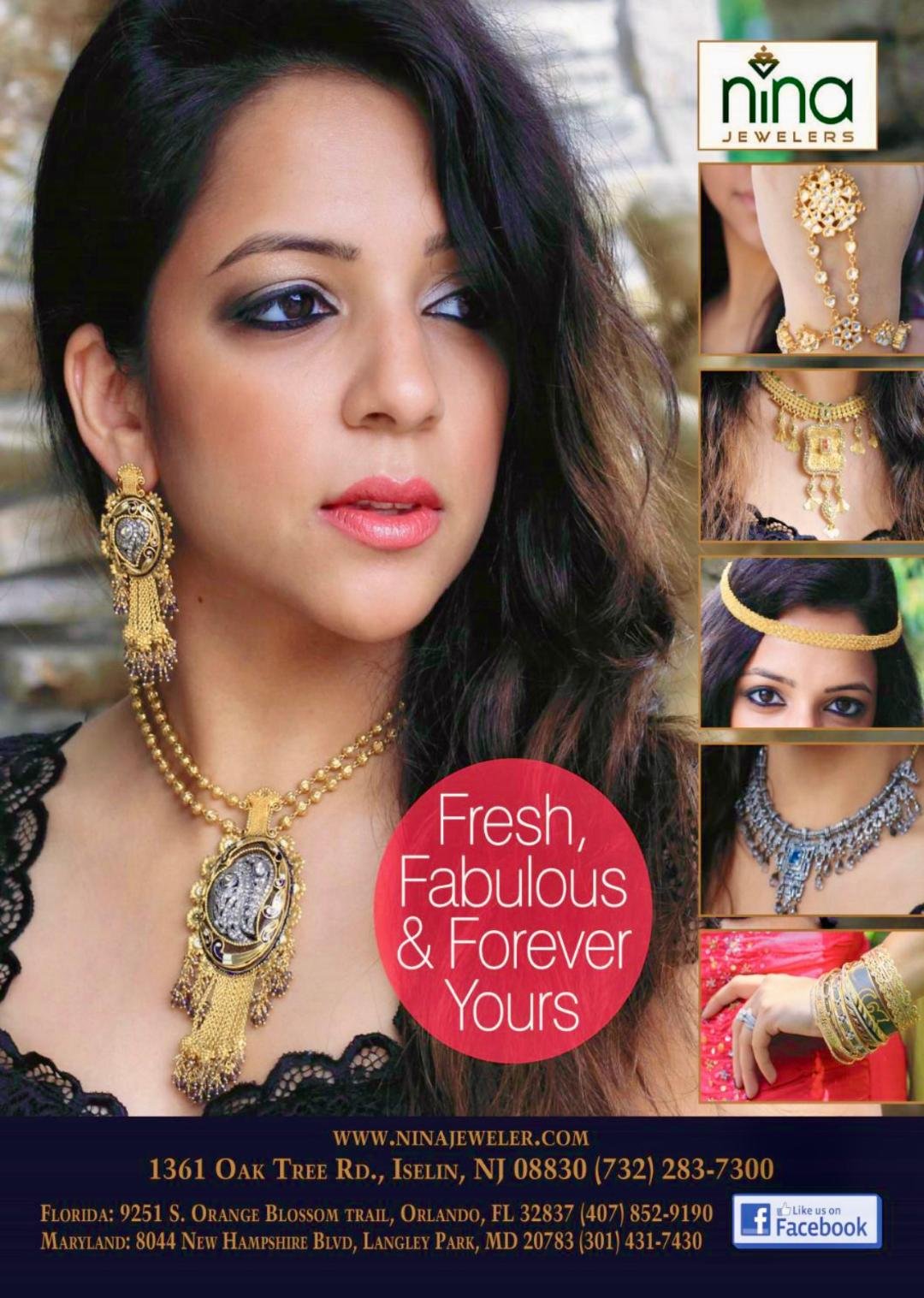 https://www.instagram.com/p/ChMEDMog60Q/
And you can never go wrong with a black outfit! GiorgiaAndriani wows in black yoga pants and a Nike training bar. Tresses open, water bottle—what more could a girl want while working out?
https://www.instagram.com/p/CiHekRYAQka/
And for days when you feel super lazy but still need to hit the gym, Giorgia's got you covered. This outfit with blue track pants, a black bralette, and yellow crocs is all you need to hit the gym. Giorgia took this outfit up a notch by just adding some fantastic sunglasses.
On the work front, Giorgia will soon make her Bollywooddebut with Shreyas Talpade in Welcome To Bajrangpur.
Well, according the grapevine is chocked