He's easily one of the best 'relatable' actors in the industry and indeed, it is a delight to watch his finely crafted performances on screen. Meet the multi-faceted AbhishekBanerjee who has grown in stature as an actor with every character he has showcased. Sumita Chakraborty caught up with him to find out more about The Great Weddings of Munnes in which he has played the protagonist which has garnered much acclaim. Read on as Abhishek talks about The Great Wedding Of Munnes, South versus Bollywood films, working in international films and more.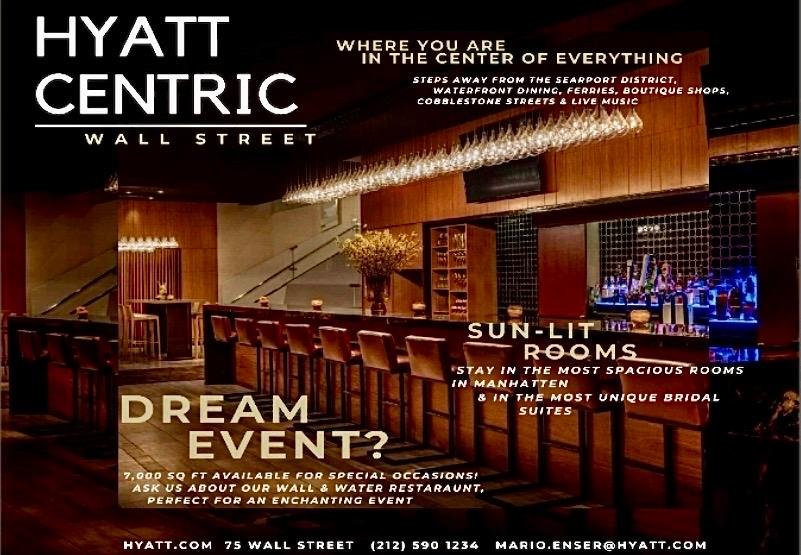 Abhishek, you have gone from strength to strength… and now we get to see you play a hero in The Great WeddingsOf Munnes, right?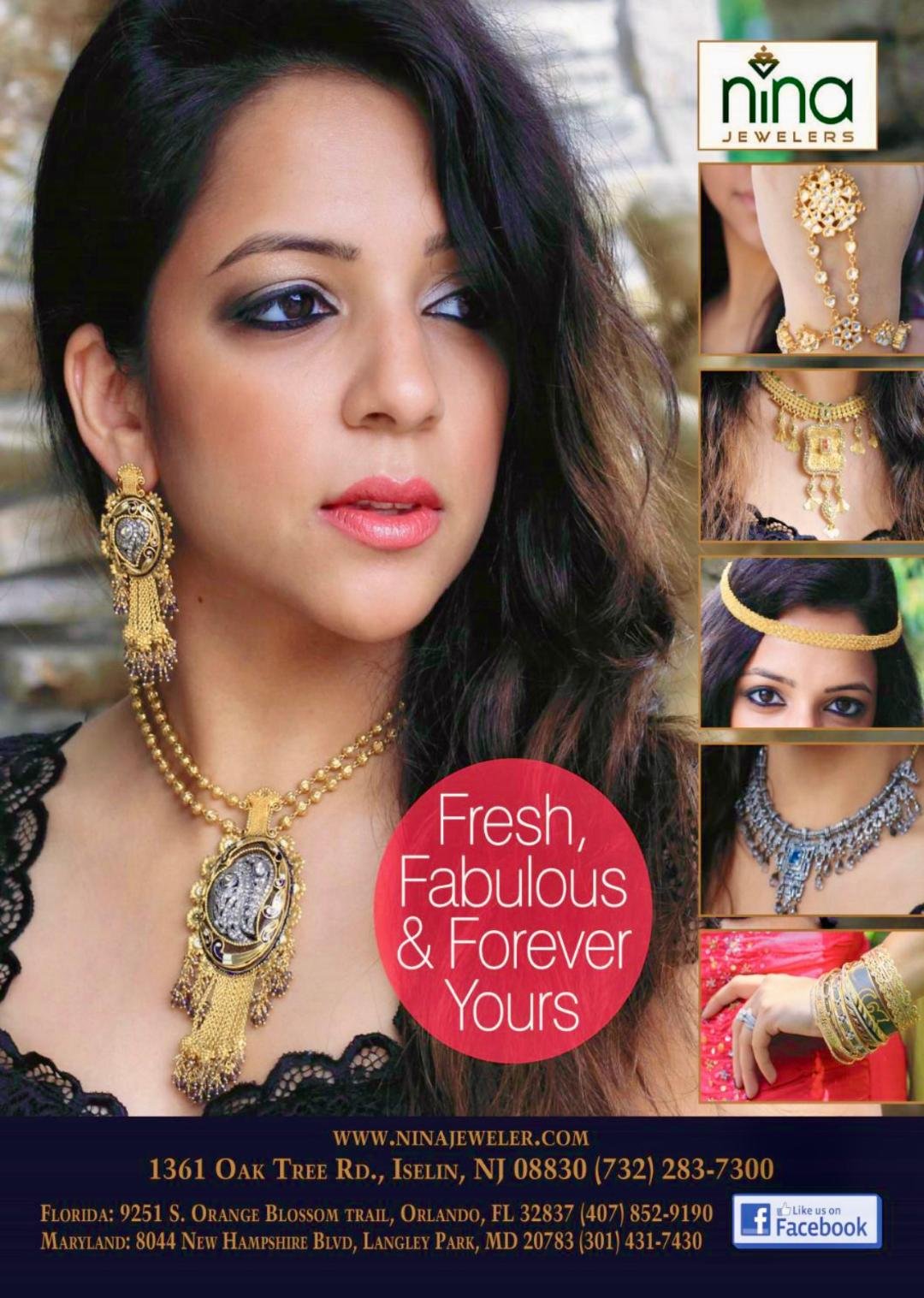 Yes. Munnes is a very common name in UP/Bihar. The character is from Mathura and I play the protagonist or we can call it the central character.
Isn't that just great!
Yes, I think so! But you don't realize things have changeduntil your friends start seeing you in that light – like now they say "Abhishek is the guy who's doing the big picture stuff". So it feels great. I like that now producers, directors and creators are picturing me in a central part where my character has a little more importance. So yes, it feels great!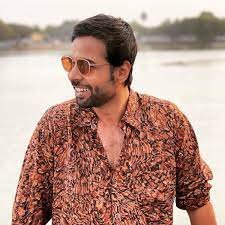 Superb! So you are the "hero" of The Great Weddings Of Munnes – I watched the series – it was good fun! I'm interested in knowing how you got this role and what it was like shooting for it?
(Laughing) I'd like to call myself the protagonist because Munnes isn't a hero. He's not punching people or jumping cars – he's an ordinary human being with good ethics and morals, probably not very good with girls. How did I get this? Well, Raj sir (Raaj Shaandilyaa) and I have a great rapport. So he called me up one day and asked me if I wanted to do something together and then he told me about 'Munnes'. The last time we spoke, he was narrating the 'Dream Girl' script and I knew in the first ten minutes or so that it was going to be a comedy film. I was very frightened when I was told about Munnes and that I was playing Munnes but I just said, let's do it! This was during peak Covid so it was a slow process but it picked up suddenly and within six months, we had out a couple of episodes. I have done comedy before; however, this was very different. I realized that there comes a lot of responsibility with the role of a protagonist in a movie or TV series. There's a lot more burden on your shoulders for which you can't rely on anyone. You have to think for yourself, youneed to have chemistry and a good rapport with everyone on set and create a safe space for everyone to co-act and be comfortable. I enjoyed that responsibility because I've always love taking on responsibilities.
I'm curious to know, from the time you started till recently, in that era of chocolate heroes, did you ever think you'd be a central character of an entire web series?
Oh, ya sure! I did picture myself as a protagonist.
That's fabulous!
I never compared myself with anyone else. I thought of it like this that I'm an actor and hence I should be able to pull off any character. I also knew that there will be characters thatwill precisely need somebody like me to play them. If there's one thing I learnt from cinema, it's that, if you have the enthusiasm and willingness to learn from others around you, you will be accepted and appreciated. Another major difference I've noticed is in relation to the casting. Earlier, roles were very aspirational – good-looking people, perfect families etc-etc but with times changing, I think people have also changed and now they enjoy watching more of relatable characters and relatable content. Even in the '70s, '80s and '90s, there were a number of relatable characters along with your typical hero of the movie. Those guys weren't the best-looking actors but they did some great work and slowly started growing on the public and that in itself was attractive.
Do you think people prefer the relatable actor over the conventional actor?
I think that the conventional hero angle will always work but people have really started enjoying seeing relatable actors on the big screen and creators now think that it's worth the risk. It's probably the beginning of a new era where we'll see more and more relatable content.
Has this change come about because of the pandemic?
I think during the pandemic, people viewed a lot more content than they probably would have. They've watched some amazing Hindi movies as well as international content. The viewer in my opinion seems to be more knowledgeable about film making now. The audience talks knowledgably about VFX, characterization etc. Even a Marvel film wasn't spared. Everything is viewed with attention to detail. People's tastesin movies are definitely changing. We hear new conversations from the same old audiences and that in itself proves that we as creators need to up our game.
What was it like working with the cast, crew and director of The Great Weddings Of Munnes?
We were a mad house! Everybody on set had some sort of crazy switch on. While shooting for some of the scenes, we were truly creating humour on the spot. The writing itself was damn funny, we were just adding on to it. It was a funny fest really, because there were great actors on the set. We were all getting along great and it started to feel like a family after a while. We were doing one particular scene one after anotherand the senior actors were truly getting pissed off as Aakash(Dabhade) and I laughed at each other uncontrollably. We apologized and got over it but it was truly difficult working with the two of us.
So, in conclusion you had a blast!
We really did! We had a great time. We had our issues as well, but we always made up – that's how it works. Whoever was a part of that shoot, I think will always remember it.
My next question to you is about the films of the Southwhich are doing phenomenally well in comparison to Hindi films. Why do you think that is?
I really don't know. This is a difficult question for to me to answer as I haven't produced or directed before so I can't tell. There's a probability that the scripts of the Hindi films were old as in pre-covid and they needed a little more tuning. Fresher ideas work best – there should be something in a film that needs to stand out – whether it's the acting, narration or music and dance or design. If the film finds what it needs whatever that may be, then it works out in the end. All these departments need to come together and make sense together.
Along with being an actor, you also own a casting company. How do you manage the two together?
I'm not casting at the moment but it's not just Anmol (Ahuja) and I, there are multiple casting directors and associates that work with us – they make life easier and do a fantastic job really. Casting isn't really a daily job for me. There's a process to the casting and it's followed to the 'T'. I'm a proud partner in the firm.
Is it easier to be cast when you own a casting company?
I don't really know. Those who cast me are probably good friends of mine and we've known each other long enough, I also cast for them. It's a circle. But it's also true that I hardly get calls from my own company – whatever happens, it happens organically – acting and casting both. I always like the director to pitch first. It makes more sense; keeps true to the vision for the film.
One thing the pandemic has made clear is that there are some fantastic actors out there… the ones we should be proud of – you're one of them. So what's next for you?
I'm quite selective with my stories. I need something to be just right. I've managed to find something very different once again. A film called 'Nazar Andaaz' – it's a brilliant film… something I've never done before. It's a comedy but it has drama… and again, I'm working with some amazing people. These are things I enjoy. It helps me grow as an actor. I learn a lot from my co-stars. I'm also looking forward to 'Bhediya'. I'm also doing a show for Hot Star. That again is quite interesting.
The world is now growing smaller. Have you thought about stepping out, doing international work?
I think I'm in a place where I can work here in India, for my people and that work will have the potential to become internationally viewed.
Well said!
The process in the West I don't quite understand but nevertheless, to be a part of something great is always a good idea.
Do you think that Indians get sidelined or probably get smaller roles in international projects?
I don't think so. Anil Kapoor, Irrfan Khan, Priyanka Chopra all had substantial roles. Films at some point just need star power.
Suraj Sharma from 'Life of Pie' also did such good work. Do you see yourself doing work like that?
Yes, hopefully! I'm also doing an Indian adaptation of an American film right now. It will soon be the talk of the town. I'm looking forward to it all.