The weather is indeed a problem… sometimes it's hot and humid, other times, it's biting cold and all these climate changes can cause havoc on your sensitive skin. So what do you do?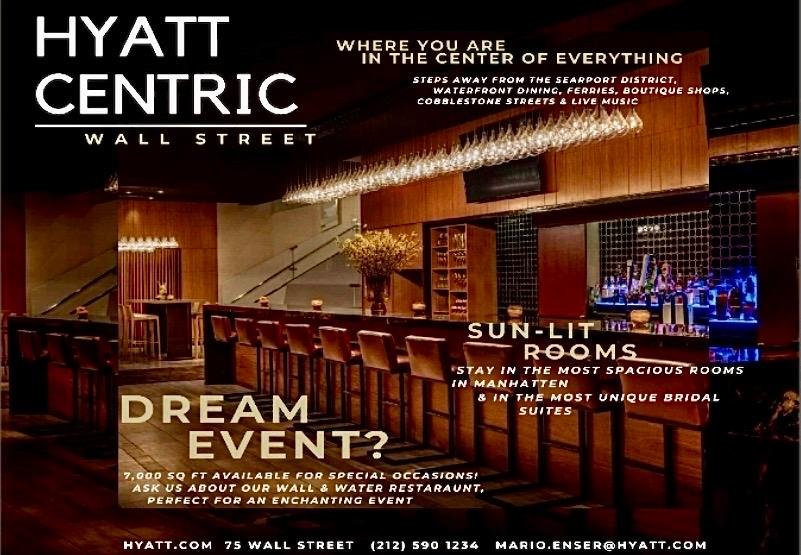 Get yourself a proper CTM (Cleansing, Toning and Moisturising) routine. A disciplined schedule helps the skin rejuvenate and retain its natural moisture.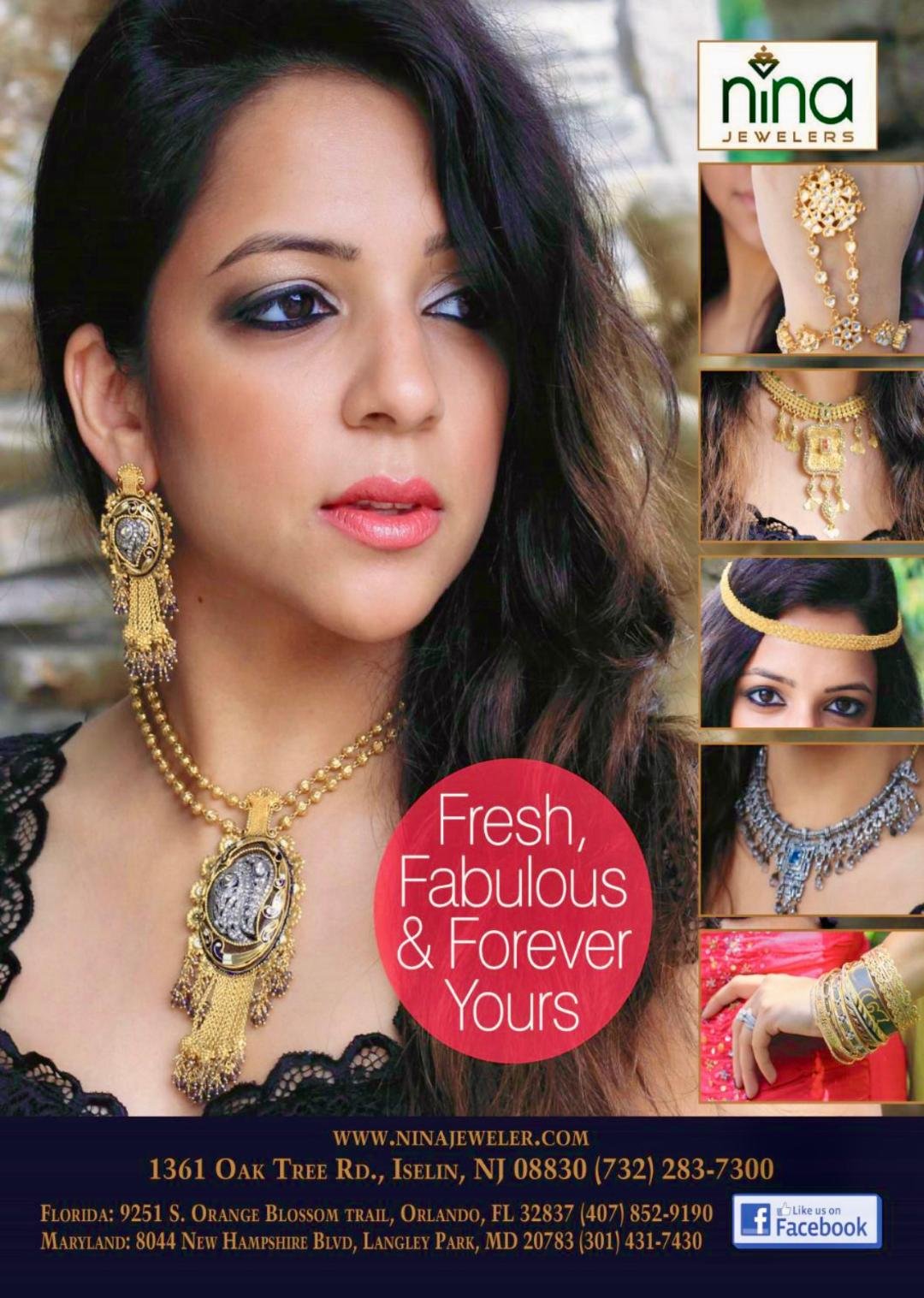 So start with a proper face wash. We tried out Quench BotanicsYuzu Fine Vitamin C Foaming Face Wash and the result was an emphatic 'wow'! This product introduces unique Korean skincare ingredients which are suitable for all skin types – one of them being Yuzu. The Yuzu fruit is known to be an excellent carrier of Vitamin C which not only radiates the skin but also gives a dewy look post makeup. So the Quench face wash proved to be excellent for the skin.
After washing your face, try a good toner. We tried out Quench Botanics Yuzu Fine Vitamin C Brightening Toner. This again has yuzu which is a powerful antioxidant that fights away all skin troubles and shields the skin from anti-aging, fine lines and acne. 
After which, gently scrub your face – this removes the dead skin and rejuvenates the skin. Follow this up with a good face mask – a good clay one works wonders. We tried out Quench BotanicsYuzu 2-in-1 Vitamin C Scrub and Clay Mask. And our skin had a rejuvenating glow like never before!