Donal Bisht feels full of eternal bliss and divine grace as she met the 'king' at the sarvajanik Lalbagh pandal. The sunshine girl dressed in flattering pink was over the moon to finally meet her closest friend 'bappa' after almost two years. She opted for an ethnic glam look, golden kundandanglers and statement ring. She finished the attire with a dash of monochromatic lips and eyes, a trend that is her guilty pleasure for the season.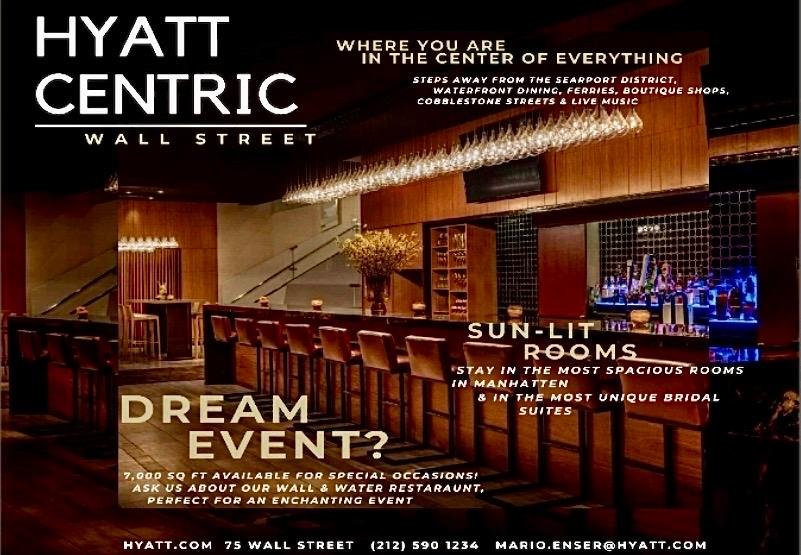 She also participated in the aarti as she thanked Ganeshjifor a successful last year and milestone opportunities. She was ecstatic to witness the love and devotion of the visitors and suddenly felt a surge of emotions rushing into her as she saw Mumbai's festive spirit come alive in the truest sense after almost two years.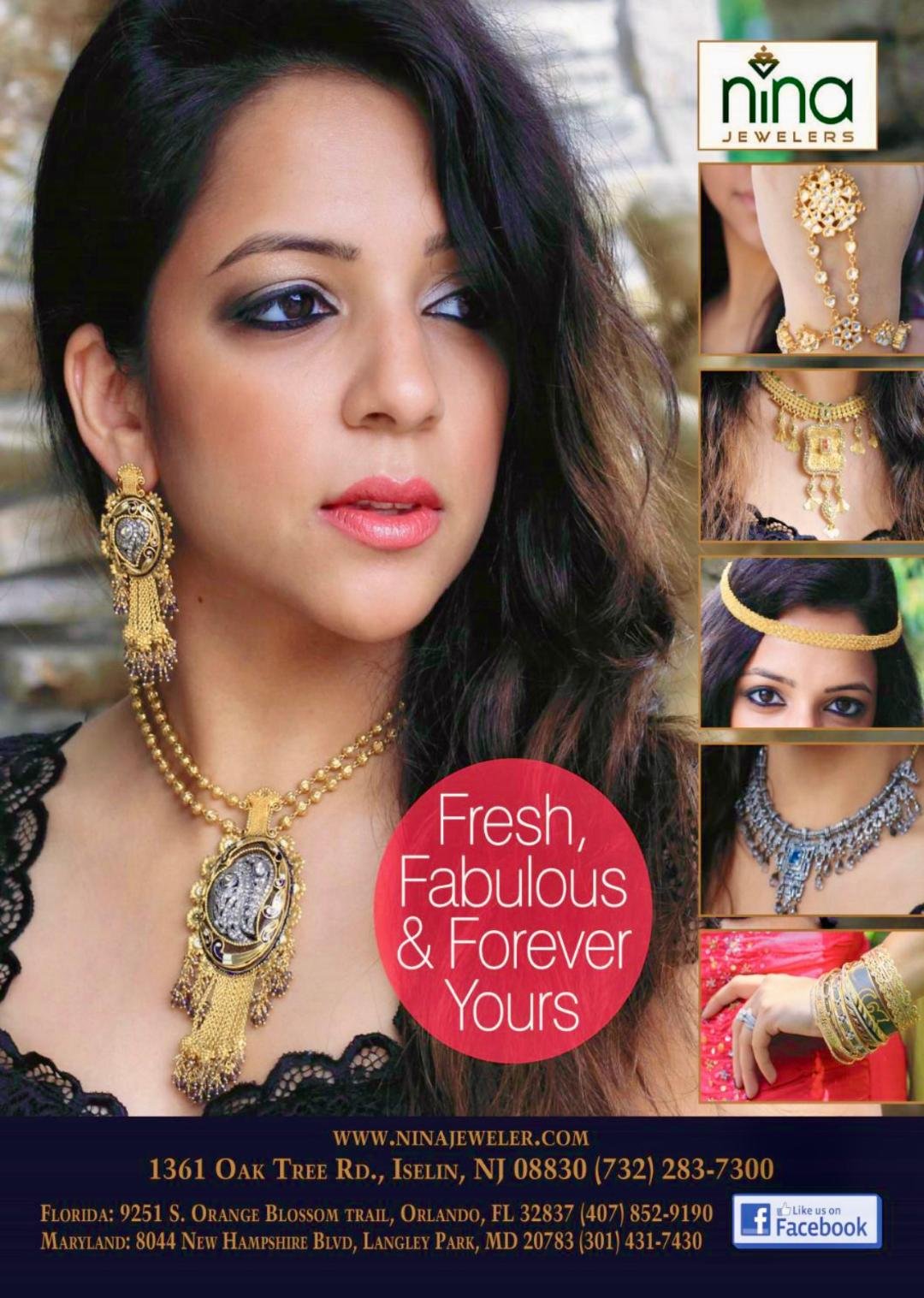 Recounting her experience she says, "It was nothing short of surreal to be at Lalbaughcha Raja today. Many are called but few are chosen and I find myself blessed and lucky to be able to make it after almost two years. I pray and hope that communities and societies bounce back to normal this year with consciousness  about the importance of relationship, empathy, mental wellness and love for the environment. May this be the start of all the dreams that were left unfulfilled during the pandemic."
On the work front, she'll soon be seen opposite GashmeerMahajani in her upcoming webseries Zakhm on MX player next month.
.
.
.