Though new, Totem by Rinaa Shah, a restaurant launched recently in Goa, has indeed become the talk of the town. The restaurant, built around the central theme of being modern-tribal, is known for its 40 feet bar, bespoke cocktails and its cool food menu.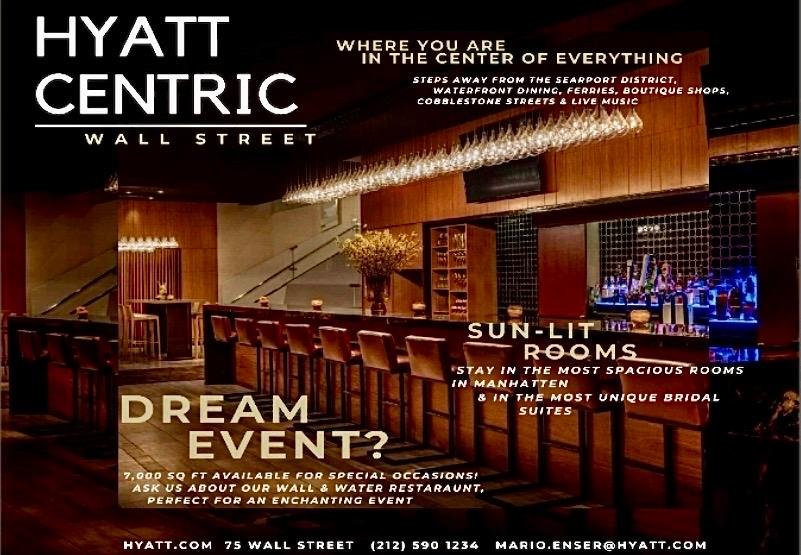 We caught up with the super chilled out Rinaa Shah who tells us how she moved from a polo bar to Totem in Goa.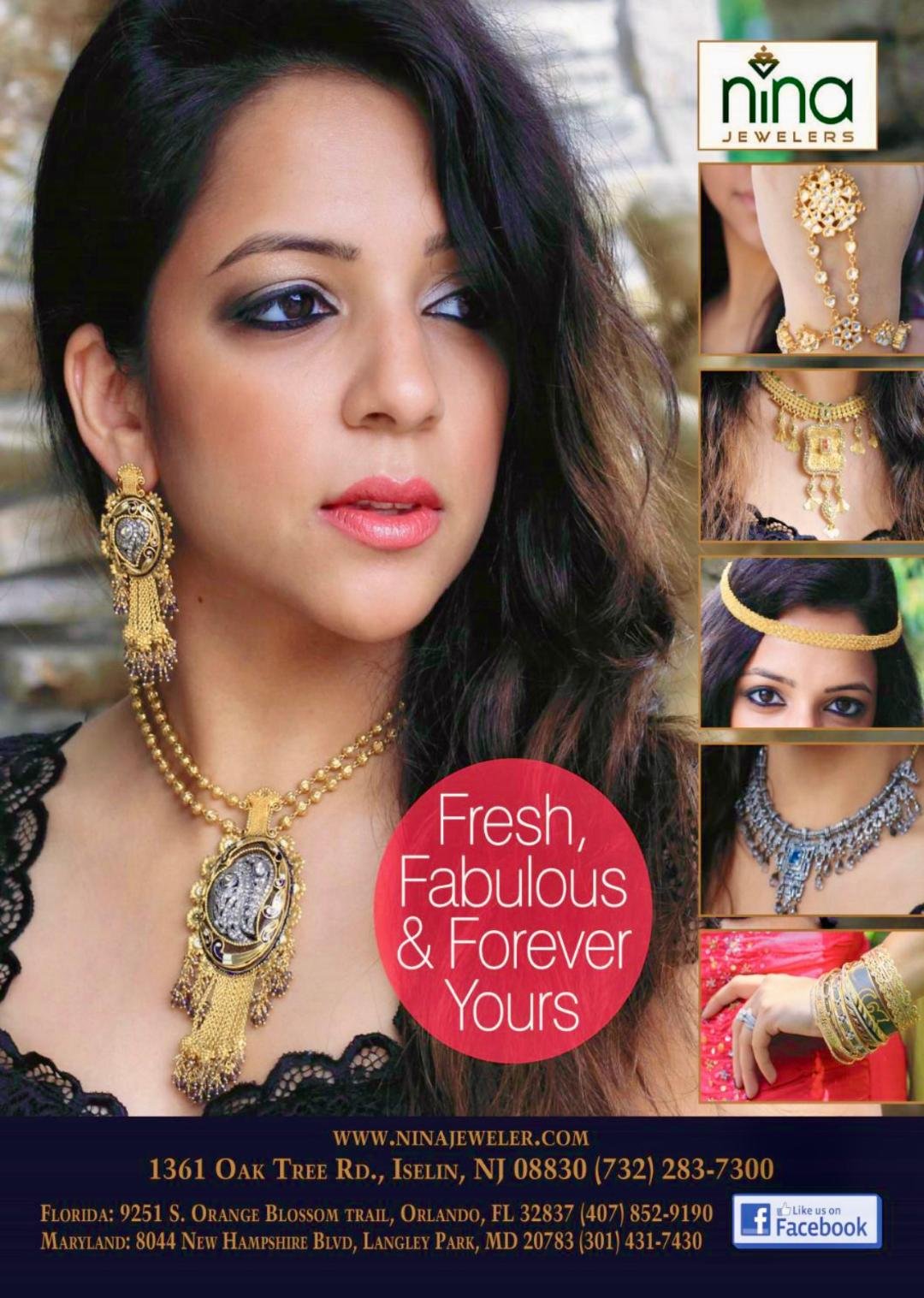 What made you start Totem in Goa?
When I returned from CIA Napa, California doing my wine studies, I always wanted to open a wine bar but India was not ready for that… so I waited and in 2015, I tried opening a polo bar and lounge in Gurgaon but that did not happen. So I waited for the right opportunity. I always knew that it was on the cards. In 2021 during the second lockdown since I couldn't  play polo or design shoes or Dj … that's when this idea came back again and I started working on it …and Goa and the space felt that it was my calling and that how Totem was born.
How has the journey been?
From the sourcing of the space to the decor or the concept, everything was done by me and the journey was amazingly tough but I wouldn't have it differently as I was so passionate about it all and it was also a challenge not coming from the industry.
What are the challenges you faced to make your dream a reality?
From sourcing the raw materials to the civil work to the opening, it has been extremely difficult as Goa is not equipped like Mumbai. Every step was a challenge as I did not have any friends or family here but eventually, it was also more fun. I also had a major accident on December 2021 and thought that I would not be able to finish the restaurant but that made me go for it more. And I worked super hard and then we opened by February 2022. I think when you want anything badly and are passionate about it, the universe helps you to achieve it.
What makes Totem stand out?
Totem is a modern tribal kitchen and bar. Everything is eco style made with wood and I have made the dining space like a jungle with bamboo trees all over so one feels that they are sitting in the woods and dining.  The kitchen has a thatched roof with hay and the bar is specially designed by me. I took two months to collect 100 pieces of logs from different timber mills (I went to mills all over Goa and collected each log to design the bar). It's a 40 feet long bar. It's tribal but in a modern way.
One special cocktail recipe that Totem is known for…
The best cocktail we have designed is the Coco Garo. It's sugar free and has coconut water with Gin and chia seeds. 
.
.
.
.
.