Actress Radhika Chhabra, who plays the role of Manjari in Dangal TV's Jai Hanuman- Sankat Mochan Naam Tiharo, says that she has always made a conscious effort to take on different characters. The actress says that this is very important for all artists to succeed.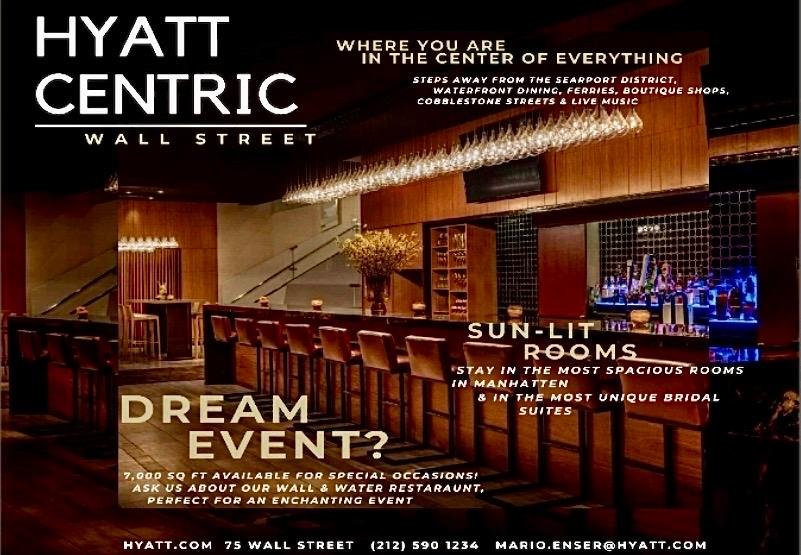 "My two learnings from the entertainment industry is to always try different roles and different characters because it helps you to show your versatility as an actor and also you don't know what people may like. The second and very important learning is to worship your work. Enjoy your work, always be punctual, stay dedicated always and never listen to anyone but just your heart and keep working," she says.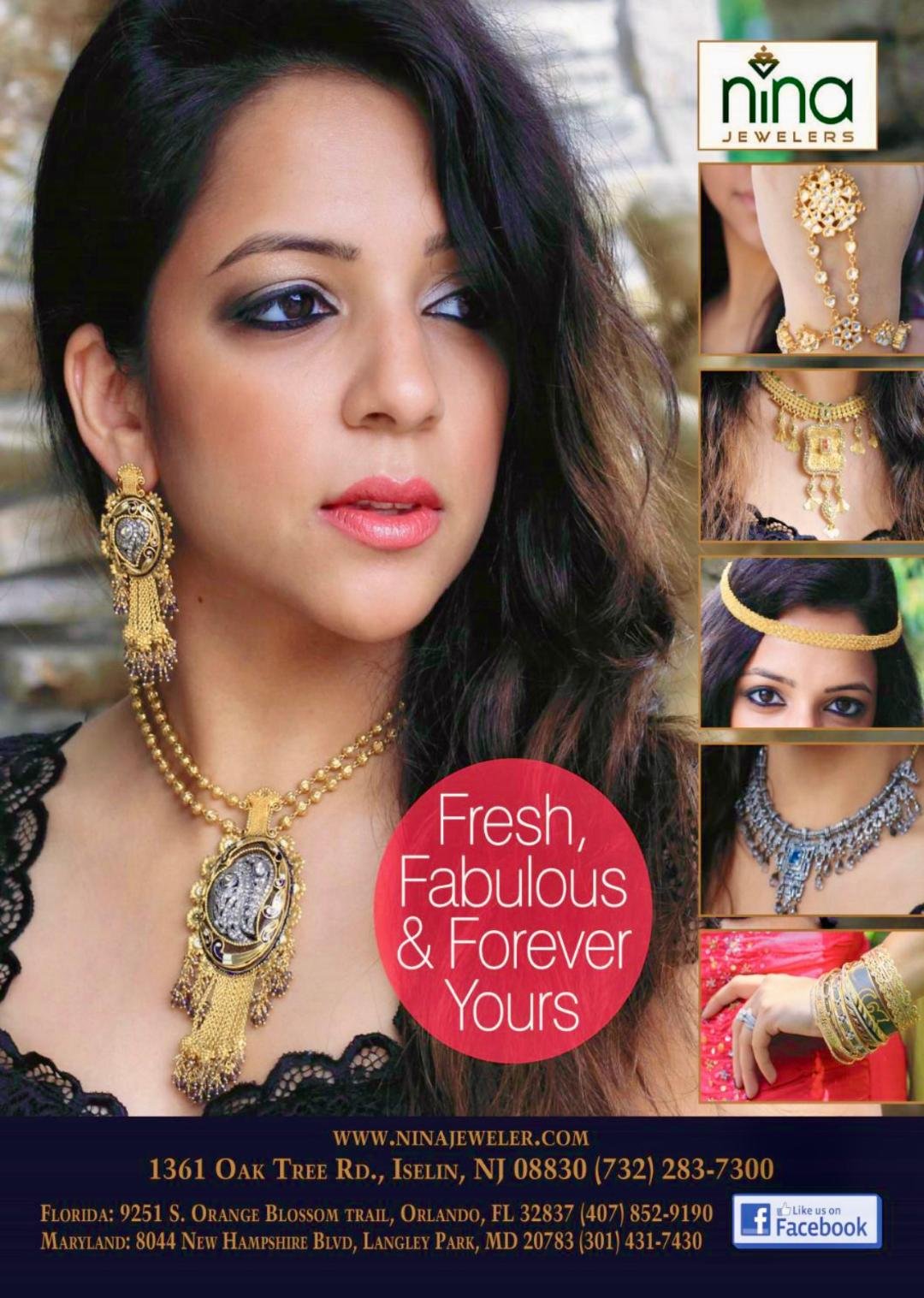 The actress says that she always tries to compete with herself. "The TV industry is definitely very competitive, everyone here wants to have the best role for themselves and sometimes instead of climbing the stairs of success people pull down other people . But what I believe is that you should always have healthy competition with others. Instead of putting effort to pull someone down, put more effort to climb the success stairs. Always have competition with yourself, you have to do better than what you have done in the past. Don't get lost in the crowd, make your presence noticeable, work on your craftsmanship, skills and don't hesitate to move ahead even if you are just taking baby steps towards success, that's fine. The only thing is that you're moving," she says.
Meanwhile, she adds that she has always tried to be positive and not take on too much pressure. "The reason for my happiness is my positive thinking towards my life. I'm a very positive person. I'm a hardcore believer that whatever happens in your life is for your good and, also, I believe in manifestation which says you attract what you think. So I try my level best to think positive, stay happy and cheerful so that I can attract all the good and happy things in life," she says.
Keep watching Jai Hanuman- Sankat Mochan Naam Tiharo every Monday to Saturday at 7pm only on Dangal TV