Actor Zayn Ibad Khan, who plays the role of ACP YashVardhan Chauhan in the web series Aashiqana, has been winning hearts. Not only is he entertaining his fans thoroughly through his performance, but the gripping storyline of the series has everyone glued to their screens. Here's why we love him in the show!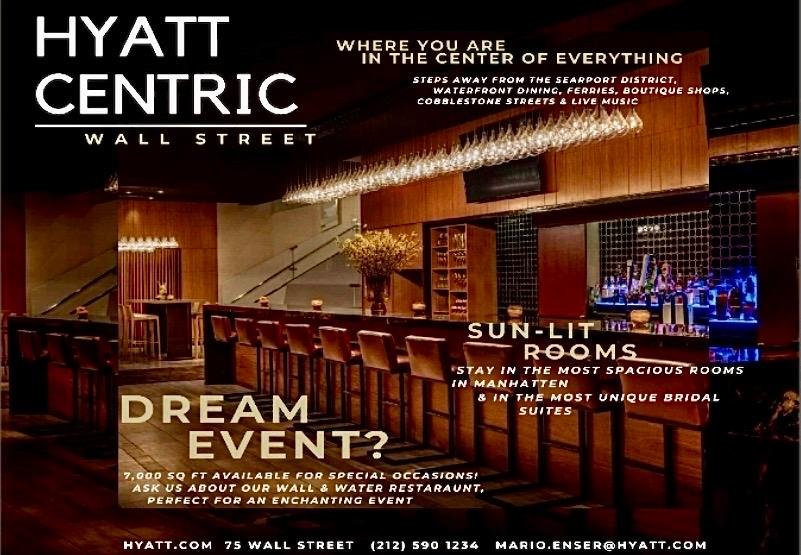 Stellar performance: There are not many who can play police personnel with such elegance and finesse on screen. However, Khan does an immaculate job of portraying the role of ACP Yash Vardhan Chauhan. Neither does he go over the top, nor does he seem to be copying any other portrayal, Zayn's performance is by far one of the best on the small screen. Looks the part: OTT is all about realistic portrayals and storylines, with no space for over-the-top acting. Not only does he play the part well, but also looks top-notch. Sharp and to the point, Khan looks absolutely realistic and powerful on the show.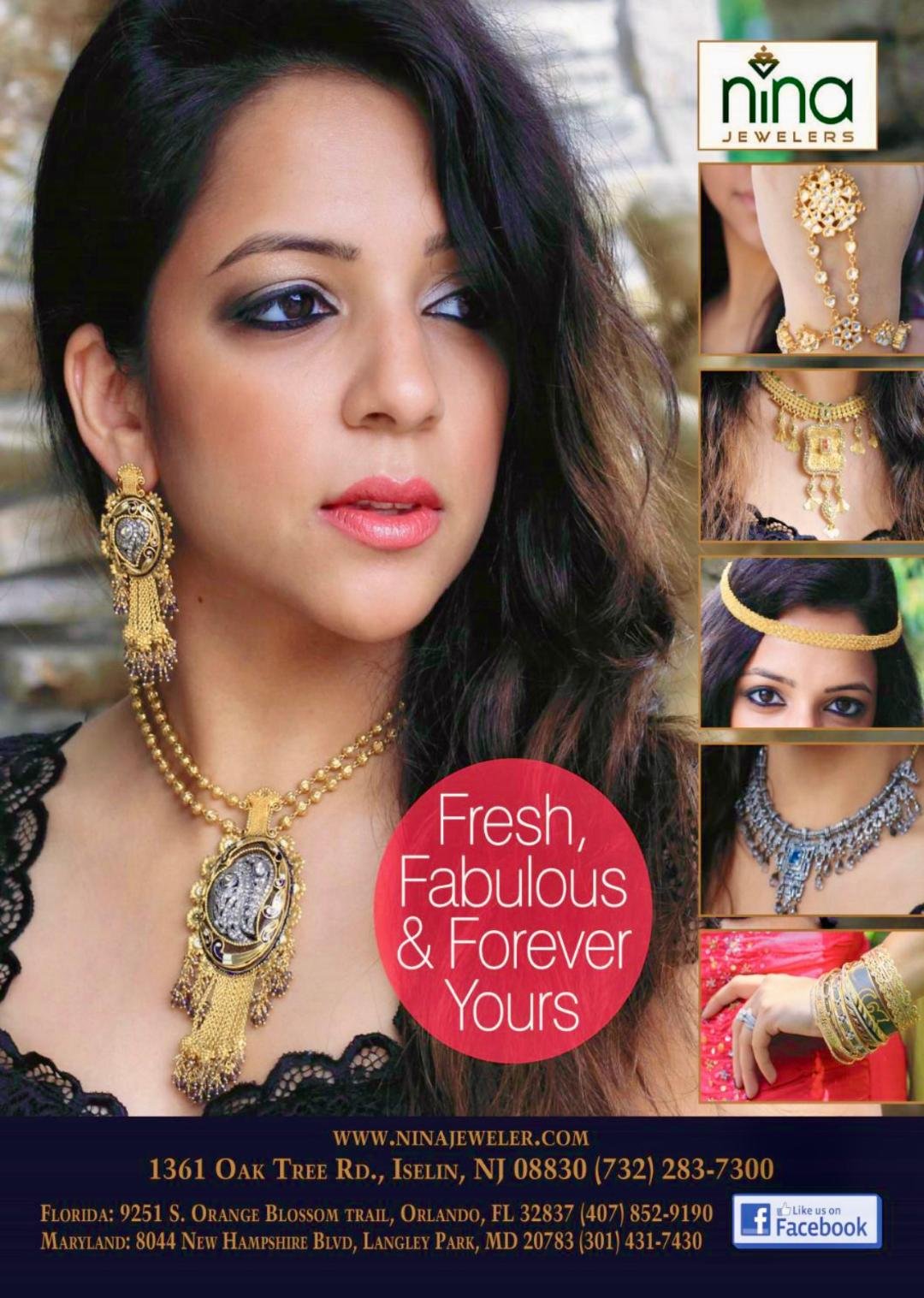 Chemistry on screen: Khan's chemistry with his co-actor Khushi Dubey is worth a mention here. Dubey has often spoken about how Khan is often guiding her off camera. The two share a wonderful bond which translates into spectacular chemistry on screen as well.  Unusual storyline: Love in the backdrop of murders is not something that you see every day, and both Zayn and Khushi seem to be doing an amazing job bringing this unusual storyline to life. The series has been getting an amazing response and Khan has often spoken about how his fans have spoken about loving every frame and scene of the show.
Extremely hardworking: Be it shooting long schedules or preparing well before the shoot, Khan is a thorough professional when it comes to his work. Working hard comes naturally to him and all that translates on screen. It's indeed a pleasure to watch him.