Going on a solo trip or with friends on bikes is an exciting adventure. Many bikers and travel enthusiasts keep doing it from time to time. Celebrities are no different. We spoke to some popular actors who have travelled to hill stations, beaches or another city on their bikes. They tell us about their favourite travelling memory on a bike… Read on: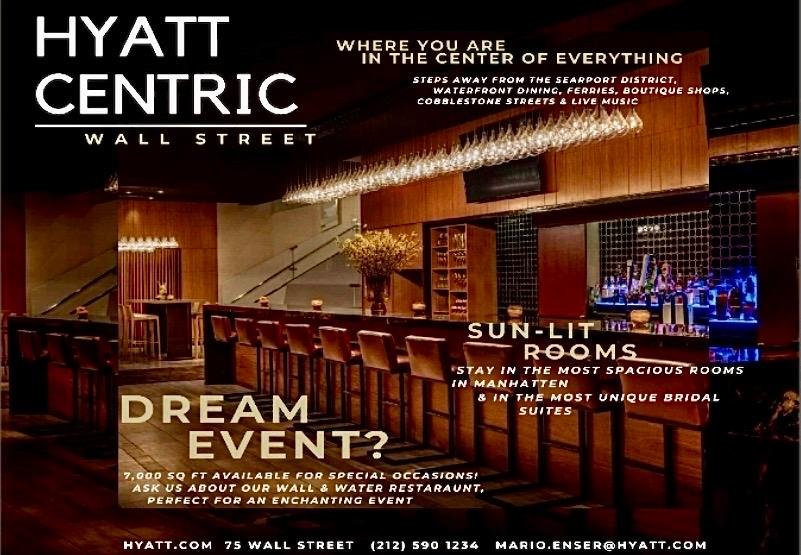 Anuj Sachdeva
I have travelled on a bike from Jaisalmer to Delhi while doing the Roadies TV show. I have also travelled in Ladakh on a bike within the Area where I was shooting. I think Ladakh is a good space to ride bikes. The adventure and the experience was tremendously amazing as there was a group of people with whom I used to ride 200 km every day. We managed to go to a couple of beautiful and popular places. We went to the Rat Temple in Bikaner. Basically they worship those rats. You'll see all these feeding on the Prasad and we ended up having a good time. Those memories are unbeatable, can't compare to any other thing. I would love to travel again, but I would like to travel with a couple of friends. I think Chandigarh or Shimla will be the best place to start riding when you are already in an easy area and it's fun. My mother is totally against bike rides because she feels it is dangerous and that's why she never bought me any bike. She gave me a car straight away telling me that it's going to be unsafe if I ride a bike, so I shouldn't do that. Being in this profession as an actor it's always a little risky. Bikes skid at times, which is one of the reasons why it's a little prone to accidents. This is also why I avoid riding a bike especially in Mumbai, where you hardly have any space for such adventures.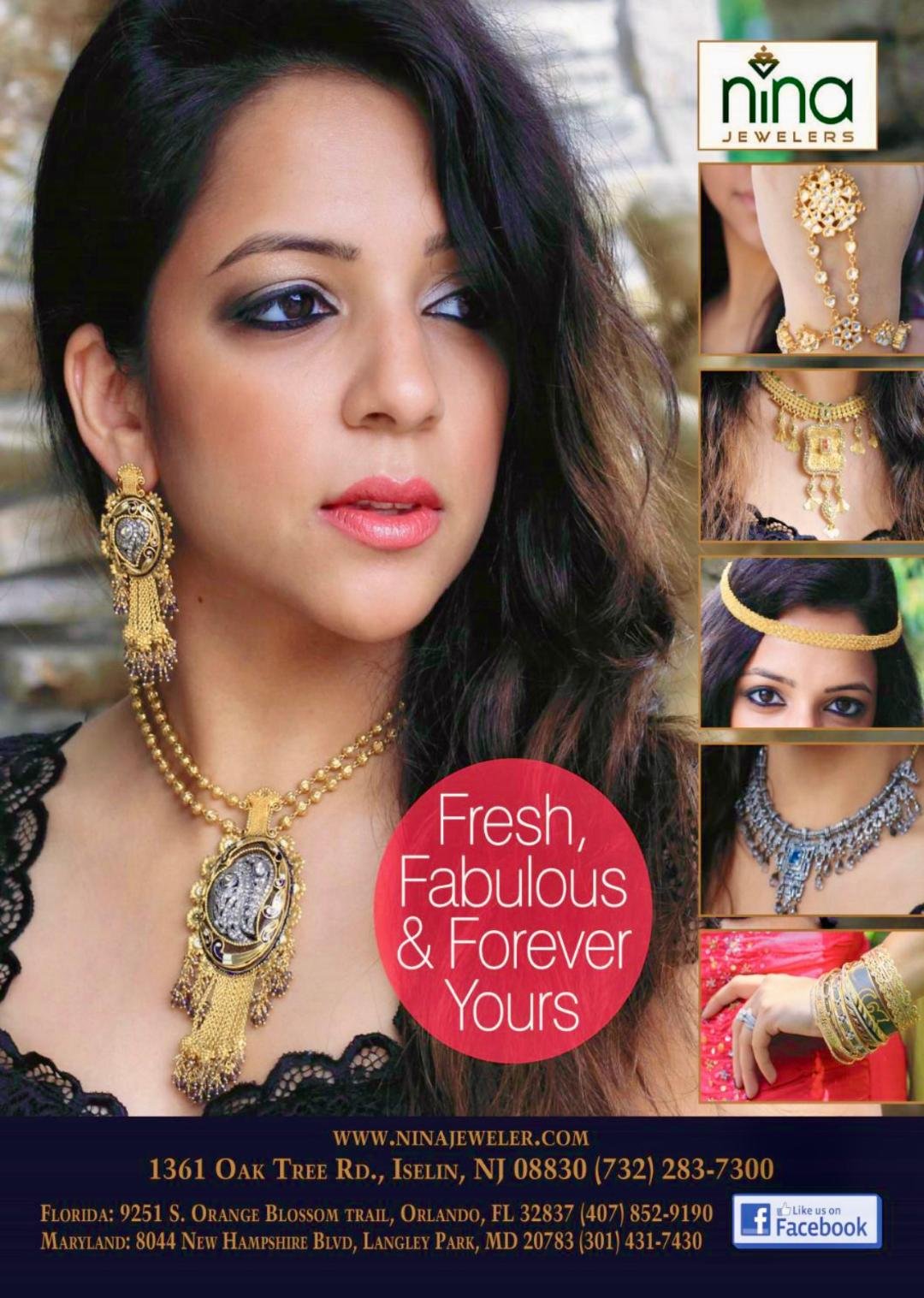 Herumb Khot
If you have adventure in your mind and want to be one with the elements, there is nothing like a bike ride. I have many good travelling memories on my bike, but that one ride I had post covid induced lockdown relaxed made me the happiest, hence it's one of my favourite. There is this one section in the Dandeli WildLife sanctuary that I explored with my closest friends on bikes. The non-existent roads, fresh air, deep jungle and freedom makes it all the more interesting. This will always be my most favourite memory. A place on my list for next bike travel is Zanskar, Spiti Valley and Mustang Valley, Nepal. The tough version of this is not the usual tourist route. I generally like riding solo, just me, my bike and my music (smiles).
Abhinav Shukla
Motorcycling is an expression of freedom, courage and responsibility as one life depends on the nut joining the handlebar to the saddle. I have done many bike rides across India, the best one was the Manali – Leh. Of Course the view and thin air is exhilarating. I am planning to do a Mumbai – Kashmir trip in winter on my bike. A lot of artists have an image (physical) to maintain so they bike seldom and go for short comfy rides. I often ride to my shoots without thinking much about my hair or skin. I am a practical biker, my last summer ride was about 1700 km.
.
.
.