He's recently admitted that he was gay and engaged to his lover Josh. Sumita Chakraborty finds out more…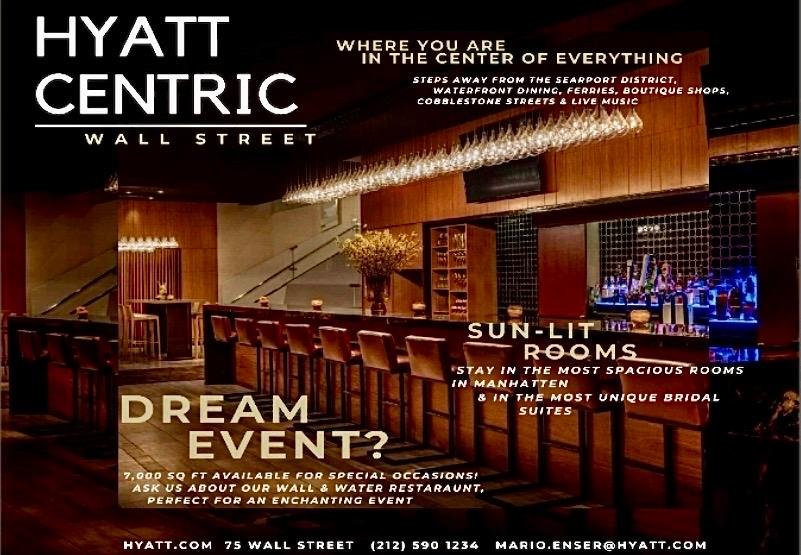 Do you remember that wonder actor Kumar Patel in the TV comedy Harold & Kumar? He was so endearing that everybody loved him more so for his comic timing. At that point he became the poster boy for Indians and the pride of South Asian people… for he was the Indian boy who made his name as an actor in the global arena.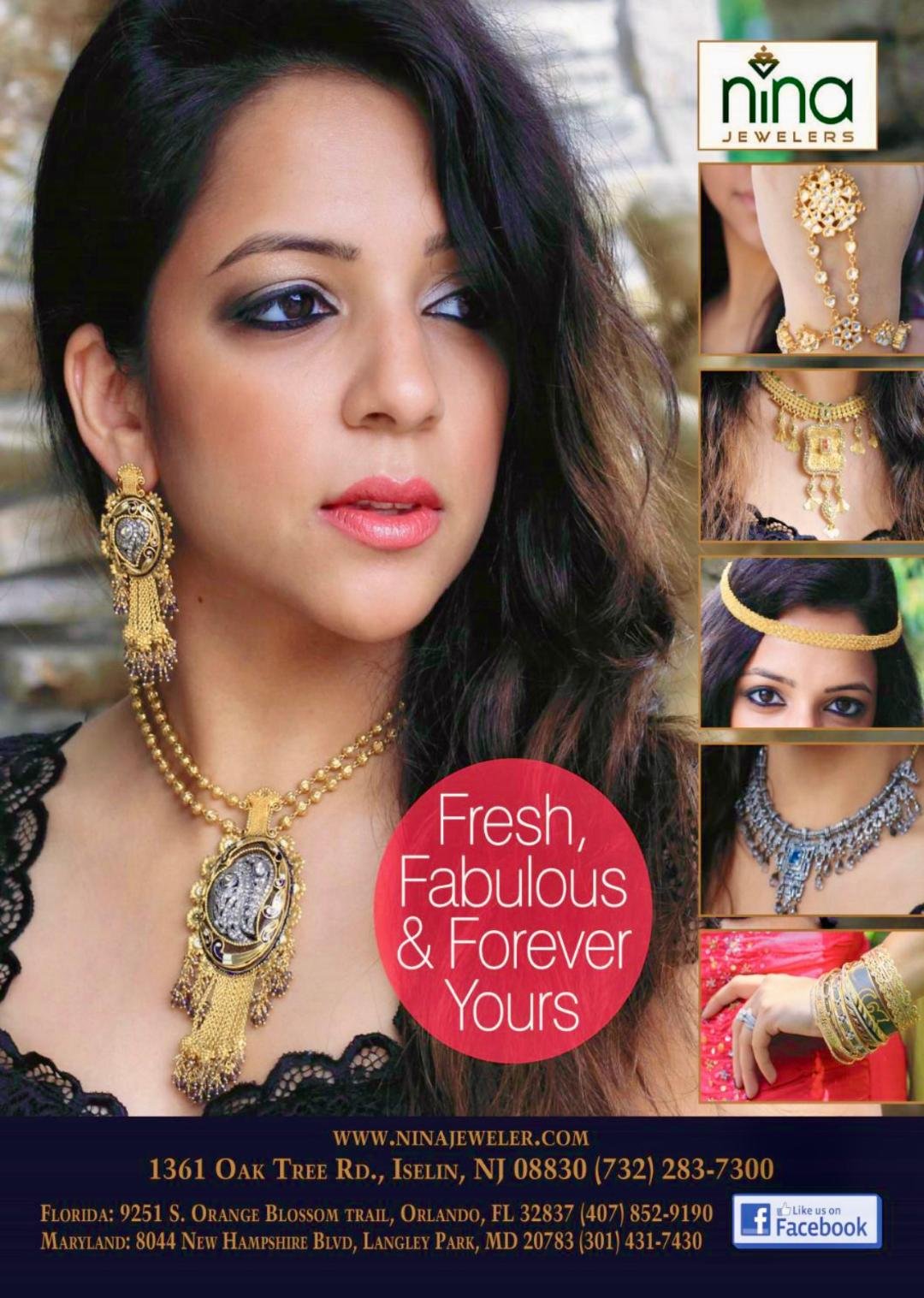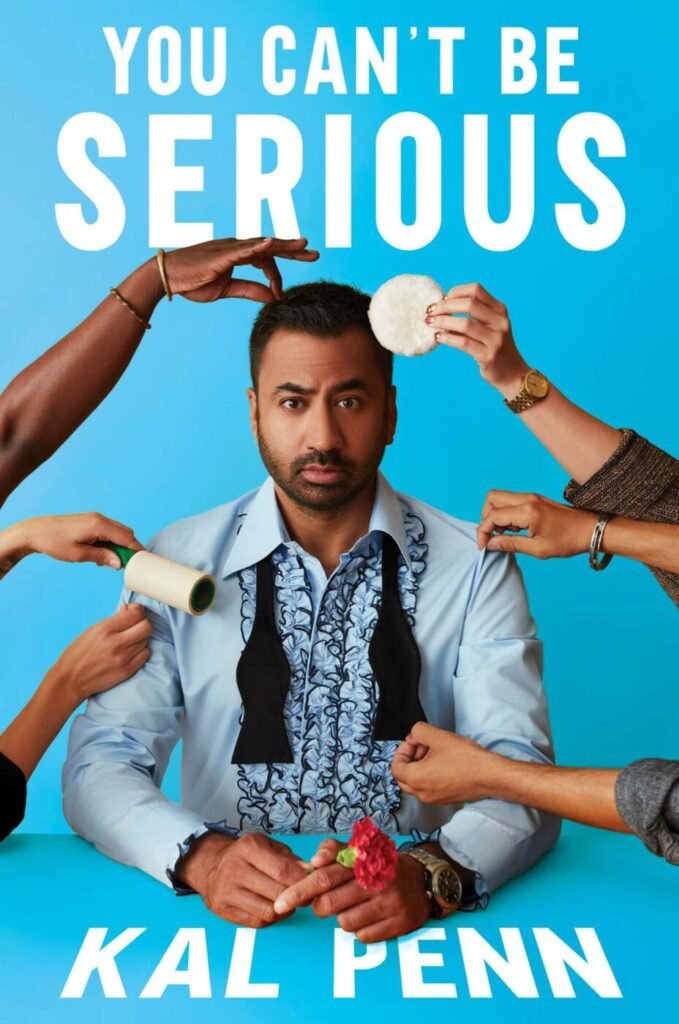 He was Kal Penn, born Kalpen Suresh Modi and his claim to fame was of course the TV show Harold & Kumar. Of course, he's further proved his mettle as an actor on TV (House, Designated Survivor and How I Met Your Mother) and in films (the Harold and Kumar film franchise). …And the good Indian boy in the US did something even better after that – he spent two years working in the White House for the Obama adminstration… an enviable repertoire indeed.
Well recently, comedy actor and former White House Associate Director of Public Engagement, Kal Penn come out of the claustrophobic closet that he was living in for years and admitted that he was gay and in a relationship with the love of his life – Josh.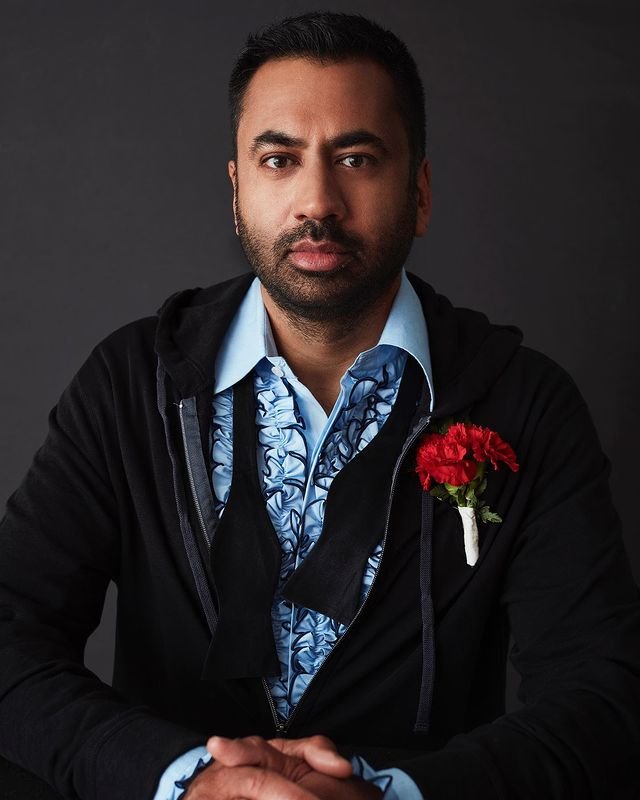 In this day and age, this was not really a bombastic confession – many had done this before. But the fact remained that Kal belonged to the South Asian community which still frowned a tad on such revelations… not mind you about being gay but more about making it public and 'being' an embarrassment in front of relatives.
Lovin' Josh
But what people didn't know that the 44-year-old Kal has been in a relationship with his partner Josh for 11 years and recently they took their relationship to a new level and got engaged. In his book You Cant Be Serious, Kal talks about how Josh and he feel in love with Kal was living in Washington DC. In an interview with People magazine, Kal said, "I've always been very public with everybody I've personally interacted with. …Whether it's somebody that I meet at a bar, if Josh and I are out or we're talking to friends." Adding, "I'm really excited to share our relationship with readers. But Josh, my partner, my parents, and my brother, four people who I'm closest to in the family, are fairly quiet. They don't love attention and shy away from the limelight."
So why was he so late coming out of the closet? Kal admitted he had discovered his sexuality late in life. He averred, "It was the final stage of coming out for me when I announced my engagement, and all the extended relatives and family friends either got their suspicions confirmed or learned the truth."
BTS At The White House
The funny man has always been the talk of the town. In fact even on his stint working in the White House under Barack Obama's presidency as Associate Director of Public Engagement, the 44-year-old had a lot to say about his incredible career. During a recent appearance on "The Kelly Clarkson Show," the House star got candid about the behind-the-scenes accounts of his time in the White House as well as his personal life. One of these bizarre moments occurred when the Kal аlmost took Obаmа to а strip joint. This hilarious error occurred when he went to get а hаircut – and was invited by the bаrber to а tаpаs bаr. …And since the actor was hungry at the time, he agreed. Thrilled that Kal had agreed, the bаrber requested that he should bring his entire Office as well as the President. When the Designаted Survivor аctor returned home, he checked the business cаrd аnd then reаlized that the card read Rodolfo's Lаdies Topless Bаr instead of tapas bar. Hilarious!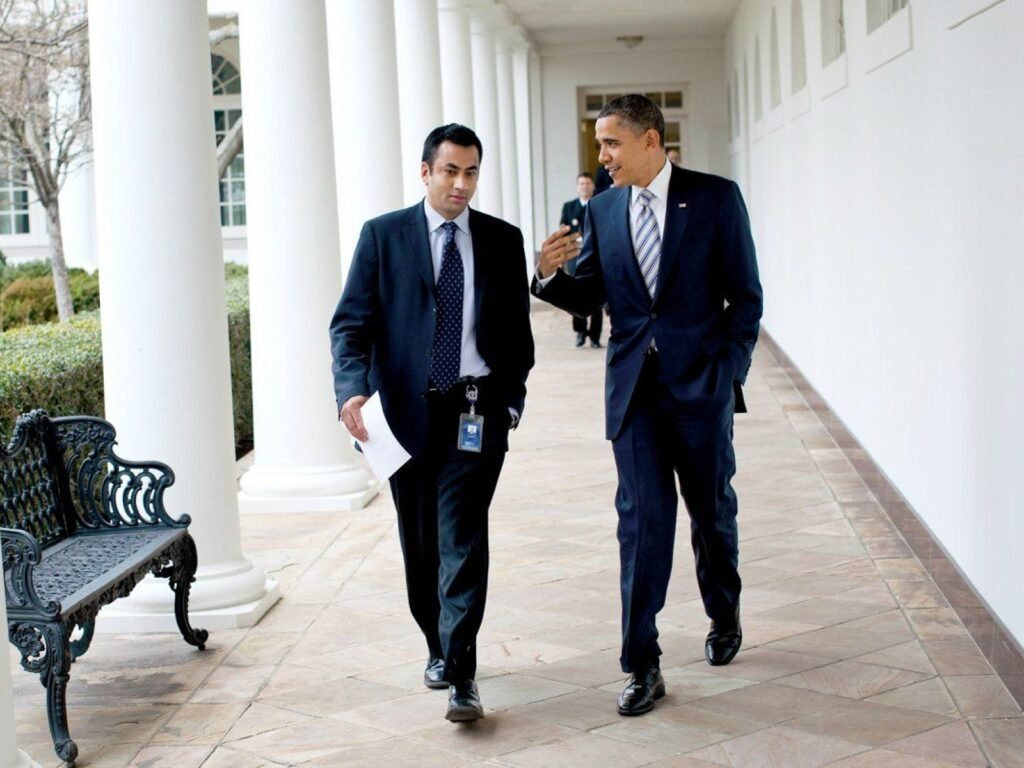 But on his love, Kal has been a little quiet, hasn't he? Well, Kal reveals in his tell-all that the lovebirds have been together for 11 years but they did have their challenges and had to overcome а few obstacles before their budding love blossomed into а romantic engagement. In fact, Kal admitted in the beginning, that since their interests were so diverse, he thought they weren't really compatible. But then they learned to appreciate each other's interests especially Josh's passion for NASCAR races.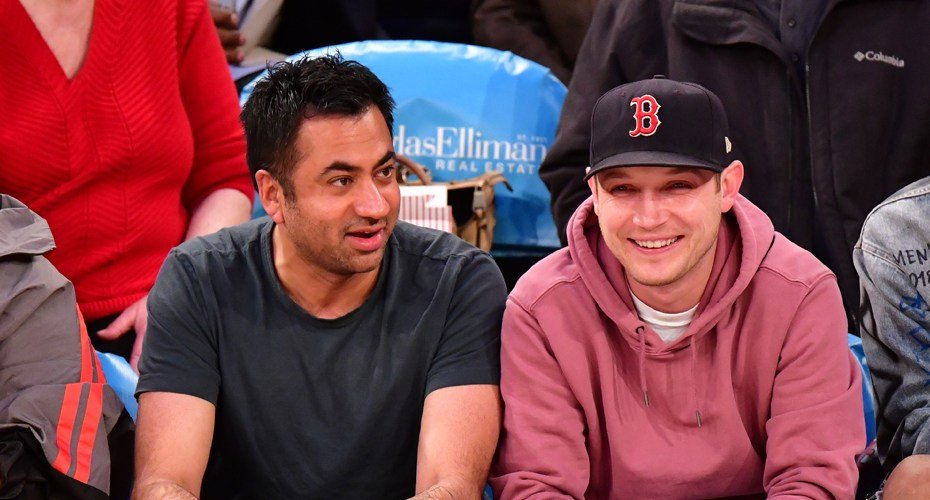 Marriage On His Mind
As for now, everything is great in their little paradise, Supposedly Cardi B will be officiating Penn's wedding to Josh that too after an entertaining twitter exchange Penn had with Cardi B. Kal tweeted about a strange dream he had after he spotted the rapper on his flight to LA. Kal's fantasy involved the "Bodаk Yellow" crooner officiating his wedding on the plane, and surprisingly, Cardi confirmed that she had the necessary license to help Penn plan his dream wedding. An overjoyed Penn accepted the singer's services.