Mumbai-based theatre group The Primetime Theatre Company present 'Lockdown Liaisons' – a collection of five stories written by illustrious author and Stardust Founding Editor Shobhaa De. It is produced and directed by eminent theatre and film personality Lillete Dubey who incidentally celebrates 30 years of The Primetime Theatre Company with this latest offering.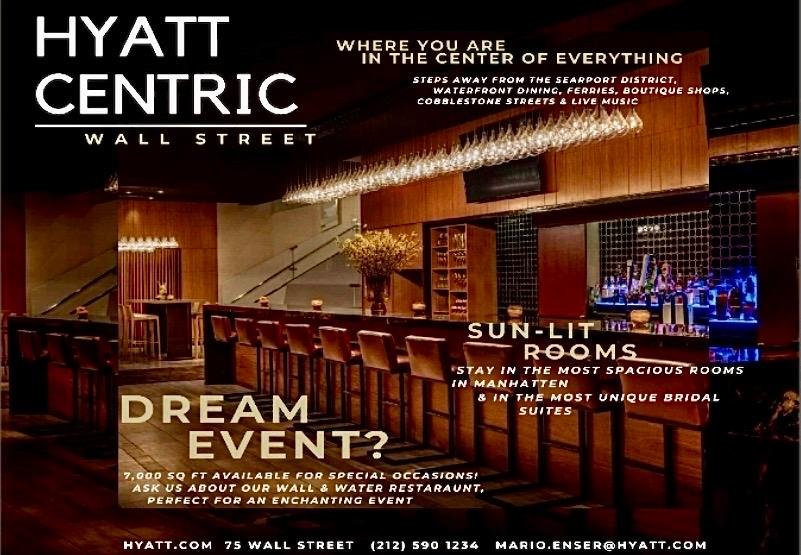 The star cast includes Lillete Dubey, Joy Sengupta, Ira Dubey and the play explores different voices due to the lockdown and its fall out.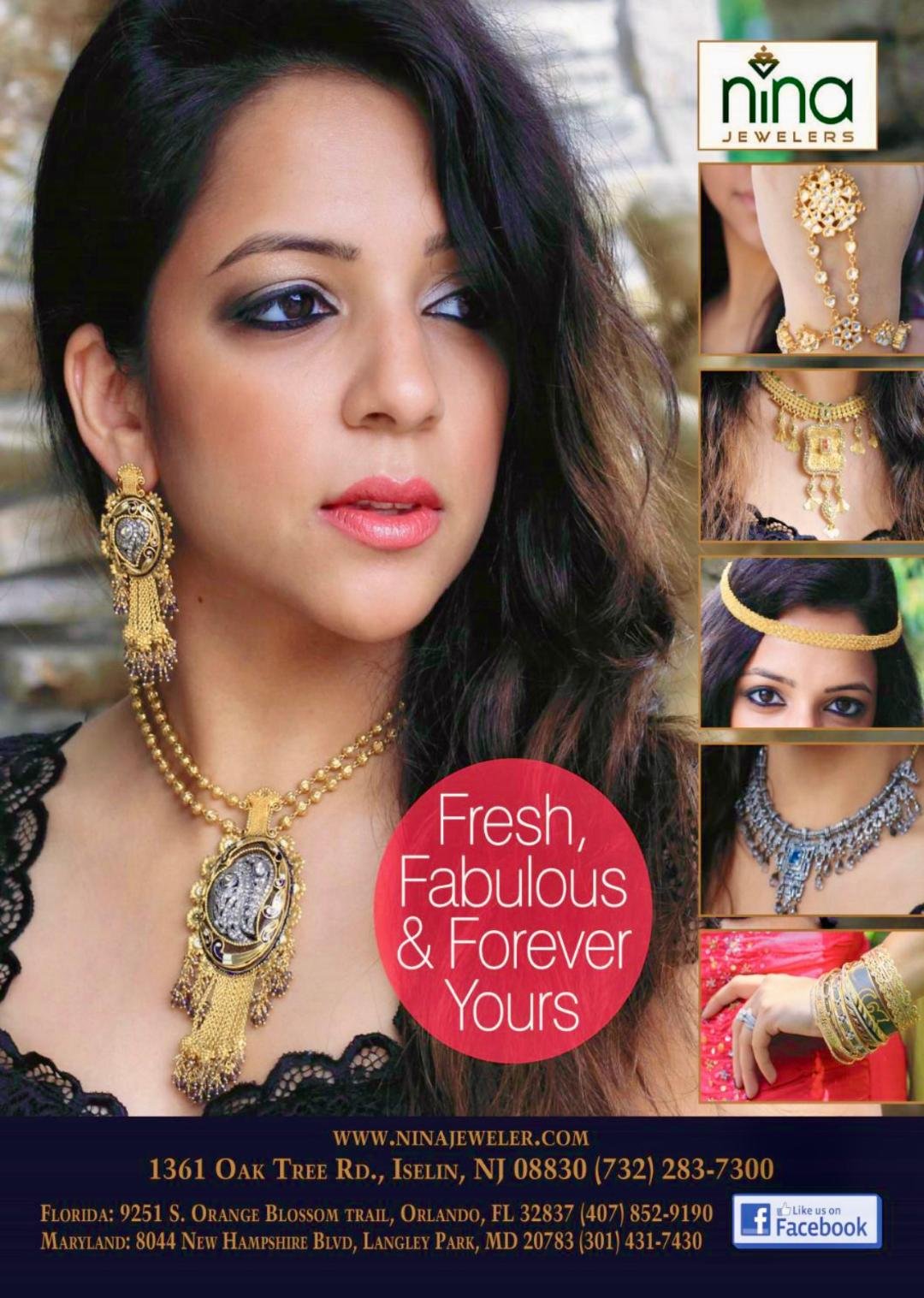 The anthology offers five myriad emotions and situations that emerged during the lockdown. One is about a couple who drop their many masks when having to spend 24×7 with each other during the lockdown, a migrant worker who has to trek to his village hundreds of miles away to save his family and forsake his lover, a woman with multiple characters and emotions, and a man who cannot deal with his wife denying him sex.
Joy Sengupta avers, "I play the roles of a working class person and an upper class person in the two different plays which are contrasting in nature."
Ira Dubey says, "When Shobhaa De approached my mum (Lillete Dubey) and I with the book, the narration of the stories itself was very surreal. However, translating these short stories into a visual experience was quite challenging. The second play of mine is more complicated because I perform an 18-minute solo piece in which I play nine different characters."