Ask any avid theatre goer about him and they'd tell you that he is one of the best in the theatre world him and they'd tell you. Indeed, playwright and director Mahesh Dattani changed the face of English theatre in India with contemporary stories touching upon lesser-explored issues like oppressive gender constructs, the conflict between the past and the present, child abuse and complicated family dynamics. Incidentally, he is the first English playwright to win a Sahitya Akademi Award, and his work always seems to hold up a mirror to the times. Zee Theatre brings three of his most acclaimed plays. 'Final Solutions,' 'Tara' and 'Dance Like a Man' astutely reflect the dysfunction in society as well as family units.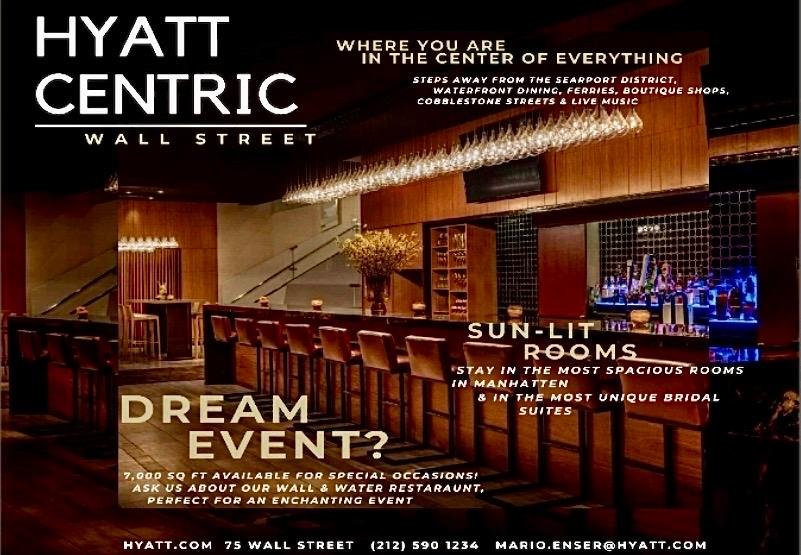 An overview: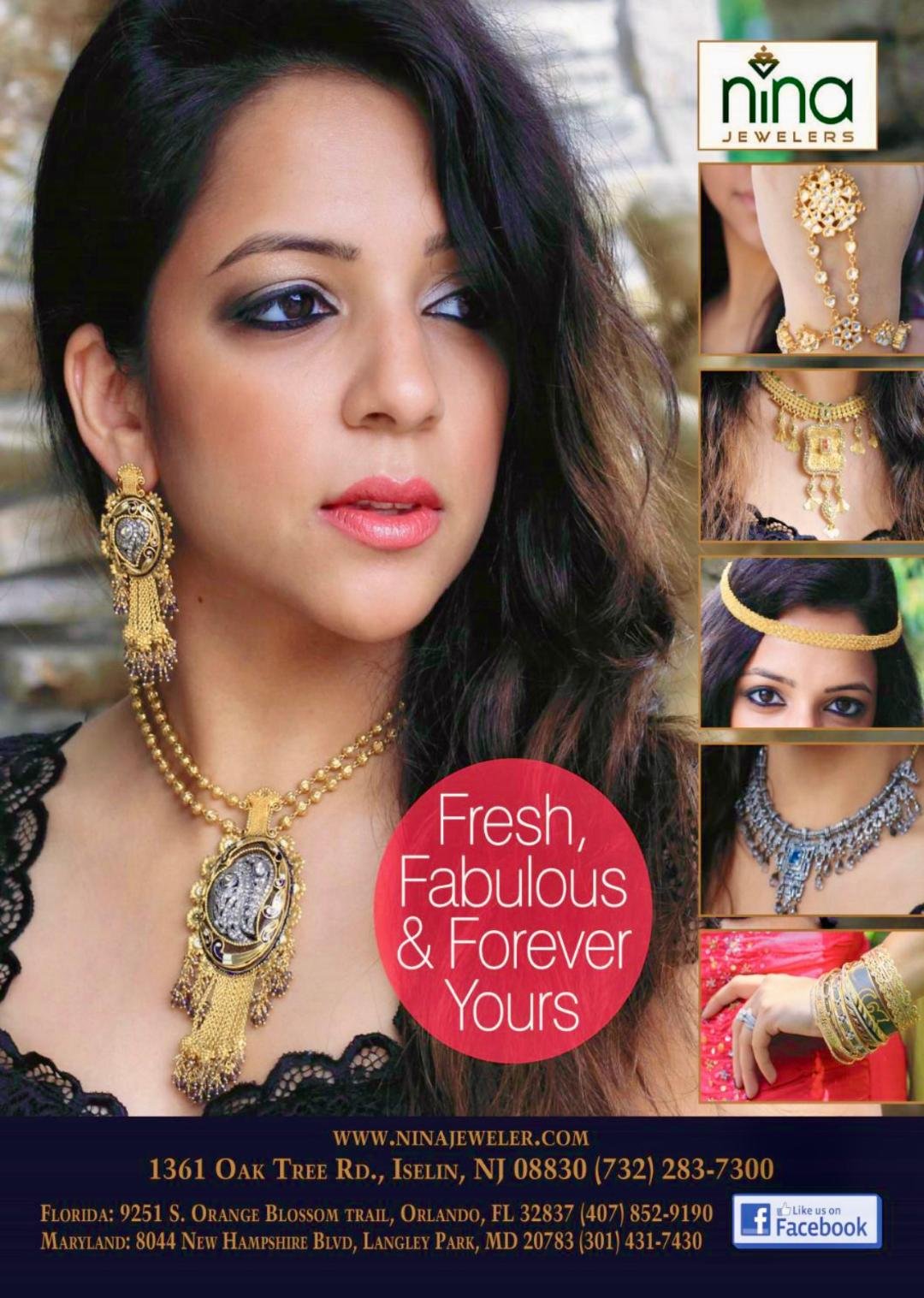 Final Solutions
Mahesh Dattani won a Sahitya Akademi Award for the book, 'Final Solutions and Other Plays.' The play looks at communal conflicts through the filter of human relationships. It concludes that unless we confront our own inner demons, hate will continue to win. The narration that unfolds during a communal riot also shows us how women are undermined and subjugated in overt and covert ways regardless of the milieu they belong to. In the end, we learn that the protagonists (Ramanik, Hardika, Aruna, Bobby, Javed, Tasneem and Smita)  represent aspects of our own hearts and minds. And that under the labels forced upon us by society, we are all just human. The play stars Himanshu Tyagi, Shalini Vatsa, Chandan Anand, Paayal Nair and Priyanka Charan in pivotal roles.  
Tara
Using the metaphor of conjoined twins, 'Tara' shows how a society obsessed with the male child, very often denies girls even the chance to exist. The play narrates the story of conjoined twins – a boy (Chandan) and a girl (Tara) who are surgically separated in an unequal manner intended to favour the boy's chances of survival.  Tara is unable to survive the odds flung her way callously and eventually passes away. Racked with guilt over Tara's death, Chandan moves to London, changes his name to Dan and attempts to start a new life, repressing the memories of his sister. The play is headlined by Kakoli Gaur, Mayank Garg, Davinder Kaur, Rahul Khanna and Prince Nagpal.
Dance Like a Man
This much lauded play explores the dogmas that plagued both men and women in the 40s and continues to curtail their self-expression even today. The story revolves around a family of dancers and reveals their interpersonal conflicts, ambitions, insecurities and jealousy. At the heart of the story is the protagonist Jairaj who despite being a gifted dancer cannot fully claim the spotlight he deserves due to social and societal disapproval. The play encourages us to explore our own prejudices about masculinity and femininity and opens our minds and hearts to the idea of more fluid gender identity. The plays feature veteran stars Lillete Dubey, Vijay Crishna, Suchitra Pillai and Joy Sengupta.
.
.
.
.
.