Ranbir showers heaps of praise on his co-star for delivering a powerful performance in Shamsher. "Vaani is a very fine actor. She is someone who works very hard. She is so focused that she is always wearing headphones, listening to music and trying be in character. Many times I've tried to distract her and just have stupid conversations. We really befriended each other. We really enjoyed each other's company. I think what she's done in Shamshera is quite outstanding and I am looking forward to how people find her character and her performance. She has a very important role in the film and people will have to wait to see the film to understand how important her role is."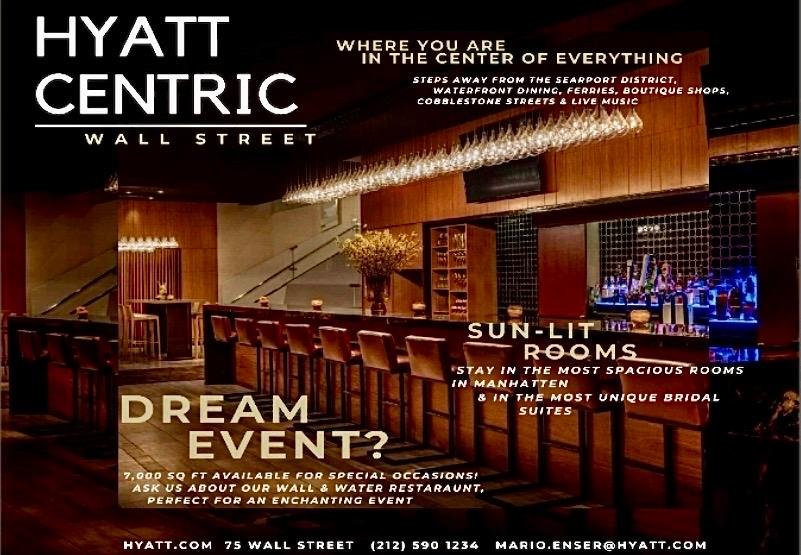 Vaani's career graph is on a huge spike as she delivered a powerful performance in Chandigarh Kare Aashiqui in which she played the role of a transgender girl. Her sensitive portrayal of an important character in the history of Indian cinema (no Bollywood heroine has played a transgender on screen before this) was lauded and she received unanimous appreciation for her brilliant acting.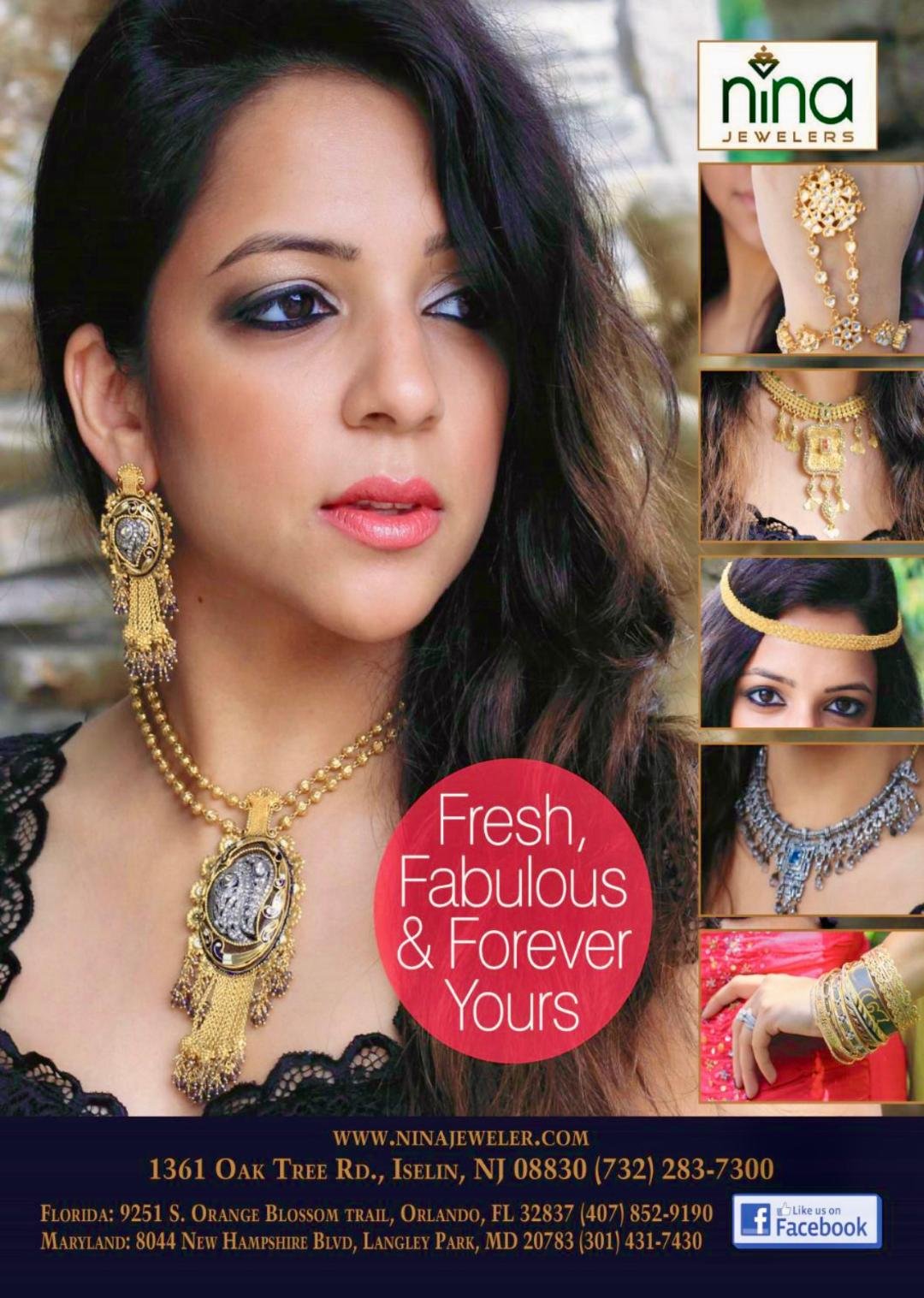 About the hot, new on-screen pairing that audiences will witness in Shamshera, Ranbir says, "It is definitely a fresh pairing and I hope people love our characters when they see the film. We have done couple of songs together too and I'm hoping that everyone likes these songs too. Vaani has put in a lot of hard work in the film and she deserve all the love and appreciation."
.
.
.
.
.
.