Sangita Ghosh plays the titular role in Swaran Ghar. The show is being produced by Ravie Dubey and Sargun Mehta's Dreamiyata Entertainments. Sangeeta talks about the show and more. She starts by praising the title of the show.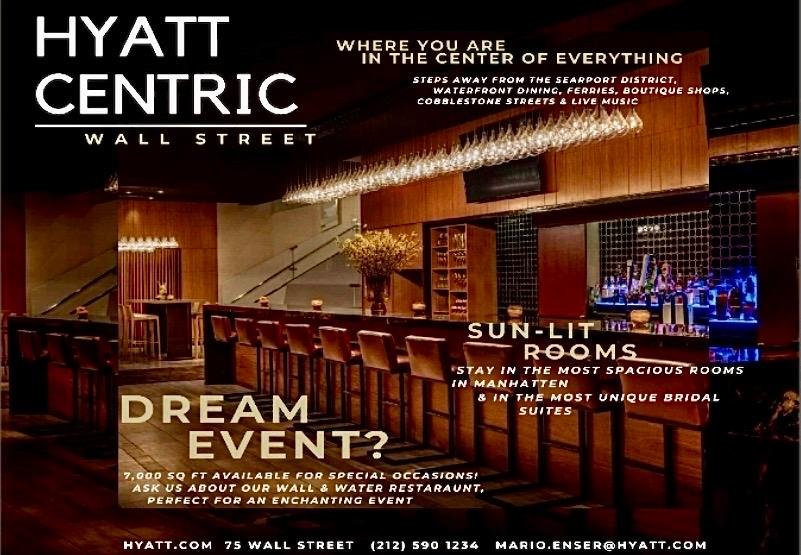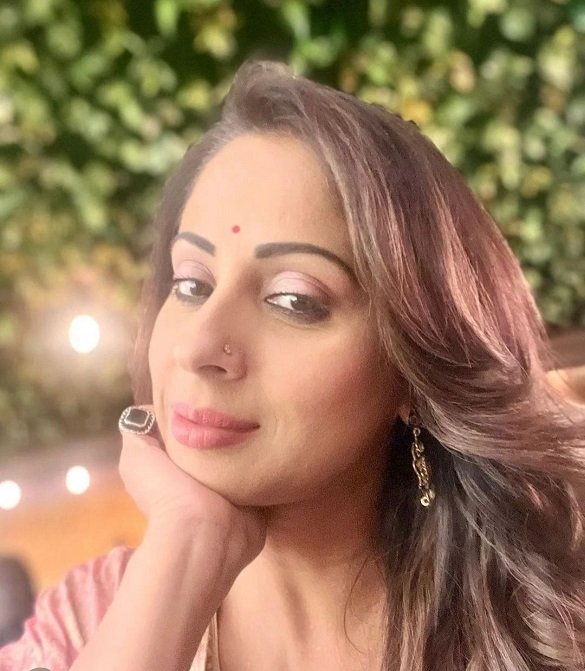 "Swaran Ghar is a beautiful title. It can be taken in two ways a house of gold which means that the people who live there have a heart of gold. And, the protagonist of the show is Swaran and it's the story of her house and her life. Also, What I like the most about Swaran Ghar is that it touches upon the topic of whether expecting things from your children is right or wrong. That is an expectation in terms of love, respect and being there for their parents when they need them. It's not essentially about the parent-children relationship. Now it's all about Swaran's life and her struggles after living a fully-protected with her husband, who is no more," she says.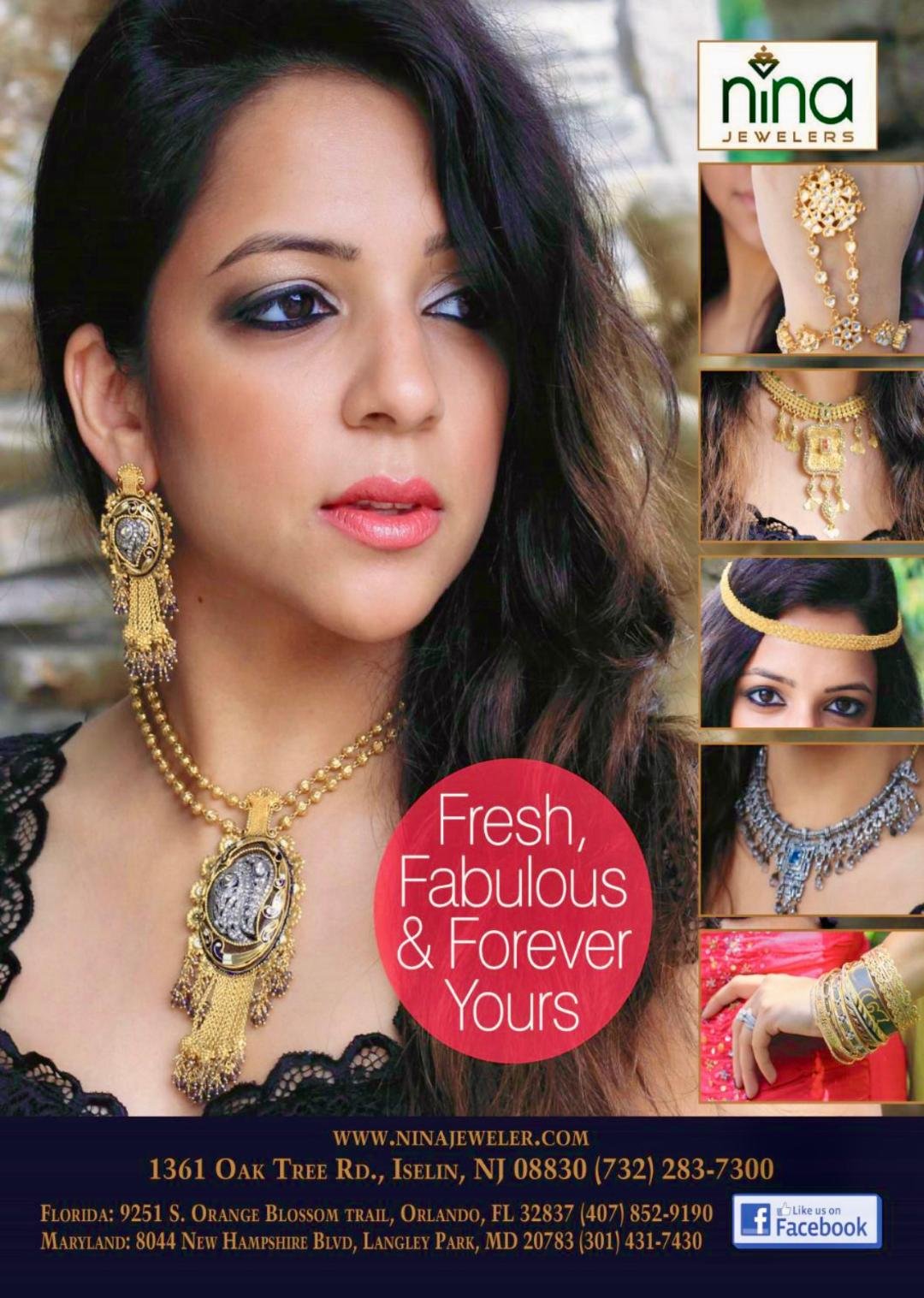 Sangita finds Swaran's character relatable. "It's the story of parents, children their hurdles and their problems. I haven't faced any problems as such, touchwood. But, the relation between parents and children is quite relatable," she adds.
The show is high on emotion and drama with regard to interpersonal relationships in the family. "The show is extremely high on drama in the story, not in the performance. In real-life drama happens every day. In India, we are so attached to our family, friends, and work and because we are soft-hearted and can't detach easily," she continues, "The story is nothing like you've never heard before. The simplicity of the show makes it a little hard. It is very difficult to be simple, natural, and relatable. Sometimes we can't make it to the goal and sometimes we do. My co-actors are amazing, we always help each other. Fingers crossed; I hope the show does better than it's doing now in the future."
The current generations deal very differently with parents compared to how it was before. "I think this debate is only applicable when it comes to cities. In rural places, it's still the same, it's still very difficult to stand for rights and to speak up for oneself and therefore both parents and children suffer. Every house has a lot of issues that they all are dealing with. But, no matter what the matter of disrespect shouldn't be coming from any sides, be it, parents or children," she adds.
Stories on relationships between parents and children are evergreen. Agreeing, Sangita says, "That is how the world works and this is how it's made. And that's how things progress in life too. When you get married, have your set of ambitions and have your kids and then have ambitions about them so it's a circle. This never ends.'
Sangita says that working with Ravie and Sargun has been amazing. "They are hassle-free producers and apart from the daily soap, they go through more than that. Then it comes to the creative team, directors, and actors. We are shooting in Chandigarh; we all are very nicely and comfortably put up here. They are open to discussions, which is really very welcoming. The team is always there to listen to us and put us at ease. Its great working but staying away from family is difficult," she adds.