Bollywood stories have driven and inspired many people, and the reverse is also true, as everyday life can and often does inspire it. As Bollywood films constantly seek to make us laugh, entertain, uplift, and exclaim, it's a complete roller coaster of emotions that makes us witness on a big screen. Presenting you the poster of one such movie which will make you witness the emotions through a very strong message which will just get embedded in us forever, Called Midday Meeal.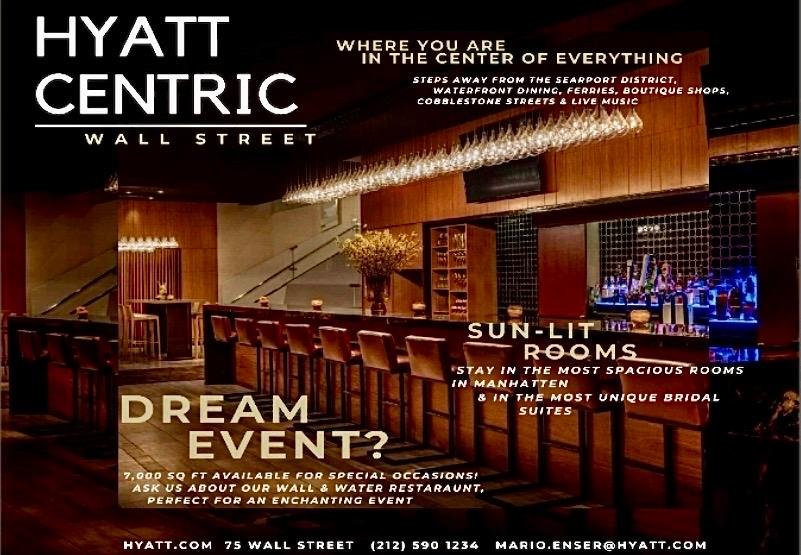 The makers released the first official poster of the movie, which really looks very confusing for us as an audience to understand what this is going to be all about, but for that undoubtedly we need to wait till the 14th of October to witness that movie on the big screen. The poster looks very promising yet very interesting as we can see Anil Singh Chandel who is the actor, director, and producer of the film is seen donning a green t-shirt along with an apron over it and wearing a white kitchen hat which is just making us wonder what it is actually all about. The movie also stars Ranvir Shorey in a parallel lead.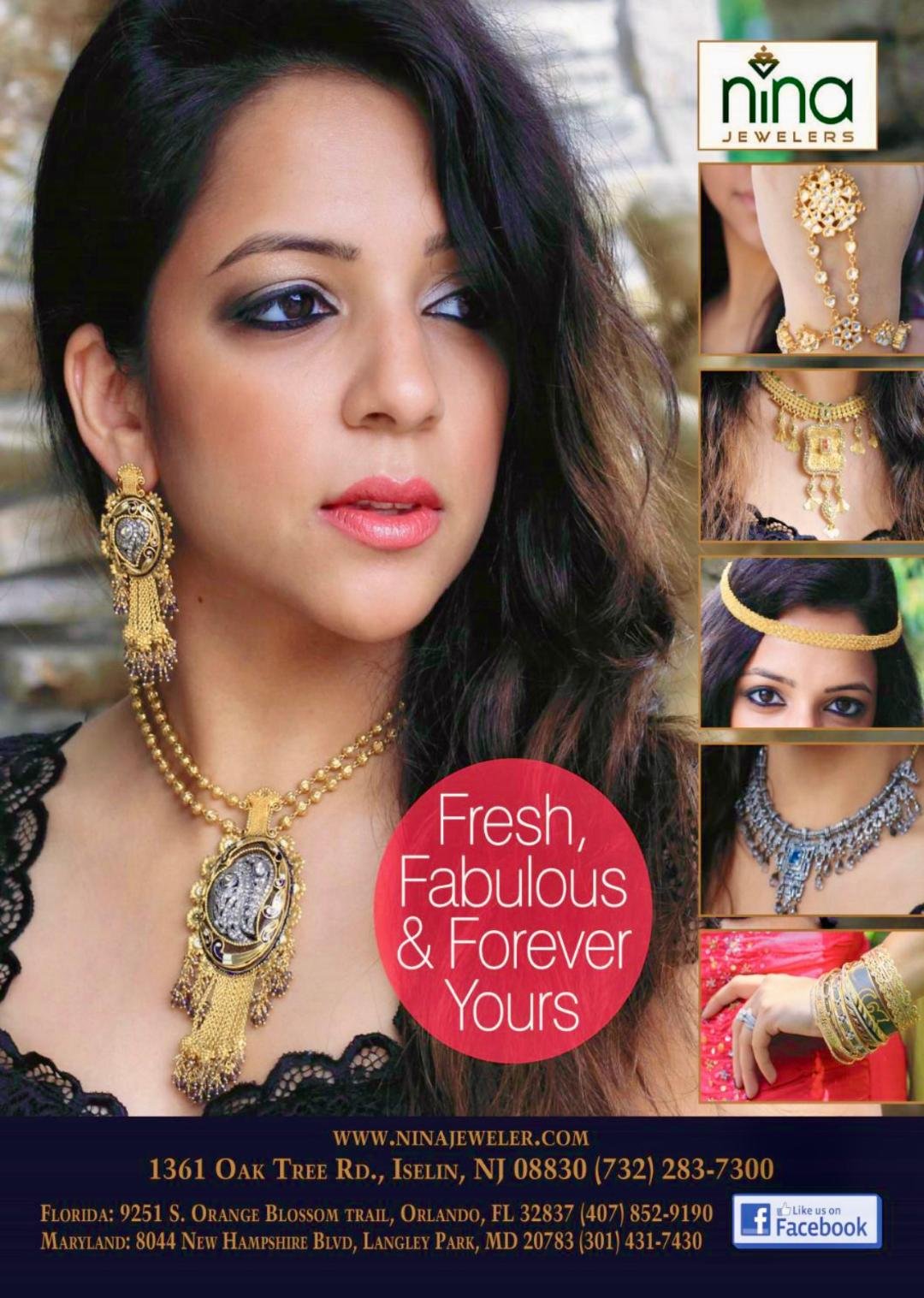 On wearing those various hats for the film Anil Singh exclaims his excitement saying, "I am very excited and happy that the movie is finally releasing soon." The movie has indeed gone through a lot of planning and plotting. My main aim for the movie was to give something very interesting to the audience with a major twist but with a strong message and I hope that the audience will accept this movie and take that strong message back with them. Ranvir Shorey has done an excellent job on it. His character will amaze you as well. The poster is something which I am really in love with because, indeed it sends out some of the other strong messages indirectly, which will reach you through big screens, so just "stay tuned", says Anil Singh.
The movie is presented by Chandel films, the movie is helmed, and produced by Anil Singh Chandel, whereas the screenplay is given by Rohit A Chandwaskar.