Urvashi Rautela recently visited Pune to seek the blessings of Bappa at Shrimant Bhausaheb RangariGanpati Temple. A video from her visit has been going viral on the internet in which the actress can be seen walking through the crowd while the fans started to chant cricketer Rishabh Pant's name. Initially, Urvashiwas a little taken aback, as the crowd went on saying, "Rishabh, Rishabh, Rishabh" but the actress composed herself and then waved and greeted her fans with love and a bright smile. Actor Punit Balan also tried to controlled the crowd. Urvashi Rautela and cricketer Rishabh Pant had quite a run in some time ago. Supposedly, the duo had some kind of linkup in 2018 but what brewed the social media was when UrvashiRautela spoke about rejected proposals from some 'MrR P' who according to her waited for her for 10 hours to which an irate Rishabh Pant hit back:  "It's funny how people lie in interviews just for some meager popularity and for hitting the headlines. Sad how some people are so thirsty for fame and name. May God bless them "merapichachorhoBehen#jhutkibhilimithotihai".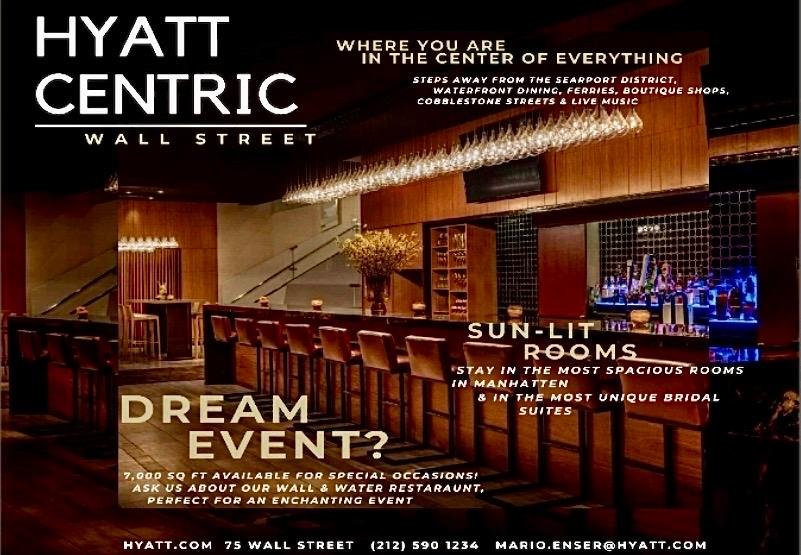 Urvashi retorted to this with… "Chotu Bhaiyaa' should play bat and ball' and called herself as a 'munni' who wouldn't let herself be 'badnaam'.  And the controversy continues…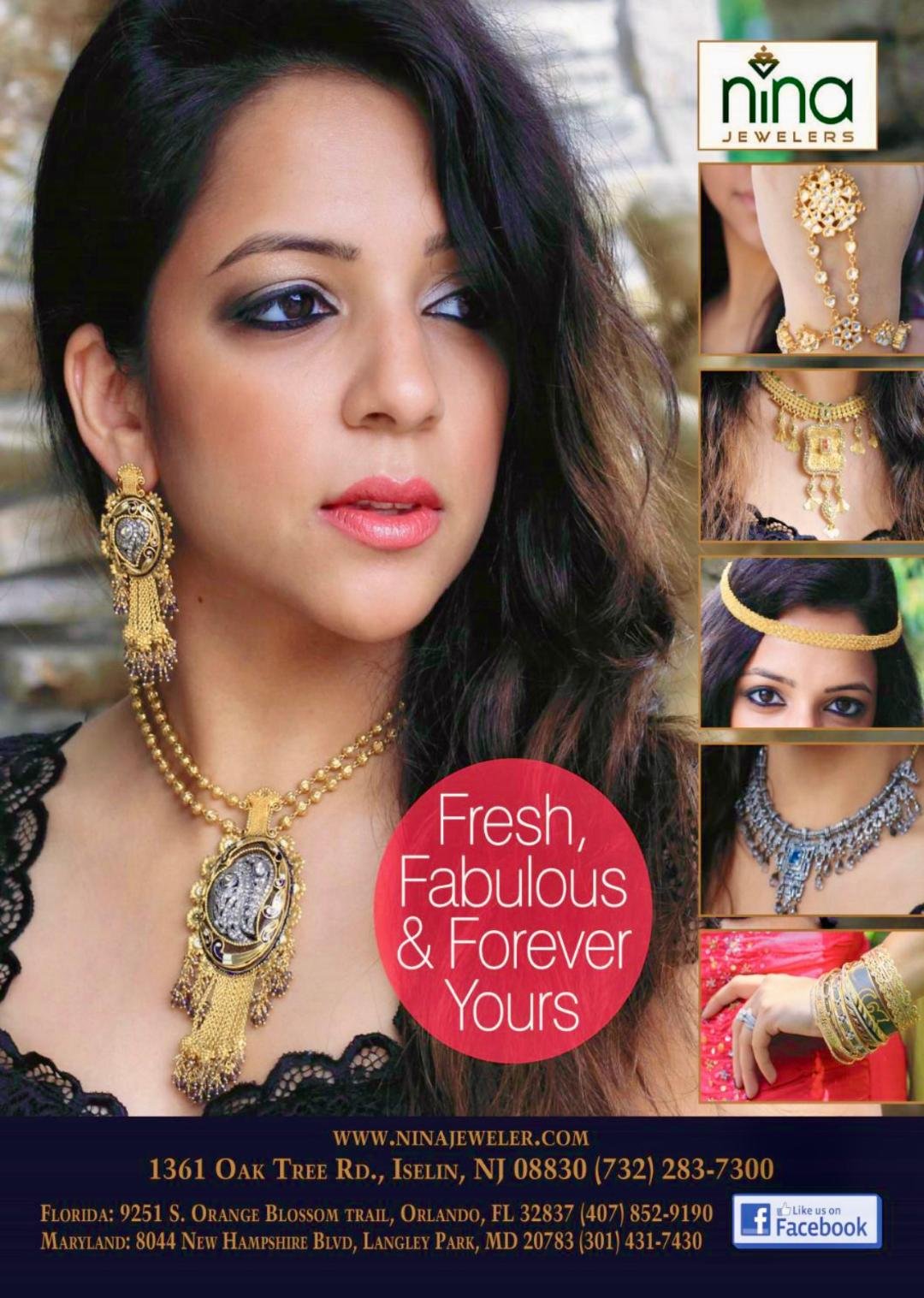 https://www.instagram.com/stories/urvashirautela/2922245549822514646/
.
.
.