Dangal TV is consistent in providing a wide variety of content to its loyal audiences. One of their most popular shows is Rang Jaun Tere Rang Mein which airs at 10 PM, Mon to Saturday.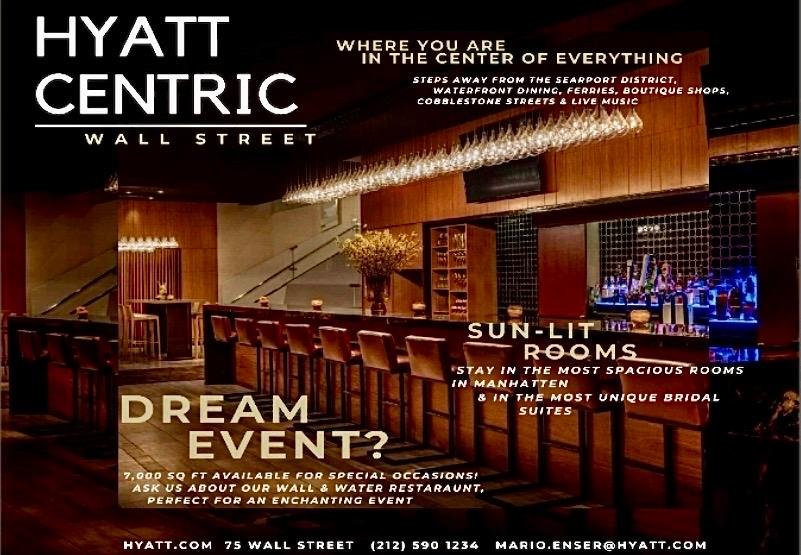 Producer of the show Rupali Guha of Film Farm India is enjoying all the love being showered upon this romantic drama that did so well even after the narrative showed an early leap."I was extremely apprehensive of the leap and was not sure on how the audience would take it. But I'm so glad that with the channel's support, Mahesh Pandey'sexcellent writing & the cast and crew's support. The leap has worked well for us. It's not gone to the heights that we would like it to go beyond with God's grace and I'm sure the new pairing will be appreciated," she says.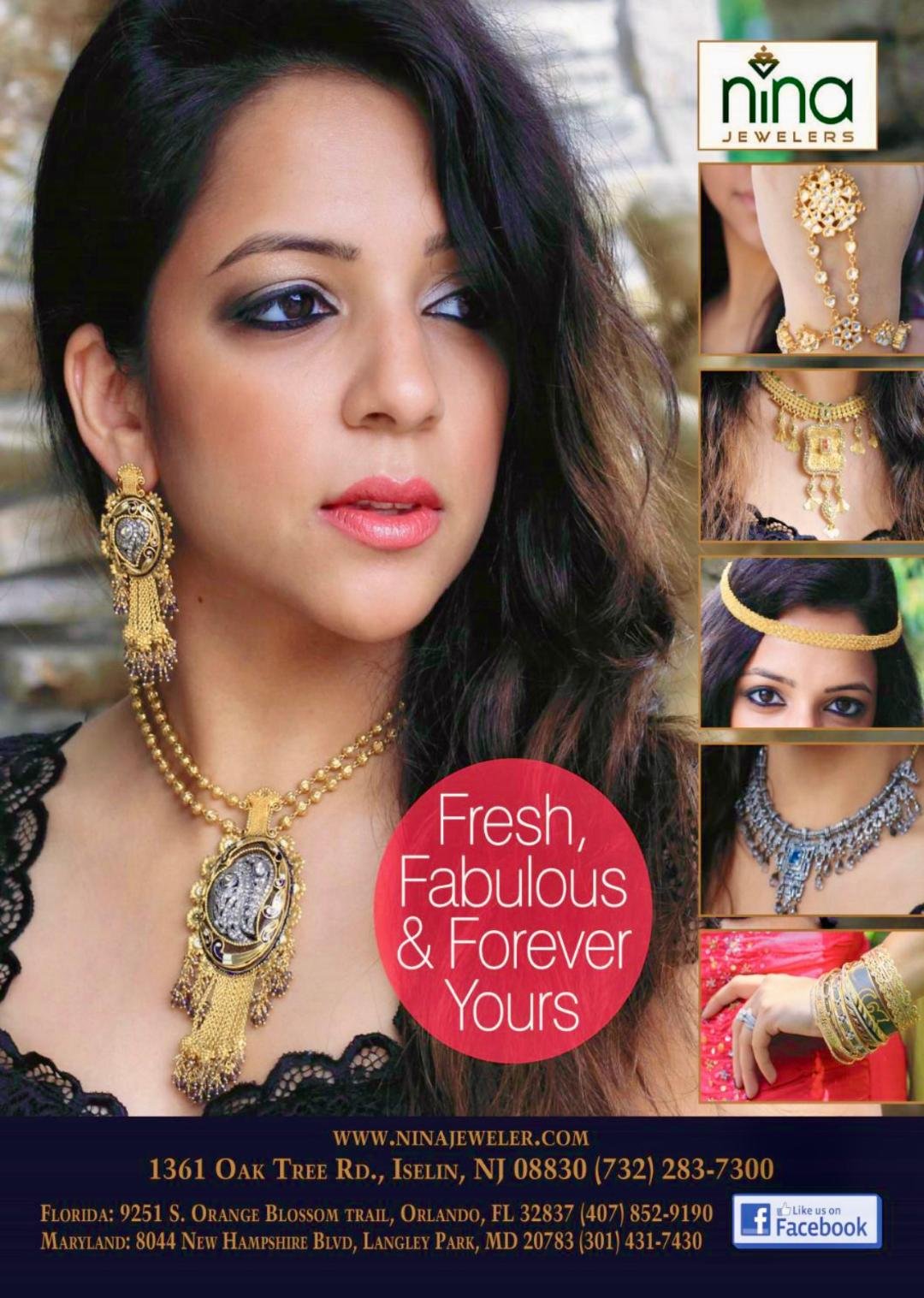 The pairing of Devyani (Megha Ray) & Rudra (AngadHasija) is loved by the audience. "Both Megha & Angadhave now become names to reckon with when it comes to popular pairs on television. They enjoy an amazing fan following besides being extremely dedicated actors. Their chemistry had to work, no two ways about it," she adds.
The title of the show is very catchy & relatable. And Rupali shares who has been the main motivation behind naming the show this. "The entire credit goes to the channel. They were very clear they wanted the word rang to be a part of the title," she says.
She also praises the channel's dedication and thanks them for their constant support. "I can go on and on about the MD of Dangal TV, Manish Ji. He's a visionary of sorts. Not only is he a great business leader but an extremely humble and compassionate human being. The show was expected to be launched around March 2021 then the pandemic came, and work stopped. I was ready to give up on the show, but thanks to the MD of Dangal TV, Manish Ji, for standing by Film farm India amidst such difficult times. I will remain indebted to him for his magnanimous gesture," she sounds emotional.
So, what should one expect from the forthcoming track?"Devyani and Rudra have just begun their journey as a married couple. Rudra married Devyani to punish her. How will Devyani endure that hatred is still to be seen" she gives a sneak peek into what exciting things are waiting for the viewers next.
Keep watching Rang Jaun Tere Rang Mein at 10 pm only on Dangal TV, as the upcoming episodes promise to have you asking for more!