Reality shows are not just making waves on TV, but are also slowly gaining popularity in the digital world. Lock Up is a digital reality, another example is Big Boss, and now Karan Johar's popular talk show Koffee With Karan has also become a OTT property. Producer Payal Saxena, who has recently written and directed Ishqiyoun, on why she thinks that this new trend is catching up.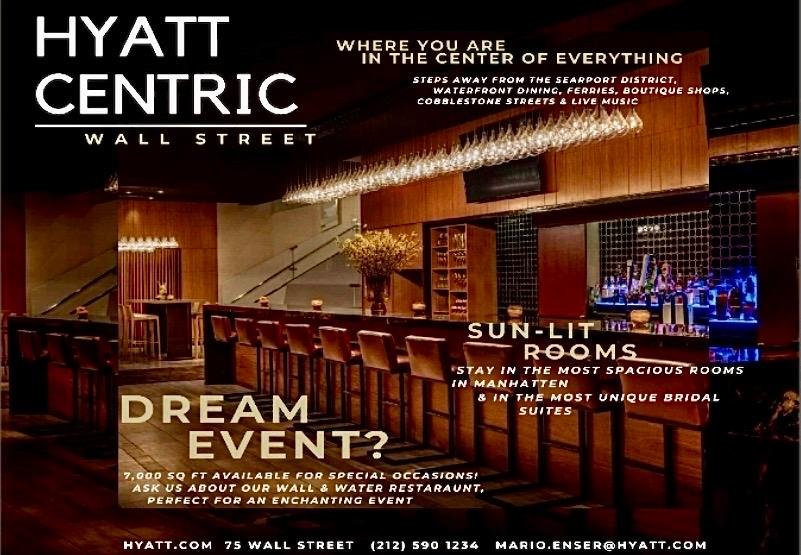 "Reality shows are becoming the most popular shows nowadays. Showcasing this in OTT platforms reaches much more targeted audiences that do not necessarily watch satellite channels. The trend of OTT is more popular with a younger audience," she says.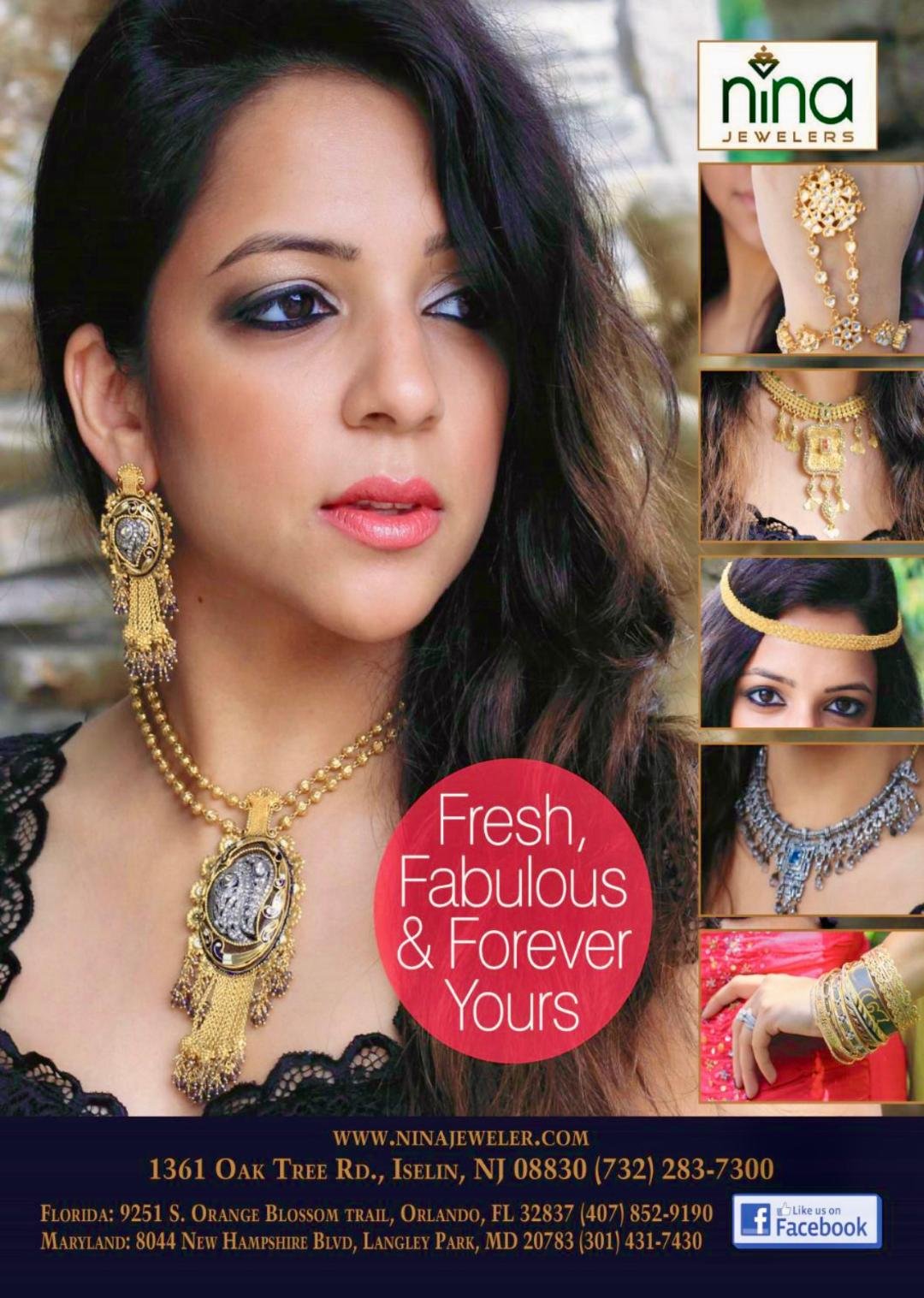 Reality shows on OTT means more creative freedom. "But now censorship applies to all, besides the viewers can watch international content anyway so why not this. Families watch Bigg Boss, and we honestly cannot say it is completely R-rated.  Viewership or should I say viewing pattern has changed quite a bit now. My mother watched Big Boss hosted by Karan on OTT. India has progressed in the last two decades so have our viewpoints and choices," she shares.
The inclusiveness that national television brings about is not compromised on OTT, according to Payal. Many new channels are coming up and they are all on National Television. The ones which have good content work and others lose their viewership.
"The same is happening with OTT platforms. Good Content matters. Viewers will watch good Content whether it is on national Television or an OTT platform. Unfortunately, before the channels had a monopoly, but now with so many choices, they need to work harder to maintain their viewership. It is good for the viewers to be able to choose and for producers who have good content, but could not break that nexus. As for not everyone is subscribed to an OTT, it is the same. You produce good content and subscribers will increase. Viewers will go where they get what they want. In recent years South content is getting more attention than the Hindi belt. So many BlockBusters have flopped, and small-budget movies are rocking. The reason for this is the same in every other industry. It is all about demand and supply. You could spend 150 CR but if it has no content or is repeating the same as before, the work will be rejected," she explains.
In the future, what are the reality shows that you hope would shift to OTT? "My all-time favourite is Khatron Ke Khiladi. Would love to see more like this one," she ends.