The campaign encourages inclusivity, self-love, and body positivity that the brand strongly believes in. Taking the conversation ahead, the brand got on board Swastika Mukherjee, a leading actress. At the event, both the lovely ladies engaged in a candid conversation on shattering stereotypes and truly being Limitless.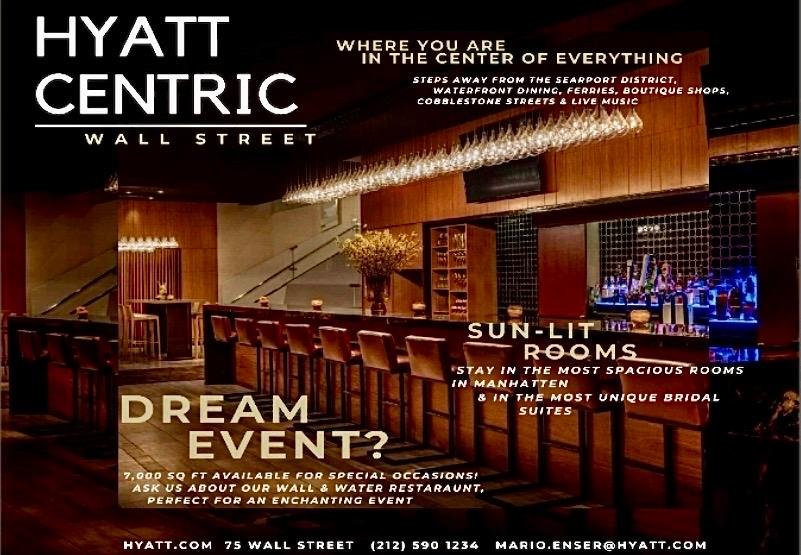 The two spoke at length about different aspects of fashion, body positivity and self-love. This was followed by meeting members of the Westside community and fans along with a fashion show. The event aimed at building a community where everyone can express themselves and be their most authentic selves.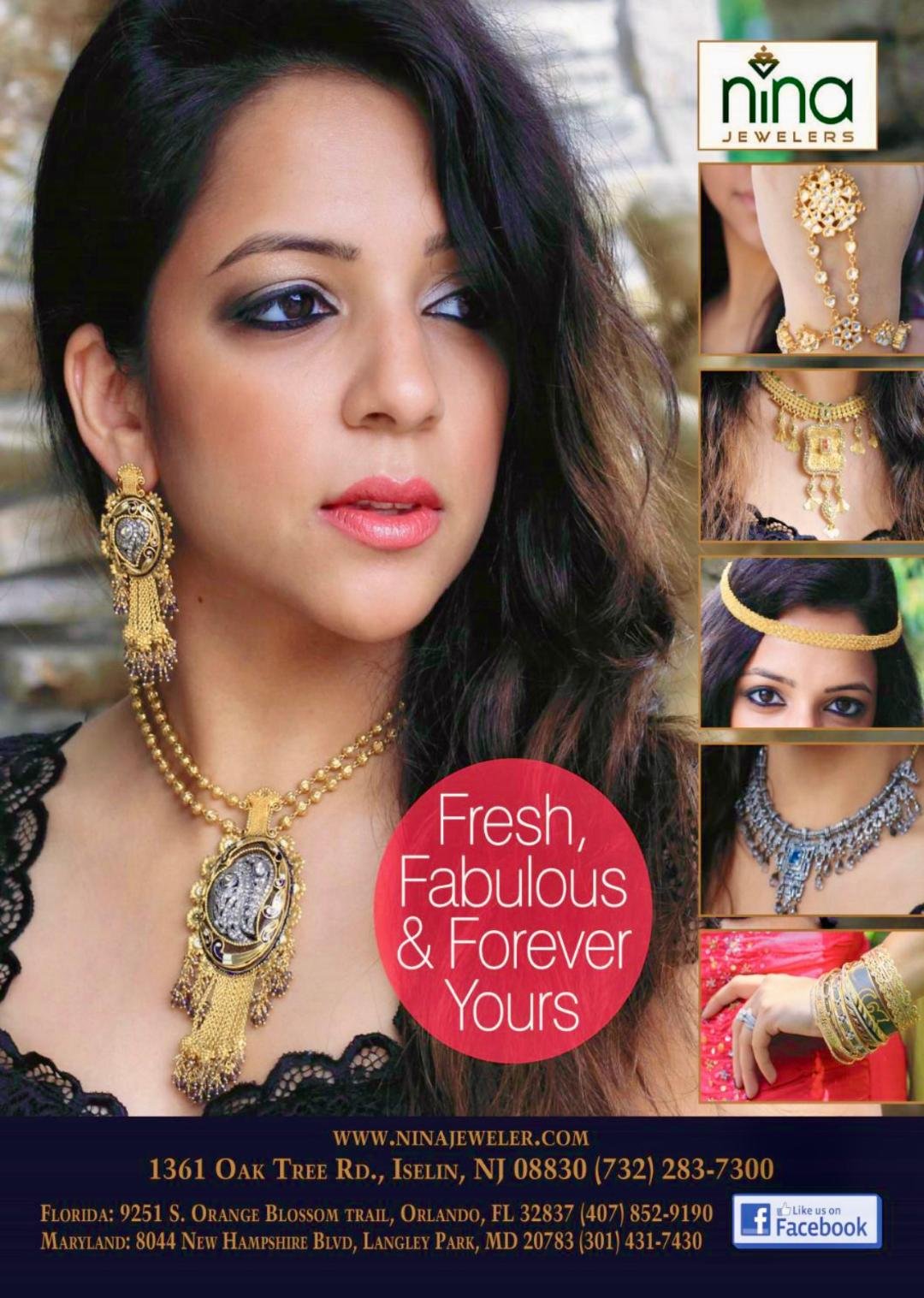 Speaking about this campaign, Umashan Naidoo, Head of Consumer and Beauty, Westside said, "It feels natural to collaborate with Sameera Reddy and Swastika Mukherjee as they are the perfect embodiment of this value system. They have a voice for style, confidence, and our version of the modern working mother. They allow the brand to celebrate women and engage with a community of like-minded people. Their belief aligns with the values of Westside".
Adding to it, Sameera Reddy said, "I love my collaboration with Westside on the powerful campaign: Limitless. Our aim is to have inhibition free conversations. It's refreshing to see a fashion brand breaking the conventional barriers of beauty and size and that's what makes Westside the perfect partner for this association!"
Adding on to this, Swastika Mukherjee said "Each body is magnificent and deserves to be respected. I've always wondered why we limit ourselves to the archaic concepts of beauty. Limitless is a platform that gives everyone an impetus to be the best version of themselves. I truly believe in Westside's key beliefs of Inclusivity and body positivity, where everybody is beautiful and has the opportunity to express themselvesfreely and creatively. To me Westside is the truest embodiment of being and feeling Limitless".